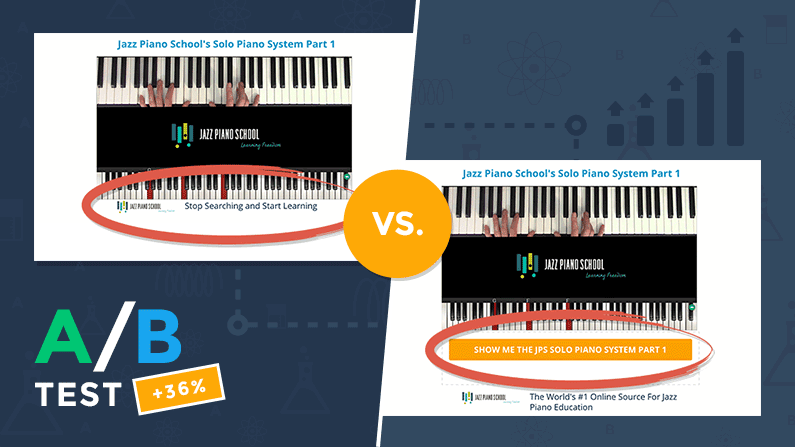 There's one scene I always remember in the Will Ferrell movie Elf: Buddy the Elf steps into an elevator and immediately presses all 79 buttons.
Even if you're not a naive elf-man, there's something about a button that's irresistible. But are call-to-action buttons on your website just as irresistible to visitors?
Let's find out, shall we? In today's A/B test, one landing page with a big yellow call-to-action button faces off against its counterpart that doesn't feature even one button. In that version, visitors have to click on the large main image to trigger the LeadBox™.
Which version do you think increased opt-ins for this LeadPage® by 35.69%?
Go down to the comments and tell us which one you'd choose and why—then vote below to see if you were right!
Vote to reveal the winning A/B-tested LeadPage® and our analysis.
[split_test id="6343″]