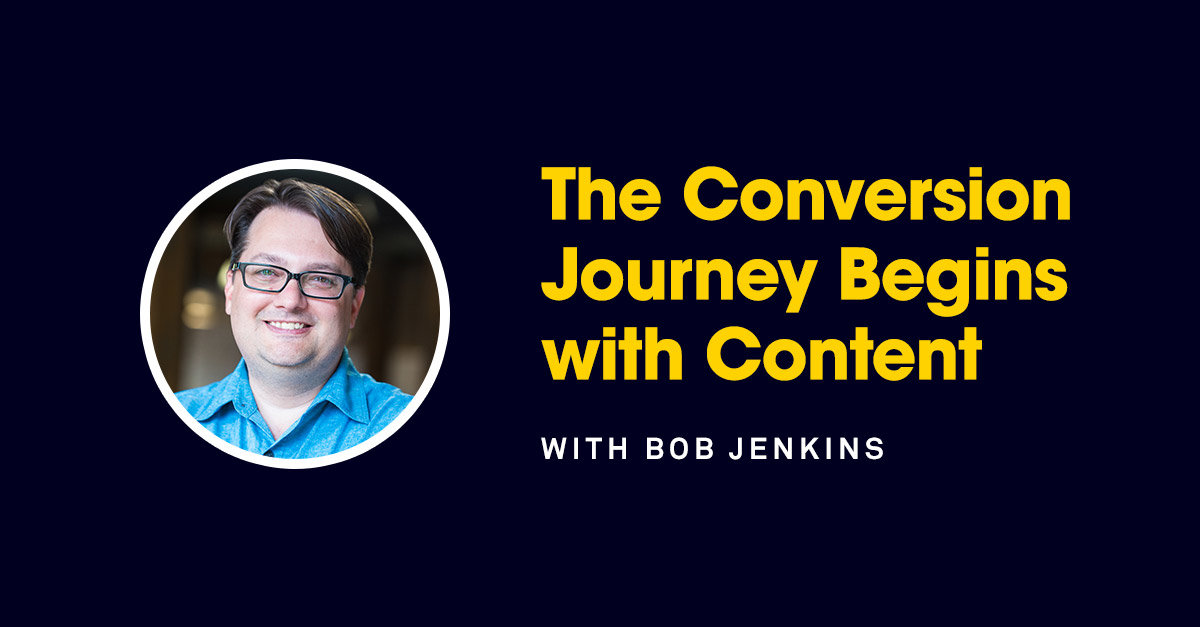 Welcome to the All-New ConversionCast …
Hey, ConversionCast listeners. Tim here.
We've told a lot of stories during the past two years of ConversionCast. 173 of them, in fact.
This time around, we're telling our own.
It's not because we want to toot our own horn. It's because I couldn't think of a better way to give you an end-to-end look at the entire conversion journey … than by interviewing the marketers and customer-success experts who have made Leadpages one of the fastest-growing software companies around.
You might have noticed—even though we're two years into the podcast, I'm calling this Season One. It's a fresh start. And if your big-picture marketing strategy could use a refresh, it may be exactly what your business needs in 2017.
We'll be posting one episode a week here on the blog, but if you really want the full experience, I'd encourage you to go download all 13 episodes on iTunes now. They're designed to work together as one story (though of course, they'll still make sense if you listen week by week).
Then, I'd love it if you'd leave us a review. Do you like this new format? Is there something else you'd like to hear next season? Head over to iTunes and let me know.
Here's Episode 1.1.
Our Guest:
Bob Jenkins is the Manager of Marketing Education at Leadpages where he produces courses, webinars, and podcasts to educate people on what it takes to market online. He creates digital marketing materials to help people market effectively in the digital space.
A Quick Preview of the Podcast:
How to find your strongest content and market it
How to consistently grab new prospects' interest
How to convert through content- the Leadpages strategy