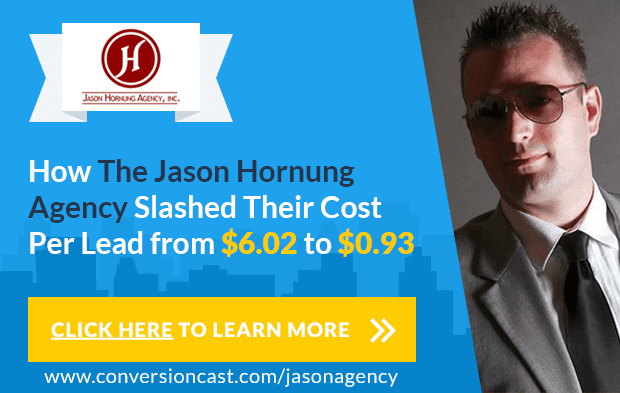 Our Guest:
Jason Hornung is an experienced digital marketer and the founder of The Jason Hornung Agency. They engage with clients regarding increasing traffic, improving conversion, and site optimization, and boast clients such as Frank Kern and Digital Marketer.
A Quick Preview of the Podcast:
One of the most effective ways to segment your Facebook campaign.
How to instantly eliminate the part of your audience that's driving up your cost per lead.
A step-by-step walkthrough of how to set up and test your Facebook campaigns.