[rapidology_on_click_intent optin_id=optin_2]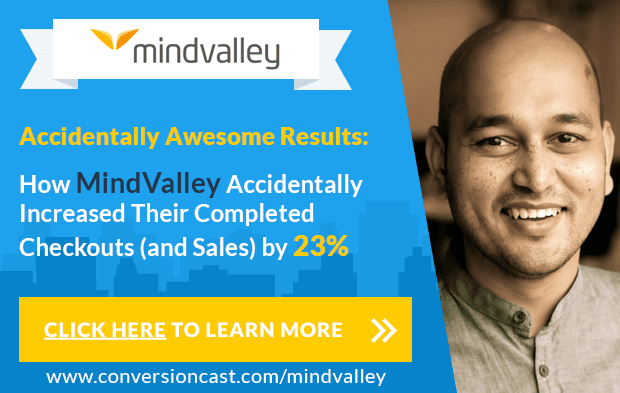 [/rapidology_on_click_intent]
Note: There is a specific structure that got MindValley 23% more completed signups — [rapidology_on_click_intent optin_id=optin_2]
Click Here To View The Structure
[/rapidology_on_click_intent].
Our Guest:
Ajit Nawalkha is the CEO of Mindvalley Media, a company that sells personal growth, health, fitness, meditation, and transformational education products online. A worldwide leader in the industry with 20 websites in 5 languages, Mindvalley Media has over 2 million subscribers and specializes in over-delivering value to their customers.
A Quick Preview of the Podcast:
How testing website variables can give you surprising outcomes.
Increase your conversions by providing customer value in the right spot on your site.
A small change to an often overlooked conversion point on your site can lead to big results.
To See This Tactic In Action:
[rapidology_on_click_intent optin_id=optin_2]Click Here to See the Exact Change that Increased Conversions by 23%[/rapidology_on_click_intent]
[rapidology_on_click_intent optin_id=optin_2]

[/rapidology_on_click_intent]
To See The Transcript:
Listen To Get Your Customers To Complete Their Checkout:
[rapidology_on_click_intent optin_id=optin_2]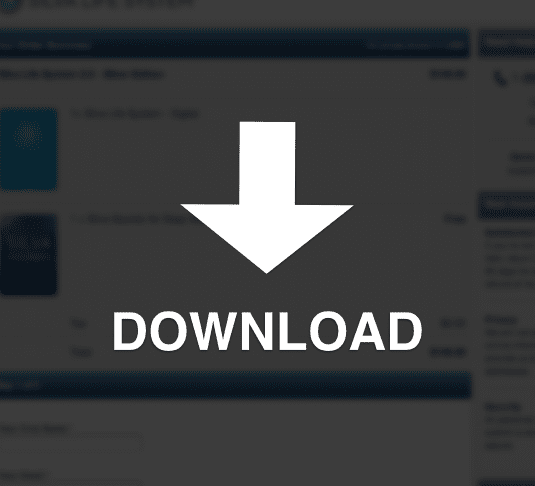 [/rapidology_on_click_intent]