[rapidology_on_click_intent optin_id=optin_2]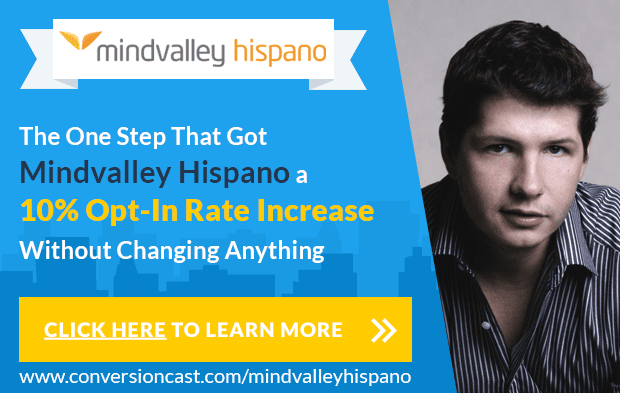 [/rapidology_on_click_intent]
Note: Pick up your free [rapidology_on_click_intent optin_id=optin_2]
Step-By-Step Walkthrough
[/rapidology_on_click_intent] (including images) of how Mindvalley Hispano got a 10% opt-in rate increase without changing anything.
Our Guest:
Juan Martitegui is the founder of Mindvalley Hispano, a digital publisher with a goal to deliver amazing content that will change the world in an incredibly positive way. As the daughter company of Mindvalley, they work with renowned authors, leaders, inventors, artists, thinkers, speakers, lecturers and anyone else with awesome ideas that need help with distribution — with a primary focus on Spanish markets.
A Quick Preview of the Podcast:
How to spend zero extra money and invest no extra time — but still get an improvement in conversion rate.
One area of your business that you may have been ignoring that could be killing your results.
A sneaky hack that would allow you to improve your page load speed instantly.
To See This Tactic In Action:
[rapidology_on_click_intent optin_id=optin_2]Click here to see the template and see the guide to how to get these results in your business.[/rapidology_on_click_intent][rapidology_on_click_intent optin_id=optin_2]

[/rapidology_on_click_intent]
To See The Transcript: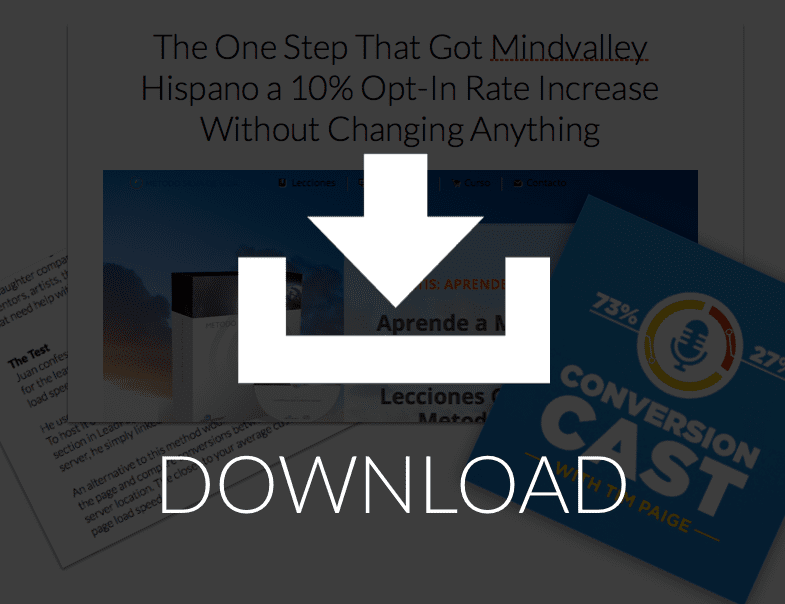 [/rapidology_on_click_intent]