[rapidology_on_click_intent optin_id=optin_2]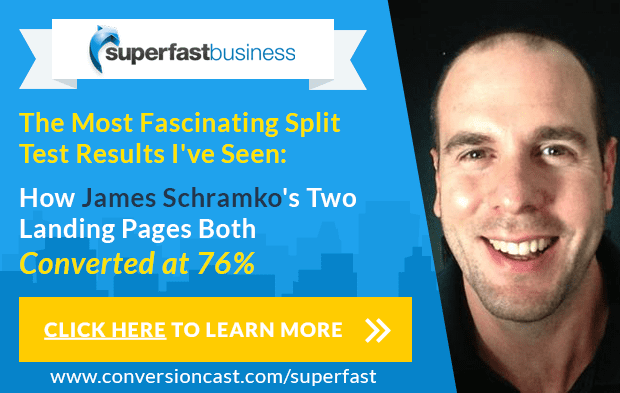 [/rapidology_on_click_intent]
Note: The 76% Conversion Rate Secret of Super Fast Business Is Available For Download. [rapidology_on_click_intent optin_id=optin_2]
Click Here To Download
[/rapidology_on_click_intent]
Our Guest:
James Schramko is the Founder of SuperFast Business (
superfastbusiness.com
) where he has curated content around building a successful business online. He covers topics around websites, traffic and reviews on this website that is a central hub for the other services he offers. He has also integrated an internet business coaching community and provides services such as website development and search engine optimization.
A Quick Preview of the Podcast:
How to create a landing page that converts with only the necessary elements
Why a quality traffic source is key in conversion rates
How to integrate Twitter into your opt-in process for high conversion rates
To See These Tactics In Action: [rapidology_on_click_intent optin_id=optin_2]Click Here To See The Split Testing Strategy That Yielded a 76% Conversion Rate on Both Pages![/rapidology_on_click_intent] [rapidology_on_click_intent optin_id=optin_2]

[/rapidology_on_click_intent] To See The Transcript:
Listen To Discover How Super Fast Business Converted at 76% on Two Different Landing Pages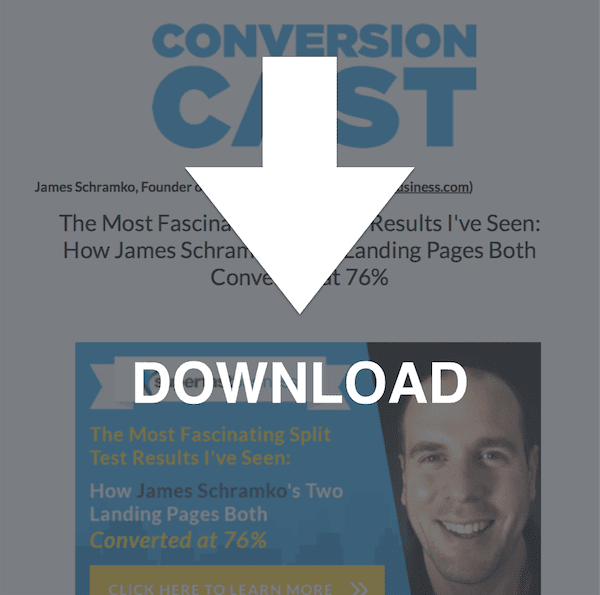 [/rapidology_on_click_intent]