[rapidology_on_click_intent optin_id=optin_2]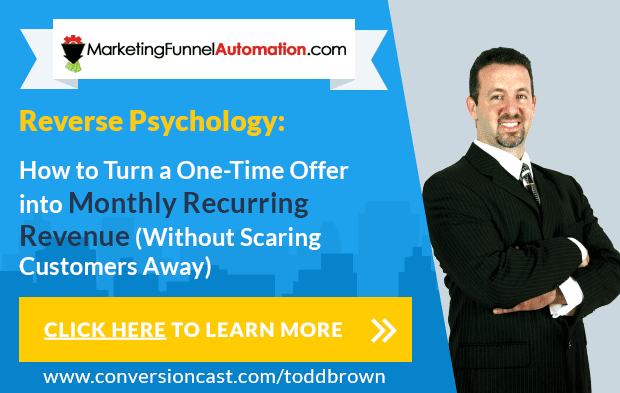 [/rapidology_on_click_intent]
IMPORTANT: [rapidology_on_click_intent optin_id=optin_2]
Click Here
[/rapidology_on_click_intent] to download the exact copy and screen shot that turned one-time buyers into subscription buyers.
Our Guest:
Todd Brown is a well known authority on online marketing funnels. His site, marketingfunnelautomation.com, helps marketers with their own marketing funnels, provides industry insight, and offers information based on his expertise. Todd has generated millions in sales for his clients through his innovative techniques.
A Quick Preview of the Podcast:
How to use reverse psychology to make your offer irresistible and increase conversion rates
The #1 reason for shopping cart abandonment (and how to avoid it).
How to properly use a bump offer while fighting off the mistakes that most marketers are making with theirs.
To See This Tactic In Action:
[rapidology_on_click_intent optin_id=optin_2]Click Here To See The Copy That Todd and I Discuss (Along with the Screen Shot From This Form)[/rapidology_on_click_intent]
[rapidology_on_click_intent optin_id=optin_2]

[/rapidology_on_click_intent]
To See The Transcript:
Listen To Convert One-Time Buyers into Subscription Buyers:
[rapidology_on_click_intent optin_id=optin_2]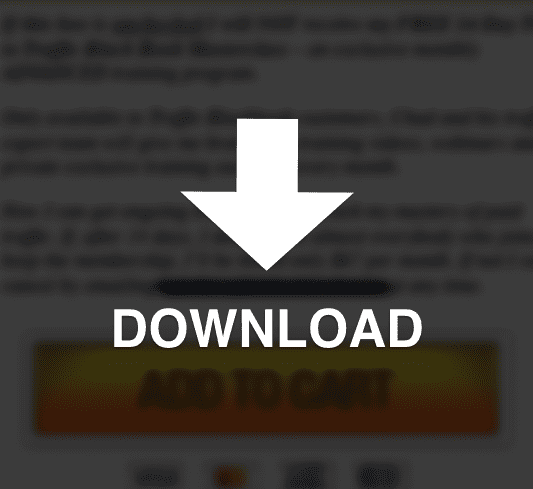 [/rapidology_on_click_intent]