[rapidology_on_click_intent optin_id=optin_2]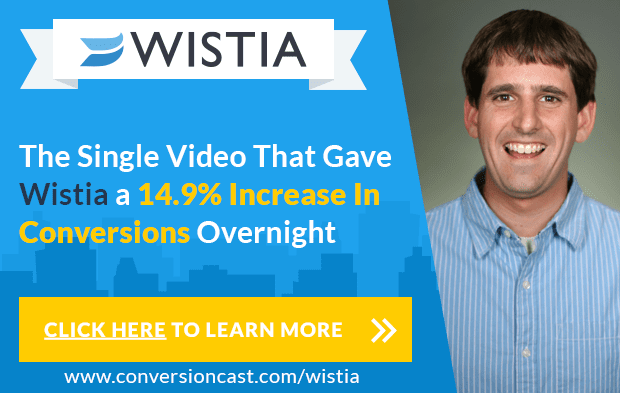 [/rapidology_on_click_intent]
Our Guest:
Ezra Fishman is the Director of Marketing at Wistia. He oversees content marketing and design, and has been involved with the company for years, having been their very first customer. Wistia is focused on helping companies use videos more effectively for their business. They have developed a plethora of tools to help people make more effective videos and use them in ways that will benefit their company.
What You'll Learn:
How a simple A-B Test can work wonders for converting your prospects.
What you can do to create content that humanizes and connects with your audience.
How to perfect a testing approach that continues to evolve and improve.
Who Was Mentioned:
Listen: