Transcript:
Hey, this is Jeff Wenberg from Leadpages. We've recently added a redirect feature inside Leadpages. To access this feature and turn it on from any publishing page, click the dropdown and select 'Activate Leadpages Redirect.' Enable it by clicking 'Yes.' Enter the URL you'd like to send traffic to and then click 'Save.' Now, why would someone want to use redirect? Well, if you have a webinar registration page, for example, that has already expired, but there's still traffic coming to it, what would you do? Well, you could redirect that traffic to a webinar notification page so people can be notified about the next webinar or you could even redirect them to another webinar registration page. If you have a launch funnel where the shopping cart has already closed, but there's still traffic coming here, you could still capitalize on that by redirecting the traffic to a sold-out page that would notify them when the product is available again or you could even redirect them to a relevant product.
You can also use this feature on Facebook. If you have a Facebook user clicking your link from a desktop, they'll be redirected to your Facebook page. When a mobile Facebook user clicks on your link, they'll be sent to a standard Leadpage. The reason you want to do this is that when a mobile Facebook user clicks on a Facebook link, the page will not display properly as there's a problem with Facebook on mobile. To use this with Facebook, again, make sure it's enabled, paste your Facebook URL here, then turn off mobile redirect and click 'Save.' With this enabled, traffic from desktops will go to Facebook, and traffic from mobile devices will go to a standard Leadpage. We'd like to say a big thank you to Amy Porterfield and Laura Betterly, our informal Facebook advisory board for suggesting we route traffic this way. A lot of Facebook users have been asking for this feature, and we know the word great for you.
This is Jeff Wenberg. Thanks for watching it.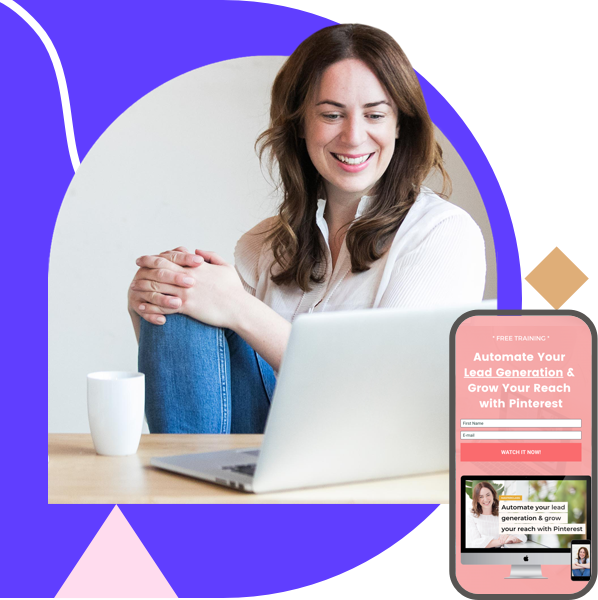 Try Leadpages free for 14 days
Easily create your website and landing pages with the only platform engineered by marketing nerds.