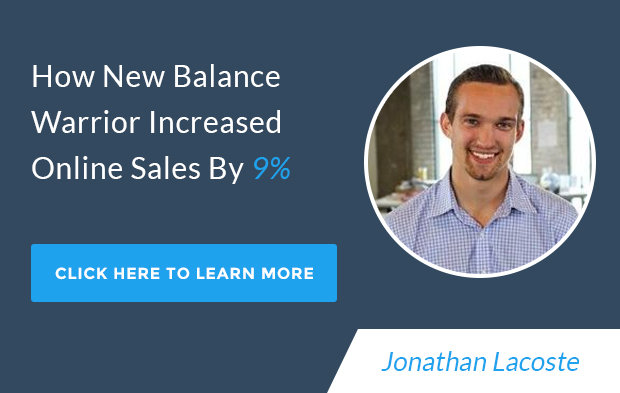 Note: The One Tactic Jonathan Used To Increase New Balance Warriors' Bottom-Line Is Available For Download.
Click Here To Download
Our Guest:
Jonathan Lacoste started Jebbit, a SaaS (Software as a Service) marketing technology company, while attending Boston College (briefly before dropping out) with his Cofounder. He and his Cofounder built this company from their experience being regular internet consumers and having pain points with all of the advertising noise online. Their company helps reputable brands use their software to create micro content. Their software helps brands capture their ideal consumers' attention effectively despite all of the Facebook advertising today. Jebbit takes content and breaks it down into micro experiences that quickly prequalifies consumers and makes their experience more personalized.
A Quick Preview of the Podcast:
How to use a content marketing approach more effectively with one tactic
What is micro content and how does it work?
How to re-market to prospects in a personalized way
To See These Tactics In Action:
Click Here To Learn How Jonathan Implemented One Tactic With His Marketing Software To Increase Sales By 9%
To See The Transcript:
Learn How Jebbit's Software Helped New Balance Warrior Incrementally Increase Sales