---

The breadth of possible landing pages is expansive.
But the good news is they all fall under one of eight possible landing page categories. When you understand the inner workings of each category, you can create stronger Micro Funnels that convert better and move visitors the entire way through your conversion process.
Let's take a look at these categories and see how they're constructed and what they're used to accomplish:
Opt-In Templates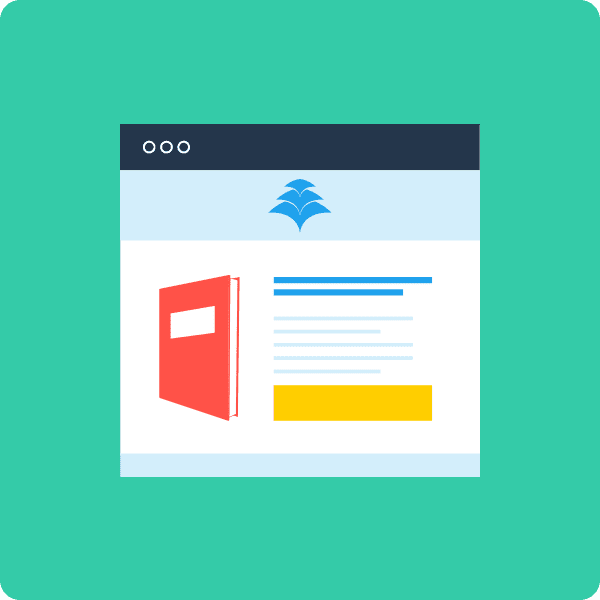 Defining Characteristics:
Short (1 to 2 screens long)
Simple
Minimal Information
The opt-in template is one of the simplest landing pages in page existence. It is designed to cut down on fluff and direct a user to do one thing only: opt in.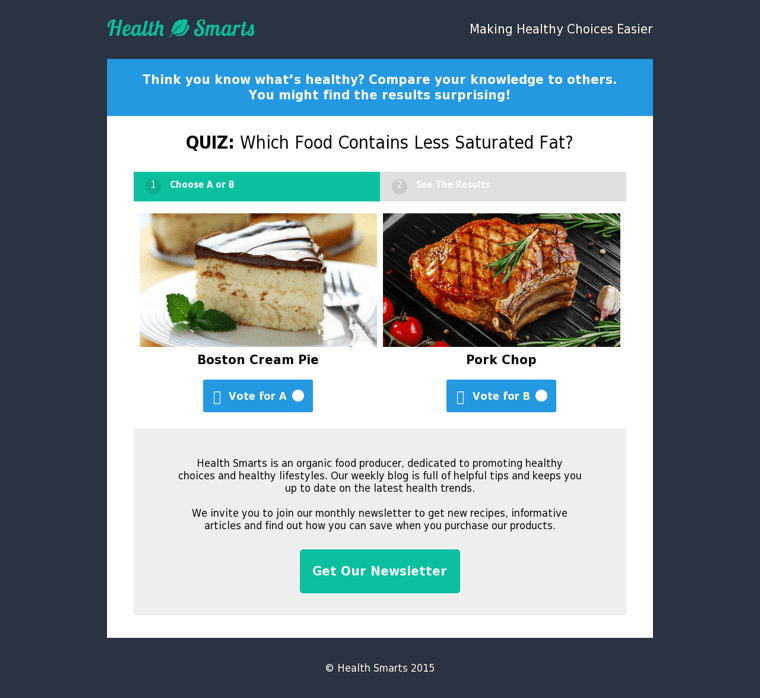 You'll see in this Test Your Knowledge Opt-In Page that the background is simple and there's one small container for all the page's content. In this specific page, we're using a quiz to generate an opt-in. This is purposeful, cutting out potential wasted focus on imagery and focusing on what converts: the content and the opt-in button.
Product Templates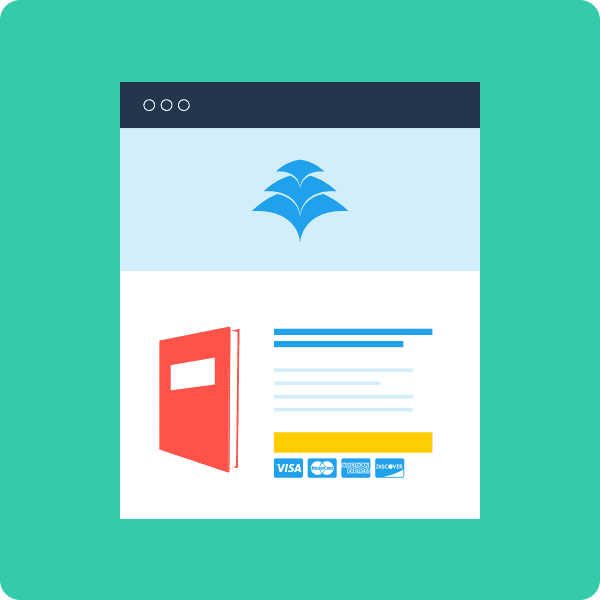 Defining Characteristics:
Multiple Screen Lengths
Multiple Appeal Mechanisms
More Content Pushing a Product or Service
Product templates are a bit trickier to identify, just because the majority of templates created are this type of template due to their overall flexibility.

Regardless, product templates at least have certain things in common universally. First, they're longer than opt-in templates, sometimes stretching to 10+ folds in length. These pages need to be longer, though, because it takes more content to convince a reader to opt in.
Second, these pages have a LOT of appeal mechanisms. It's not uncommon to see multiple testimonials, "Used By/Featured In" logos, customer photos and other content that appeals to a customer's emotional and logical faculties.
Webinar Templates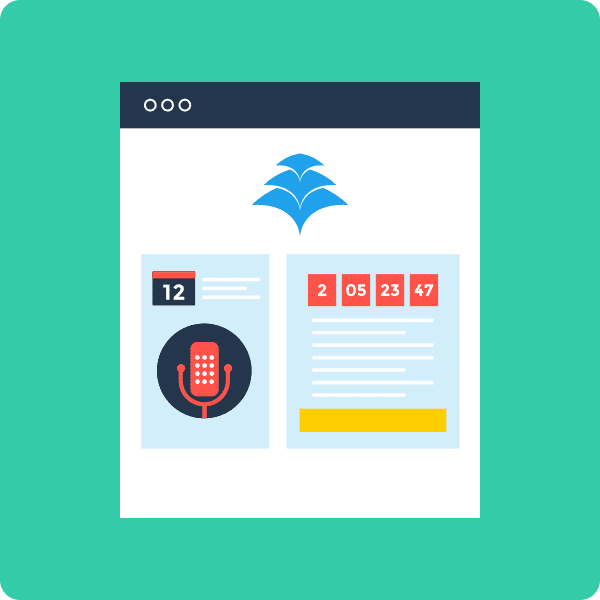 Defining Characteristics:
Emphasis on Dates
Few Screen Lengths
Images of Presenter
This shouldn't come as a surprise, but a webinar template is used to drive registrations to your webinar.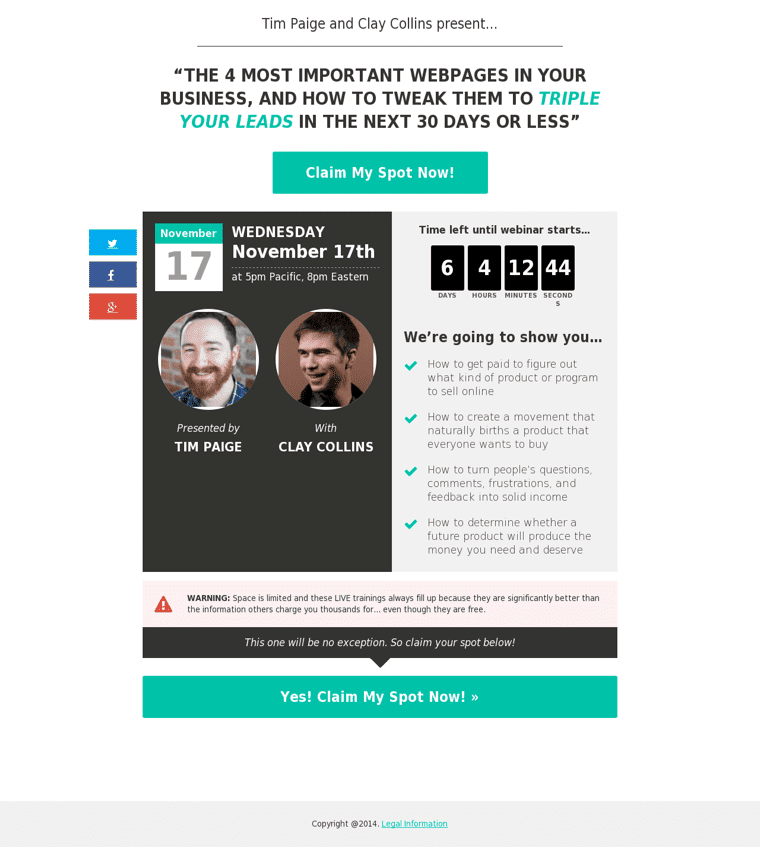 Webinar templates are very distinct. The date of the webinar is called out in multiple places, and the good pages have a countdown timer to increase urgency. Webinar date awareness is paramount, and these templates place value on this information.
The other thing you'll routinely see on these templates is a picture of the webinar presenter. Including an image is a way to build trust and lend personality to the webinar.
Upsell Templates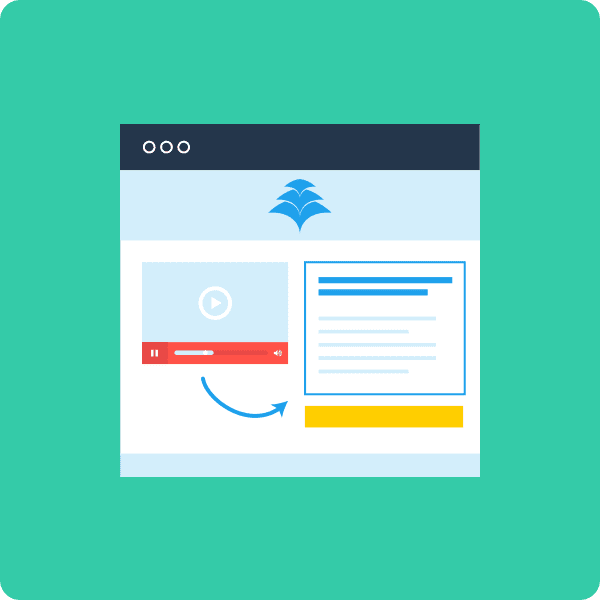 Defining Characteristics:
1 to 2 Screen Lengths
Concise
Urgency Appeals
Here's the last template in the "obvious" category. As the name suggests, this template is an upsell page, and the goal is to add an upgraded service or product to the customer's purchase.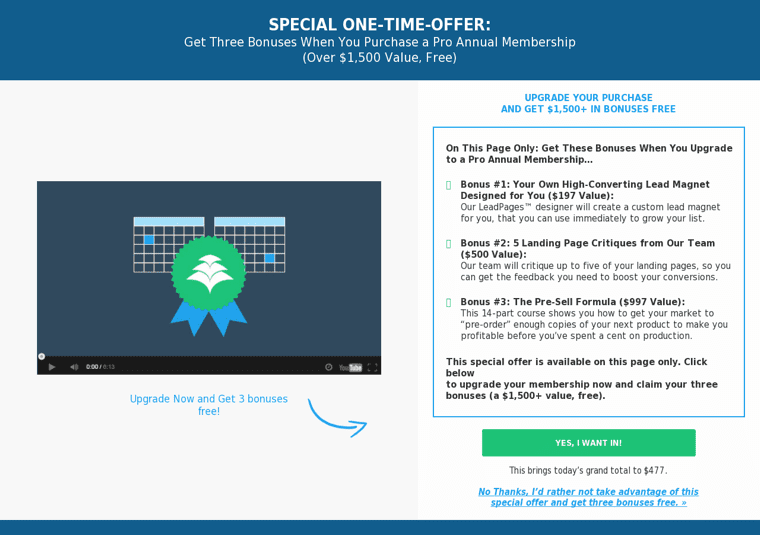 An upsell template mirrors an opt-in page in length and simplicity, but the main difference comes in the layout of content and the number of urgency appeals.
The content layout on an upsell page confirms that a customer purchased something, but places emphasis on a new product or service that could enhance their purchase. The page takes all the best parts of a product, shows the benefits of pairing it with the purchased product, and keep it all concise enough to not disrupt the yes ladder.
The other major difference is in the number of urgency appeals. Urgency appeals on an upsell page might take the form of price cuts, "yield" signs, or countdown timers.
Pre-Cart Templates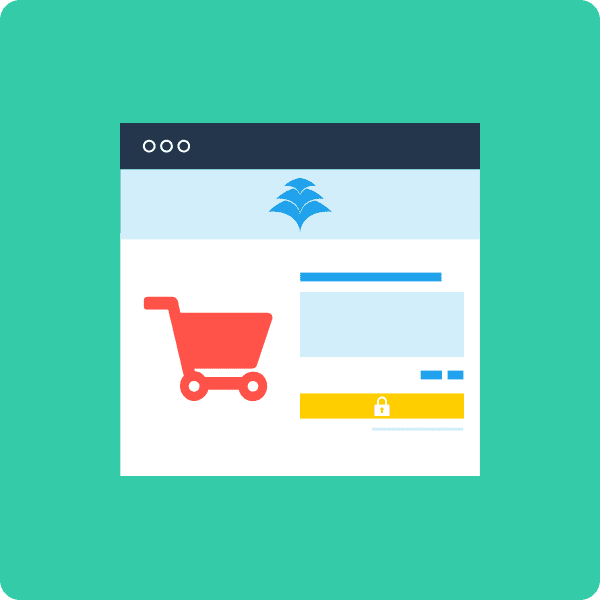 Defining Characteristics:
1 to 2 Screen Lengths
Concise
Urgency Appeals
Pre-Cart Related to Core Product
For all intents and purposes, a pre-cart template and an upsell template are virtually the same thing. They share many of the same qualities: they're both shorter in length, they're extremely concise and they have a lot of urgency appeals.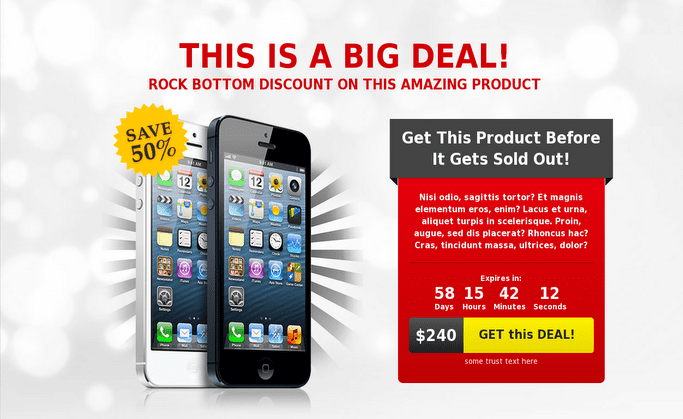 However, the biggest difference between the pre-cart and upsell templates is comes in the form of where they're selling.
In an upsell template, the product or service you offer is sold after the main product is bought.
In a pre-cart template, the product or service you offer is presented before the transaction is complete.
In essence, you can use the pre-cart page to offer a specific product no matter what the customer buys. It may have lower conversion rates than a tailored upsell page, but it's a proven way to move a product across all purchases.
Launch Templates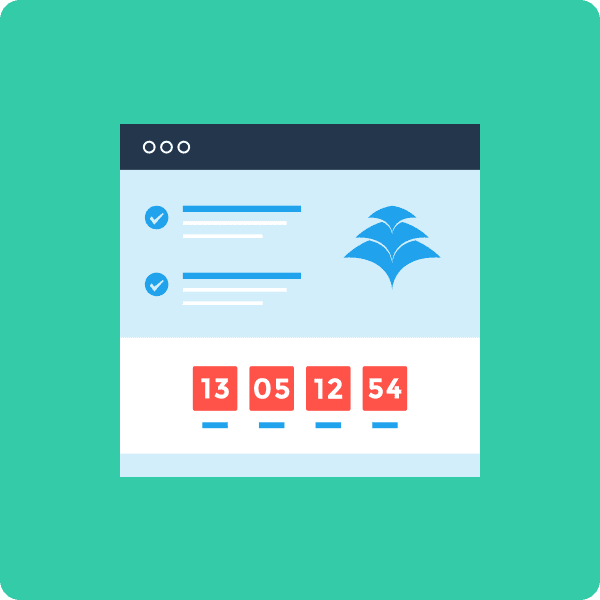 Defining Characteristics:
Multiple Screen Lengths
Multiple Appeal Mechanisms
Unique Early Adopter Calls to Action
Launch templates are a newer breed of landing page. This page acts as the gate to your unreleased or newly released product. Implementing this page generates hype for the product, and visitors can either pre-buy the product or subscribe to a list that notifies them when the product is released.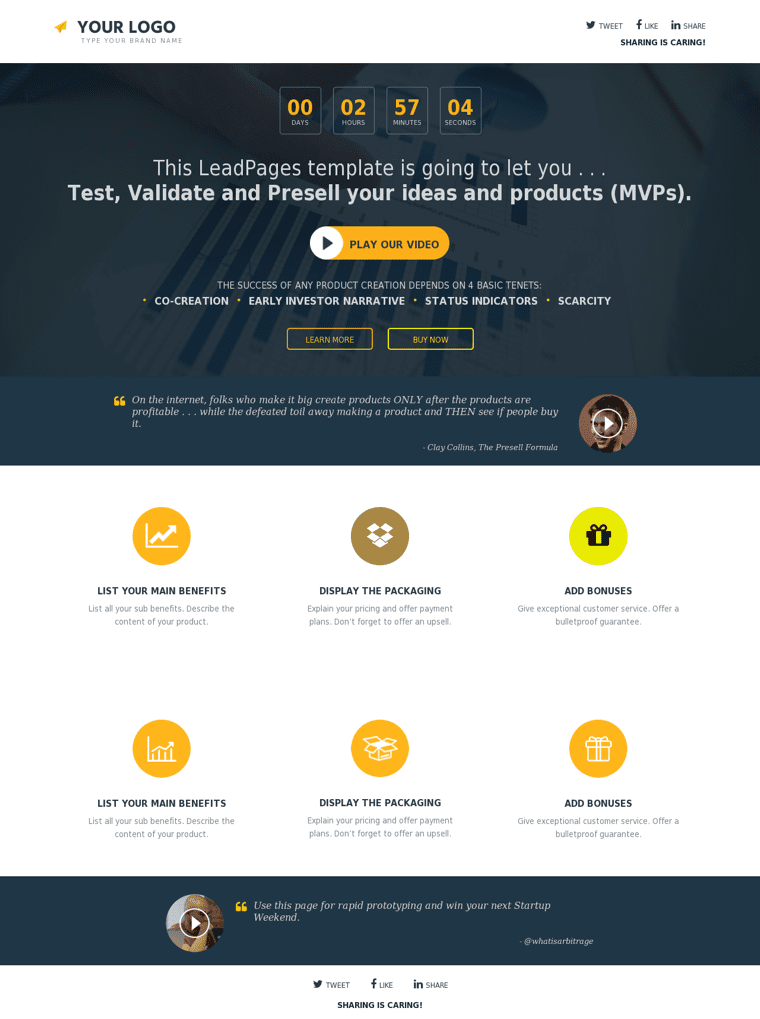 A launch template falls in between a simple opt-in template and a product template in terms of length. Since your product is about to be or has just been released, you want to generate a lot of curiosity and interest in said product. A shorter page leans on a vague mystique, whereas a longer page builds more anticipation through sheer amount of information. Either way, both are suited for launching a product.
Minisite Templates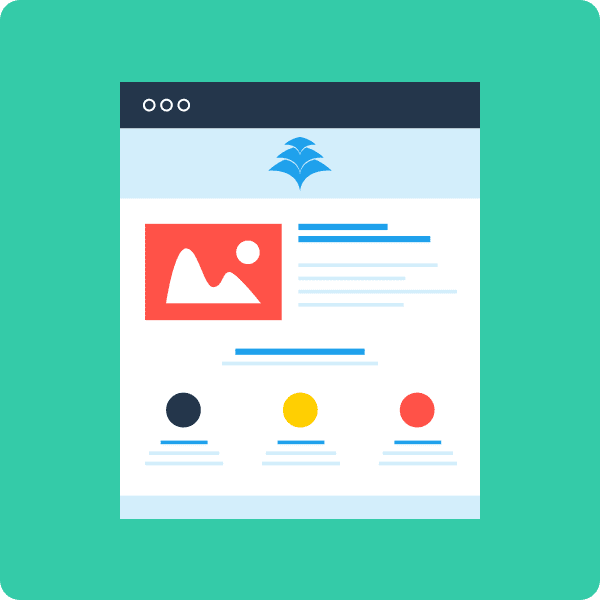 Defining Characteristics:
Very Long
Comprehensive Information
Feels Like a Story
Contains Many Varied Appeals
The minisite template has made a meteoric rise in the past few years. People got tired of building massive, multi-page sites that required a ton of time, money and maintenance, only to encounter disappointing conversion rates and search rankings.
That's when the minisite solution stepped into the spotlight.

A minisite takes everything you would normally spread across multiple pages and combines it all into one cohesive page. The advantages of a page like this are numerous: you only have to worry about high organic rankings for that page, you have only one page to maintain and you can control the flow of how a visitor interacts with your messaging.
Pricing Templates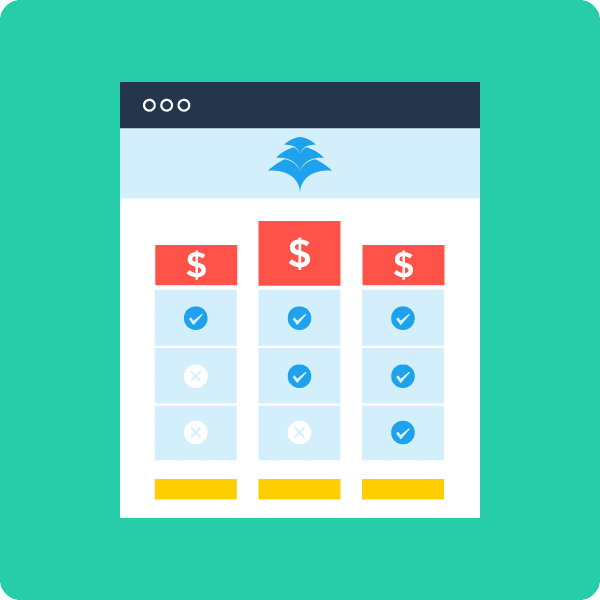 Defining Characteristics:
Tiered Pricing Tables
One to Two Screens Long
Visual Emphasis on One Option
No sale is complete without a pricing template. The most successful companies in the world rigorously split-test their pricing page because one small element can be the difference between thousands of dollars.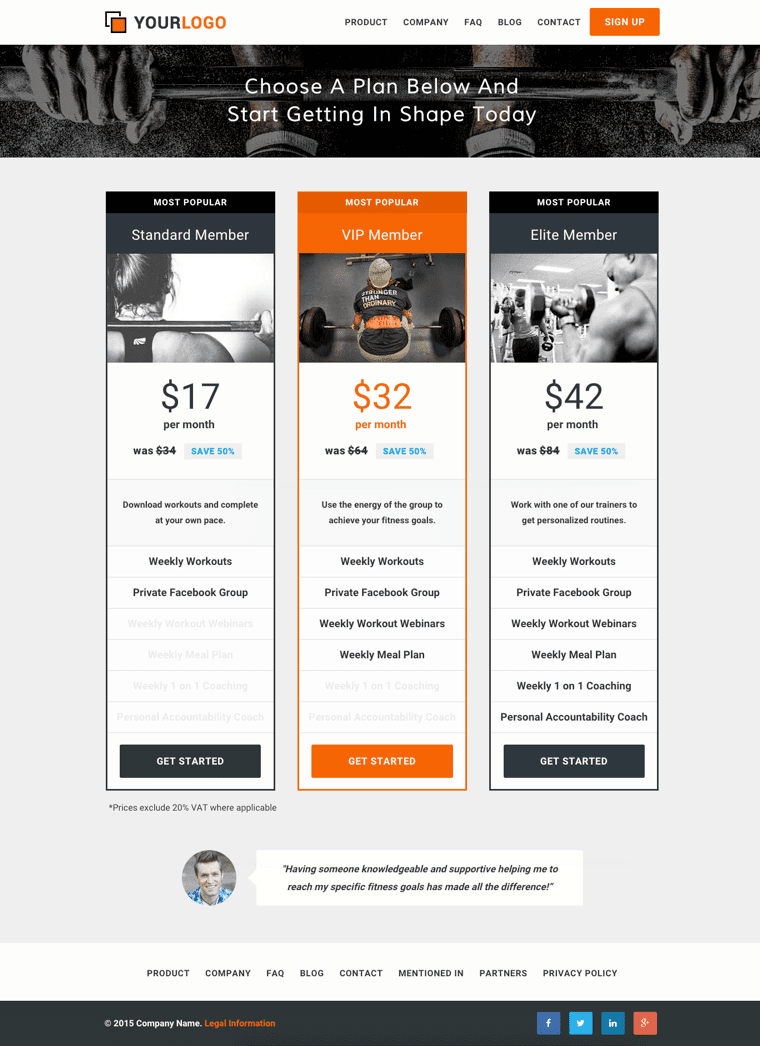 You can see all the distinct features in this example pricing template. The orange color in an otherwise grey table draws your eye to that specific offer. Unlike other templates, the pricing template is only used in a sale. This template is designed to sell, so you won't use it in a Lead Micro Funnel. We'll cover where to use it in a following chapter.
Thank You Templates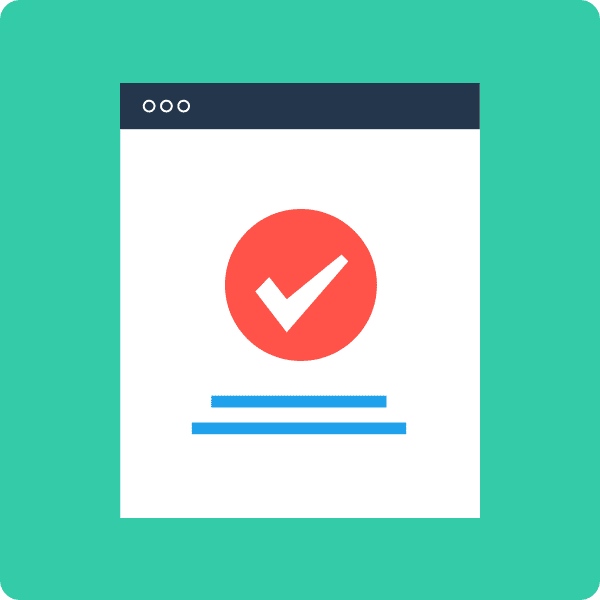 Defining Characteristics:
Prominent Social Share Buttons
Minimalistic
Confirms a Purchase or Opt-In
Delivers a Resource
It would be impossible to leave this crucial template off the list. Every Micro Funnel ends in a thank you page.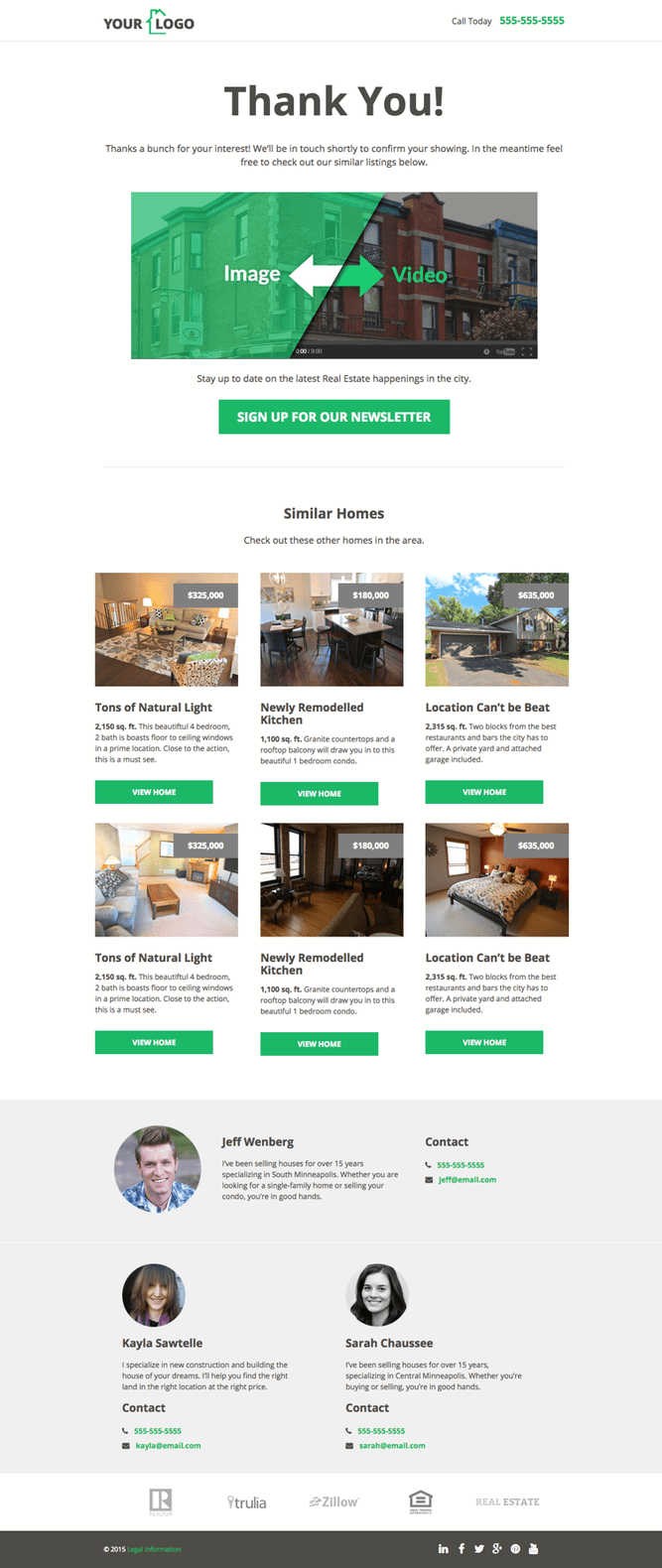 It's hard to overstate how incredibly important this template is. The thank you page is your gateway to keeping customers happy and building longer, more engaging funnels.
As we've talked about, most successful Micro Funnels end with a "thank you AND" page. At the top of these pages, there's usually messaging that confirms the purchase or opt-in. Then, you can promote a new resource, ask people to share your page or even ask them to buy from this page.
It's this multi-use utility that makes the thank you page such a valuable part of the Micro Funnel.
_______________
These nine categories make up the universe of templates you can use in a marketing funnel. There are hundreds of templates in each of these categories, and they all offer some different hook that makes them unique. Armed with this knowledge, you can make educated decisions on what type of template you need for the result you're looking for.
Believe me, you're making some awesome progress! By understanding the three marketing actions behind every funnel, the core Micro Funnel and the templates used in that Micro Funnel, you're LIGHT YEARS ahead of other online marketers.
But these Micro Funnels can't stand alone. Individually, they are like islands. You need a way to connect these blocks together to create campaign funnels that ultimately generate a sale.
So let's take a look at the first thread that connects these blocks. It's also the single most important way to keep your promises and move visitors through your funnel.

OR