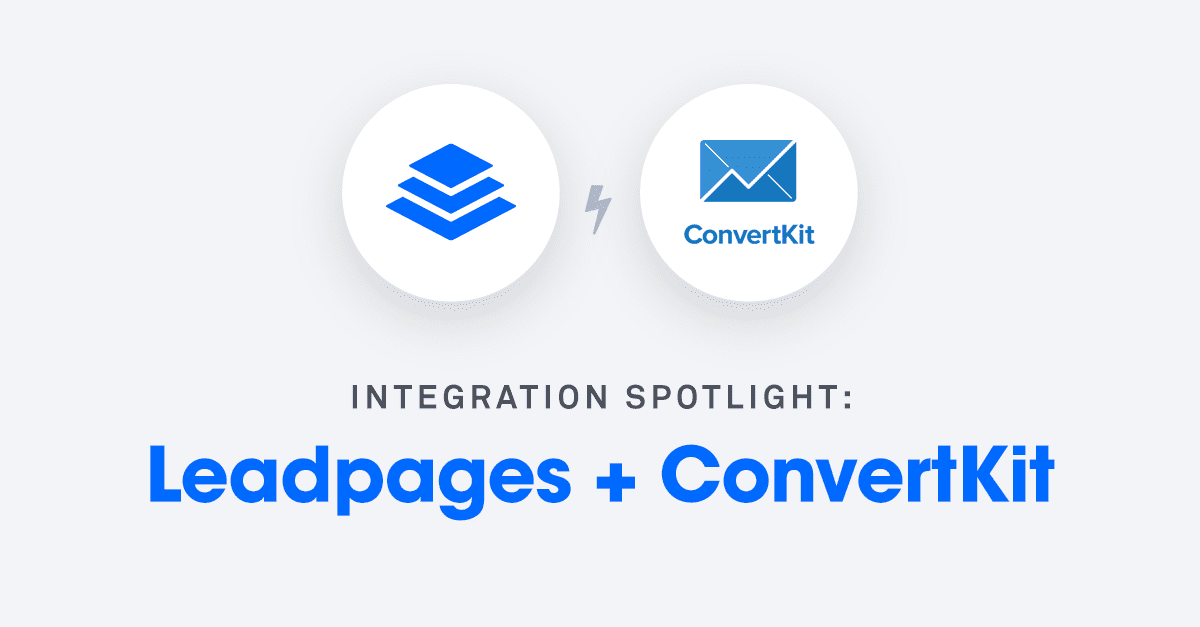 Can you use Leadpages and ConvertKit together?
As of last week, the answer is an emphatic yes. Now, anytime you build a page in Leadpages' drag-and-drop builder, you'll have the option to connect it to your ConvertKit account.
That means you can use Leadpages to supplement your blog with high-converting landing pages, then automatically add everyone who opts into your landing pages to your ConvertKit email lists.
And that's just the start of how these two tools—each designed by bloggers with bloggers in mind—work together. Read on to see how combining them can help expand your audience.
What's great about convertKit?
Lately, we've noticed a pattern at Leadpages. In the past few months, as soon as we've announced something new, it seems like people have flocked to the comments to say:
"Sure, great—but when are you going to integrate with ConvertKit?"
ConvertKit is a newer email service with a remarkable recent growth trajectory. It boasts thousands of customers, most of whom seem to be ardent fans.
What makes ConvertKit different from all the other email marketing services out there? It starts with its audience: professional bloggers and content creators.
While you can find bloggers happily using just about every email marketing platform, ConvertKit is special in that it was designed for bloggers from Day One. Founder Nathan Barry built the company to synthesize all the email marketing features that were most important to him as a blogger.

His backstory makes him somewhat similar to Leadpages' own founder, Clay Collins, who ran the popular Marketing Show blog before realizing that readers needed good marketing tools even more than they needed marketing education.
ConvertKit allows you to:
Create simple emails that look like ones you'd receive from a friend
Automatically send emails when someone opts into your list
Build and edit entire timed email sequences in one view by dragging and dropping
Build custom segments and separate customers from non-customers
Automatically personalize emails by pulling in subscribers' names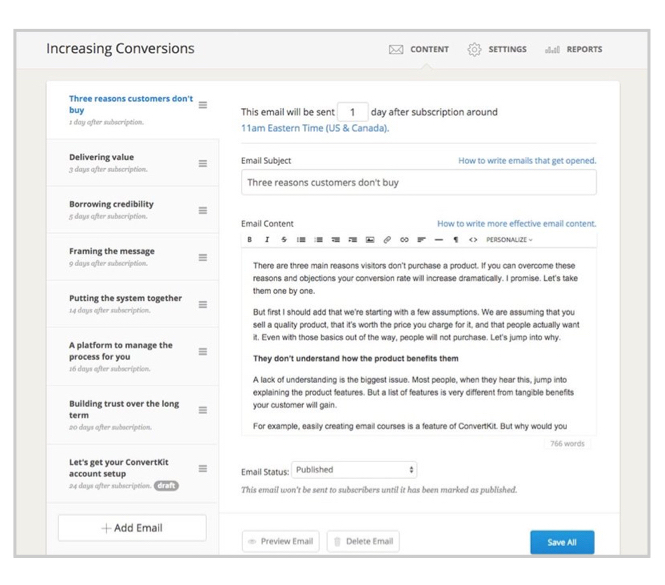 All in all, it's a tool designed to make engaging your blog subscribers as simple as possible.
How can I use Leadpages with ConvertKit?
You can integrate your ConvertKit account with any page you create in Leadpages' new drag-and-drop landing page builder. That means you can do things like:
Use a high-converting Leadpages landing page as your blog's front page. You can greet all new visitors with a concise introduction to what you do and an irresistible invitation to subscribe. New subscribers can be routed to a ConvertKit list of your choice.
Set up a custom thank you pages that guide new subscribers to the next step. When someone opts into your ConvertKit list, you can display a thank you page telling them exactly what to do next. For instance, you could invite them to follow you on social media.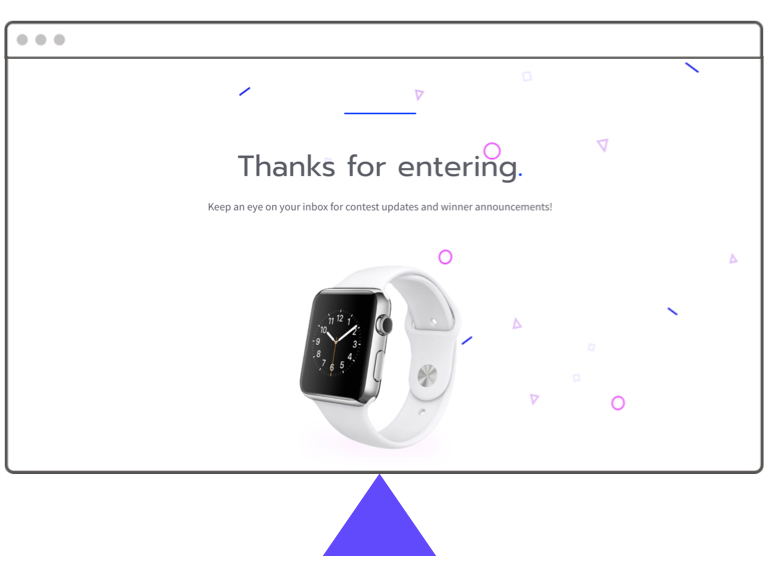 Supplement your blog with pages devoted exclusively to your lead magnets or signup bonuses. Need more than a basic call to action to showcase the cool new thing you're giving away? Build a landing page with Leadpages, then link to it on your blog (maybe even from your navigation bar, sidebar, or footer) and integrate it with your ConvertKit account.
Build a new landing page whenever you have something to sell. If you're making your blog a business, you probably also have products or services to sell to your subscribers. Using Leadpages, you can quickly create effective sales pages for your e-books, courses, consulting services, or anything else you'd like visitors to purchase. Then, drop a link to that page into an email you send via ConvertKit.
How do I connect Leadpages and ConvertKit?
It's easy! When you click into any Leadbox opt-in form in the Leadpages drag-and-drop builder, then double-click on the Submit button, you'll have the option to add a new integration. Choose ConvertKit: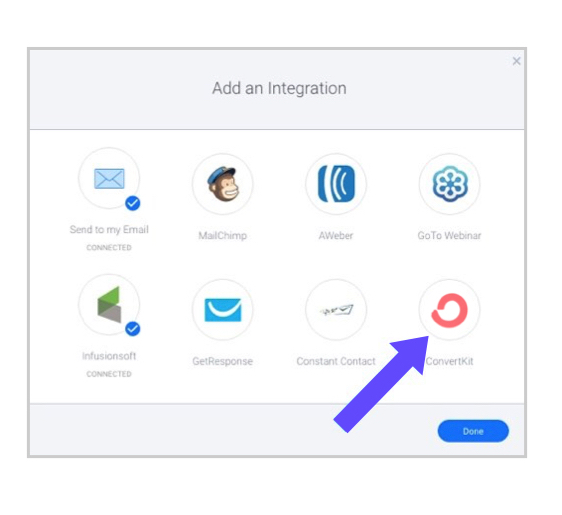 From there, you'll simply need to enter your ConvertKit API key, which you'll find in your ConvertKit account.
Once you've connected your account, your ConvertKit forms will show up in a dropdown menu, and you can choose the list to which you'd like to send leads from your landing page.
Already a ConvertKit user and would like to try Leadpages? Give us a try and start your free-14 day trial.
From what we've seen, using these two tools together can make the everyday work of running your blog both easier and much more successful.
Are you a ConvertKit fan? Tell us why in the comments!