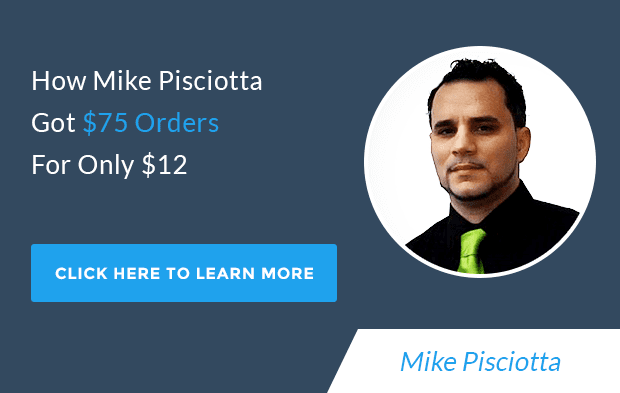 Note: The Exact Strategy Mike Used To Generate 5 Times More Than Ad Spend In Sales Is Available For Download. 
Click Here To Download
Our Guest:
Mike Pisciotta runs a business with his wife concerning everything online marketing- funnel optimization, strategic development, Facebook ads, and more at marketingyourpurpose.com. They also have a couple ecommerce stores in specific niches within sports, cameras, and fishing. Their main focus is creating tight, niche areas with fanatical audiences. One of their ecommerce stores is beastmodepreneur.com where they sell gear for a specific online entrepreneur audience.
A Quick Preview of the Podcast:
How to use a new Facebook feature to target your audience more effectively
The specific targeting strategy that will get you better results
How to successfully makes sales from cold traffic via Facebook Ads
To See These Tactics In Action:
 Click Here To Learn How Mike Reduced Ad Spend While Increasing Sales With A Facebook Tactic
To See The Transcript: 
Learn How Mike Generated 5x More Than Ad Spend Sales Using This Tactic