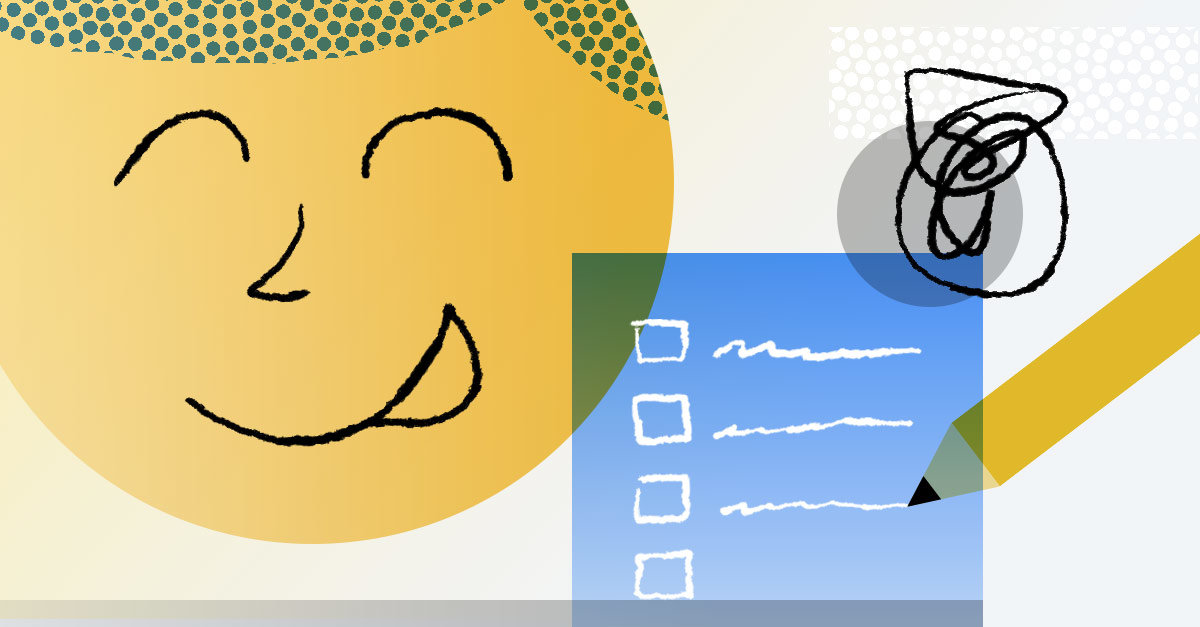 When you work for a startup, you might start to think like a startup.
At first that sounds great. Sort of like the adage "you are what you eat," thinking like a startup may seem like the secret ingredient to running a wildly successful startup.
You might even be feeling like a crockpot of slowly stewing startup adjectives you hear tossed around so often—nimble, agile, feisty, and full of hustle, hustle, hustle! (Hey, too much hustle. Calm down.)
The thing is, though, you aren't a startup. You are a human, a fact not to be forgotten with all the growth 2018 holds for you.
With another warm holiday season slowly waving goodbye in the rearview, it's time to reflect on the people who make startups succeed and start making resolutions that will keep the human touch strong in 2018.
Resolution #1: Stay Transparent
As your startup grows from one to five to 50 passionate people in the years to come, remember this: Nobody likes secrets.
If the business is struggling, let your team know. If the business is taking off, let them know that, too. If your startup is like most, your roster of employees is probably short and tight-knit. Any disturbance in the atmosphere will make the ears of your team perk up as they try to identify the problem, and there's nothing like an overlying sense of unease to cause a business to feel unbalanced or turbulent.
Instead of hoping no one will notice where the business is going until your big year-end meeting takes place, take everyone along on the ride with you. Now, this doesn't mean you have to grant everyone access to your company's QuickBooks account. It simply means cuing everyone in on changes on the horizon (good or not-so-good), and preparing them mentally for the frontier ahead.
Valuing transparency fosters a feeling of trust that can't really be mimicked by anything else. If you decide the rest of these resolutions are garbage, at least adopt this one. It can make or break a startup.
Resolution #2: Be Appreciative
It takes a lot of teeny, tiny cogs in the big small business machine to keep things running from day to day. And if you forget to oil even the tiniest gear, big problems could be brewing.
If you're the fearless leader of a few people or you're overseeing the whole enchilada at your startup, remember to show your appreciation. A little "thank you" goes a long way, especially if your company is very physically or mentally demanding of your employees.
Most importantly, if you are one of these people in charge of something, don't forget to thank yourself. Take time to appreciate how well you've steered the ship, then continue to grow from that experience.
In 2018, make it a habit to reflect on the steps that have been made to reach the greater goals, then give a high-five (or whatever token of appreciation you like) to everyone who has helped meet each of those steps along the way.
Resolution #3: Keep Your Ear to the Ground
A keen sense of perception is invaluable when it comes to your startup. Endless success can come your way if you keep your thumb on the pulse of both internal and external forces acting on your company all year long.
Is the industry changing dramatically? Is there a lot of internal conflicts causing delays and disruption? Don't ignore the forces at play, no matter where they are stemming from.
In the year ahead, resolve to be perceptive of these forces that will affect your startup and everyone involved. Being wise of changes will help you stay flexible and adapt to the ebbs and flows that come with a startup.
Resolution #4: Stay Human, Ponyboy
As a SaaS startup, it can be pretty easy to float away into the clouds of tech jargon.
But while we love understanding our space and improving our products, we never forget why we're doing what we're doing—the people.
Staying human is how we remember that what we do helps others grow their own businesses, live a life away from the 9-to-5, and turn their own goals into glorious realities. While we might talk in code to some, we remain empathetic to the customer always. No matter what industry your startup is staking its flag in, every decision should be preceded with the question, "Will this help our customer?"
2018 Is Going to Be Your Best Year Yet
While you might have other goals on the calendar for the year ahead—such as grow by XX%, make $XX, or acquire XXX new customers—we're here to remind you that some successful resolutions are priceless.
No one can predict what 2018 is going to bring to your table, but keeping these four resolutions in mind will help your startup grow in a way that you can't really put a dollar amount on. Your internal culture will crystallize, your startup will stay limber, setbacks will be met with unmatched versatility, and you'll be set up for growth in the year to come.
From all of us at Leadpages, happy New Year.
What's on your list of resolutions for the new year? Let us know in the comments.