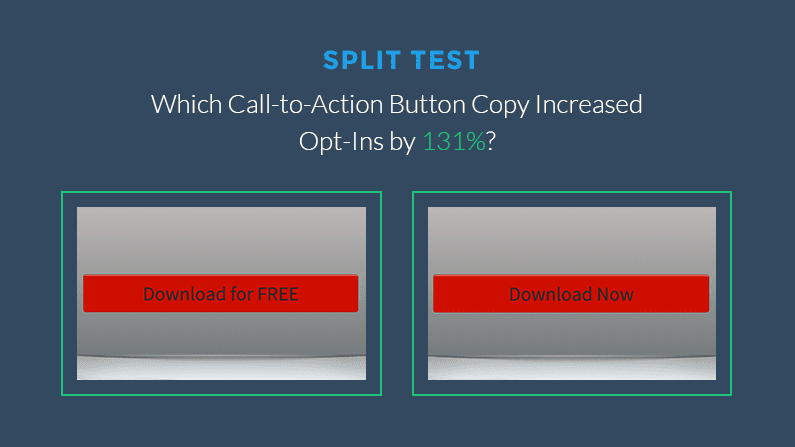 The band Three Dog Night once sang, "1 is the loneliest number that you'll ever do." The number 1 may be lonely, but it's the best number for split testing. I say this because changing 1 variable on the page you're split testing gives you the clearest understanding of what works best on that specific page. This strategy not only helps you in the present but it can also assist you in the future as you continue to build and improve your page.
In a split test run by Lea Ann Garfias of Home Educating Family Association, Lea Ann tested two different calls-to-action on her 2 landing pages:
Version A: "Download for FREE"
Version B: "Download Now"
Which version do you think increased this simple landing page's opt-in rate by 131.22%?
Vote below to reveal the winning split test page and our analysis.
[split_test id="5055″]