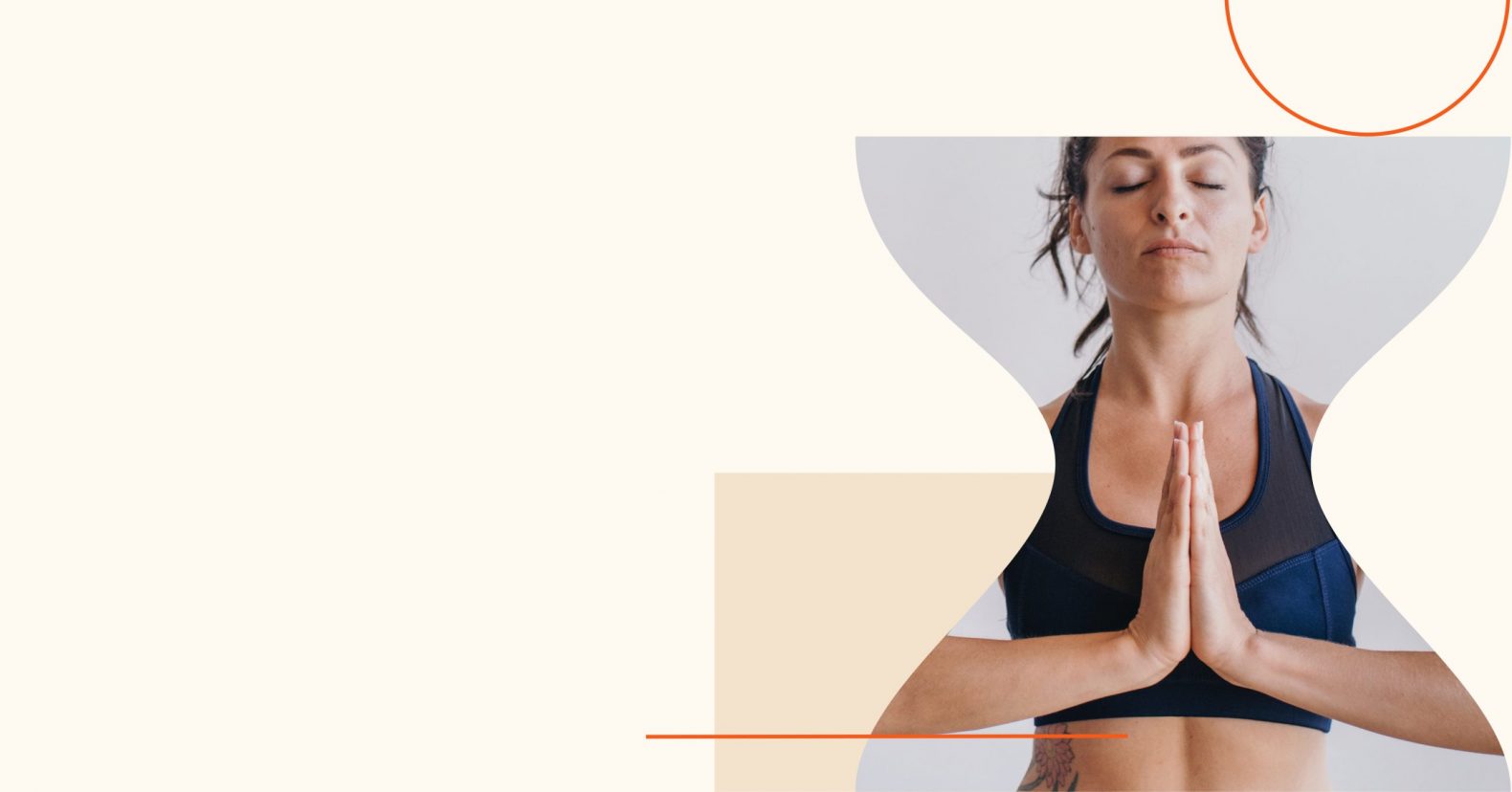 We believe any business—from solopreneur venture to Fortune 500 company—can benefit from strategic conversion marketing. The tactics essential to conversion marketing can be used to nurture and inform prospective customers through your entire funnel.
A few months ago, we decided to create new resources that could help people find success with conversion marketing no matter what industry they are in.
With guides specific to your industry, there's no guessing what may or may not work for you. We'll only give you tips that have been proven to work in your field.
Our very first guide is now here—the Conversion Marketing Playbook: Health & Fitness.
Inside, six health and fitness experts share their top tips for how they use conversion marketing to fuel their businesses.
Whether you're a trainer, gym owner, nutritionist, or health and fitness enthusiast, this playbook will tell you how conversion marketing is what your fitness business needs to earn more clients.
Actionable Tips from the Fitness Pros
We interviewed six experts who have baked conversion marketing into their lead generation strategies. They've built massive email lists, increased website traffic, and earned loyal followings because of all they offer subscribers.
They are invaluable resources to thousands—and we wanted to know exactly how they found success with conversion marketing.
Each pro offered us their top tip when it comes to conversion marketing. From their landing page must-haves to Facebook Live videos to Opt-in Texts, each tactic can reap benefits for anyone growing their health and fitness business.
We even built new health and fitness landing page templates inspired by the pros. Search "fitness" in our drag-and-drop templates, or check a couple out below.
Grab this template for your next ebook offer stuffed with health tips.
Or start recruiting more trainers with the image-driven fitness template below.
Ditch the dumbbells and pull-up rig. With tips to boost membership rates, grow a healthy subscriber list, and establish yourself as a resource in the industry, this playbook is your new favorite piece of gym equipment.
Did this spark an idea for how you can change your marketing strategy? We've love to hear about it.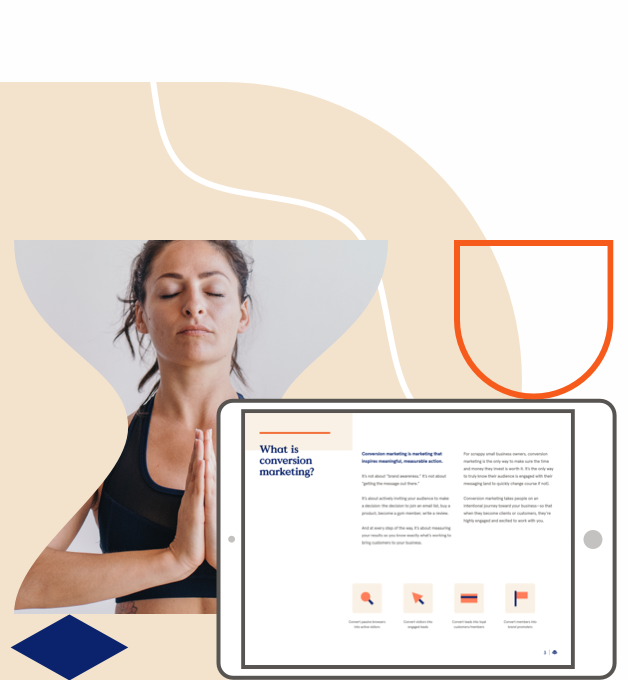 6 Marketing Plays
to Get More Fitness
Clients
Discover how personal trainers, coaches, and health experts are growing their businesses and making the world a fitter place at the same time.