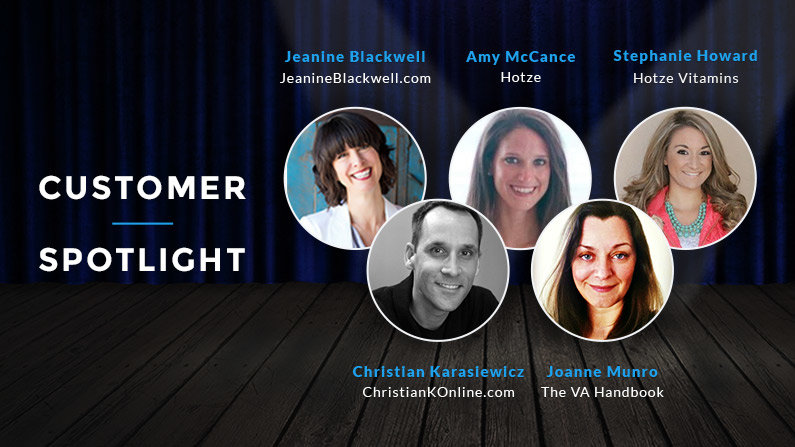 Interesting things can happen when you refuse to compromise.
That's the situation 4 businesses found themselves in at one point in their digital marketing. When their platforms and processes seemed to require a choice between speed and good design, or cost and effectiveness, they instead set out to forge a third pathway.
When they did, they found Leadpages. And that's where their marketing stories get really interesting.
Today, we're proud to shine a spotlight on 4 businesses that have been able to grow their businesses (or, in some cases, launch a second business) with Leadpages and Leadboxes®. To use some of their strategies yourself, be sure to download our free Customer Spotlight Template Bundle, which includes 4 templates that these customers used to build their businesses:
Web 2.0 Webinar Registration Page template
Launching Soon Page template
Webinar Page from James Schramko
Click for a free download:

If you're a LeadPages® member, just look for these templates inside your account. Otherwise, you'll just need to do a little coding (or hand the files off to your web developer) to customize them for your business.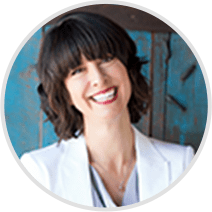 1. Jeanine Blackwell: From 150 to 20,000 Business Coaching Leads in Just Over a Year
After spending much of her professional career consulting for large corporations, Jeanine decided to start her own business helping people launch virtual courses.
But first, she had to find an audience. First, she tried creating landing pages from scratch with WordPress—but that took up lots of time she thought could be better spent improving the business.
So she signed up for LeadPages, which helped her put her strategy in motion faster. That strategy: drive people to free-webinar registration pages via social and paid media, then wrap up the webinars by pitching her paid services.
Jeanine couldn't get to that pitch without an engaging webinar registration page to sign people up, so she started with LeadPages®' Web 2.0 Webinar Registration Page template. Here's one of her pages: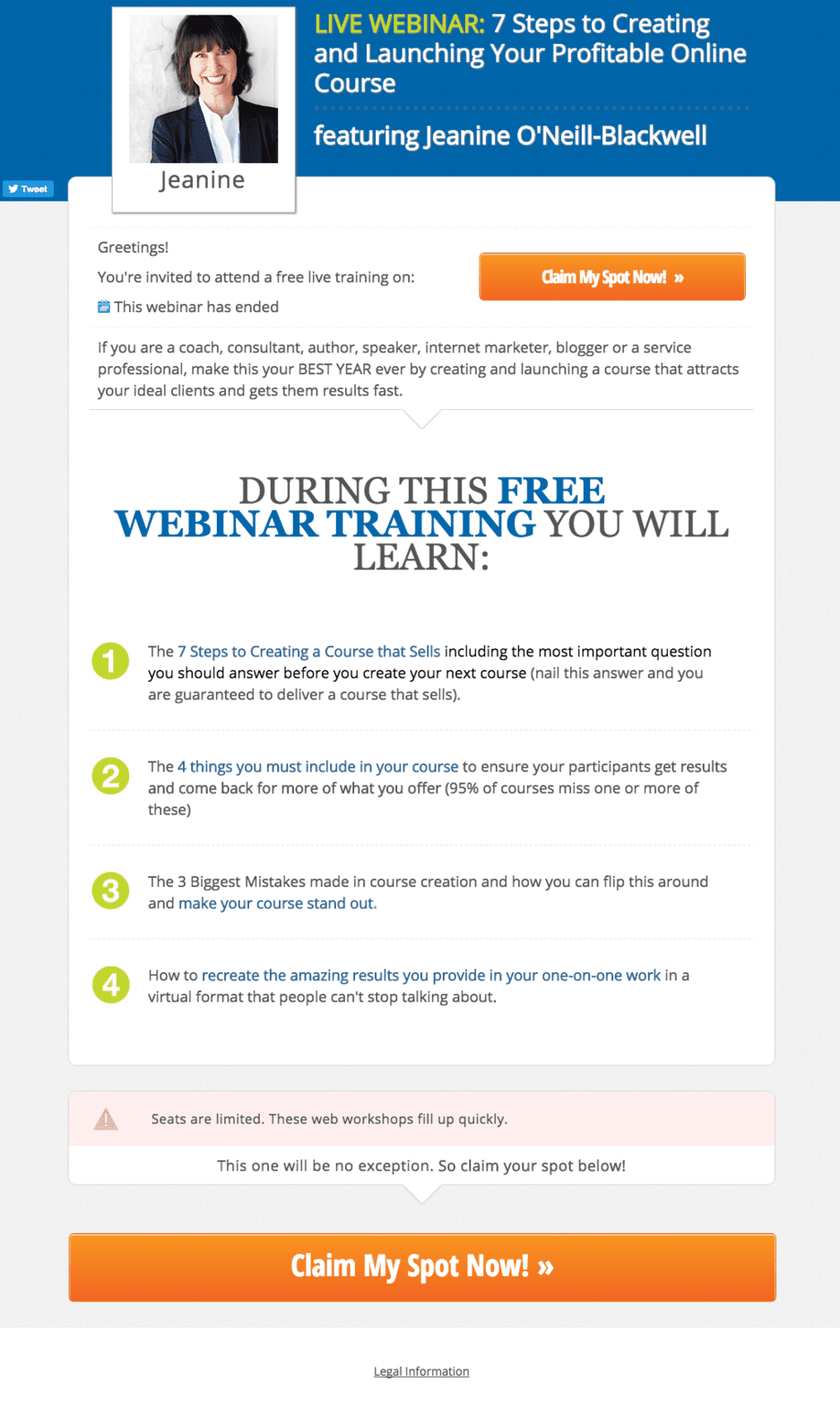 With pages like this, Jeanine was able to get 40%–70% of visitors to sign up for her webinars, depending on the traffic source.
To ensure leads showed up, Jeanine set up the registration form to simultaneously add them to an email autoresponder sequence that would send them reminders and other content to get them excited for the webinar.
After using this strategy for 16 months, Jeanine had generated almost 20,000 new leads—and, perhaps more importantly, helped scores of her clients build their own successful businesses online.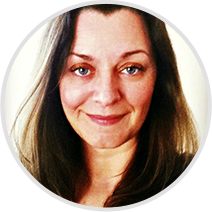 2. Joanne Munro: How a Virtual Assistant Developed a Major Source of Passive Income
"I can find tried and tested pages that I can customize for my own needs. I can do what I like without knowing any coding… I can quickly do a blog post, then add a lead magnet within minutes." – Joanne Munro
After 5 years of successfully running her own virtual assistant (VA) business, Joanne Munro began receiving praise for her work from an unexpected source: other virtual assistants. They'd come across her website and admired the way she promoted her business, and many of them sought her advice to help them improve their VA careers.
As a result, Joanne decided to start The VA Handbook, an online resource to help new and existing VAs reach their career goals and stand out from the crowd .
To begin building landing pages and generating leads for this new endeavor, Joanne started using Instabuilder, but ultimately found that it was "clumsy" and "looked old-fashioned." She decided to join LeadPages®, and quickly got to work creating LeadPages® and LeadBoxes® to deliver content and capture leads.
So far, Joanne has created 27 LeadPages® and several LeadBoxes®. She's created many beautiful pages, including pages to launch totally new products. Check out this one, which adds an incentive for people to opt in for updates by offering a random drawing for free access: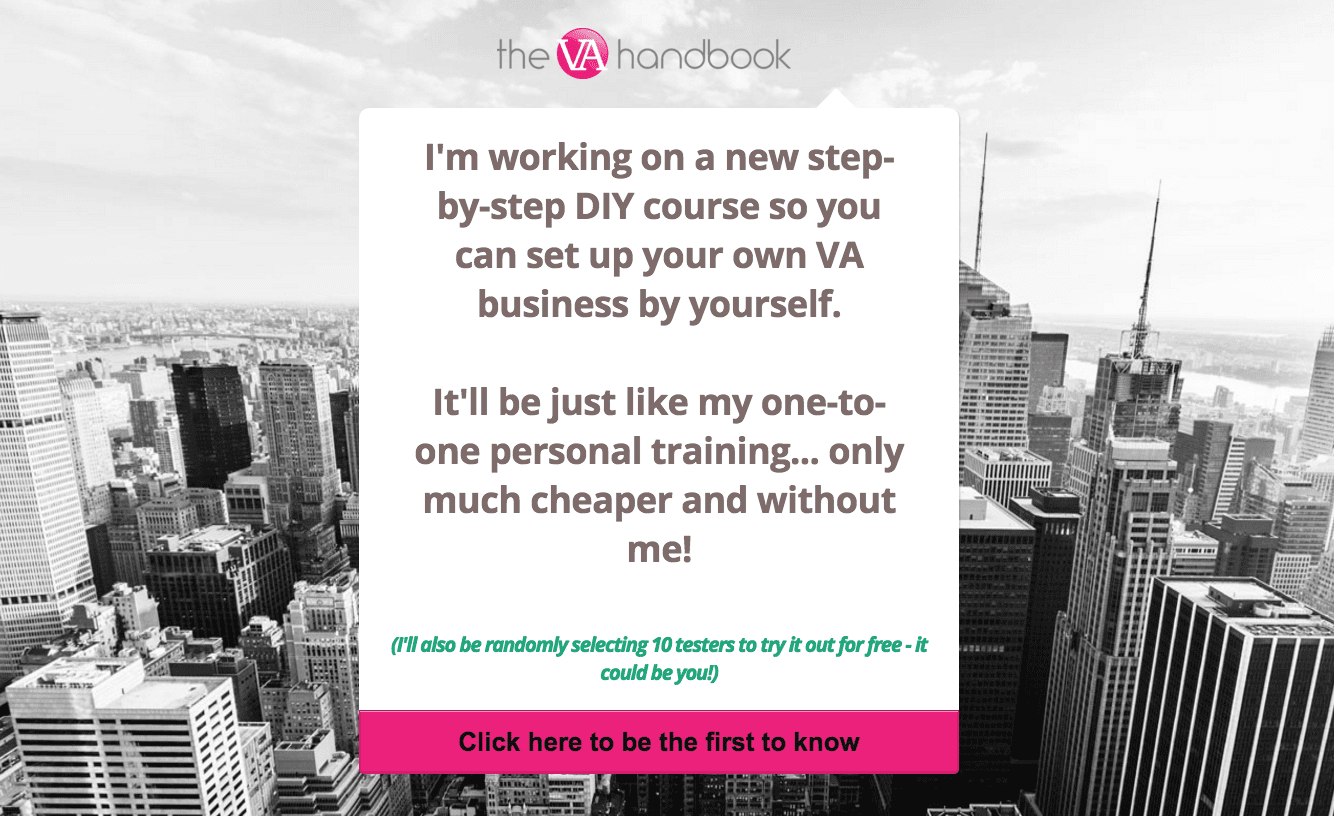 Just one year after launching The VA Handbook, Joanne has turned her side business into a reliable source of passive income ($25,000 in the first year alone) that will only grow over time.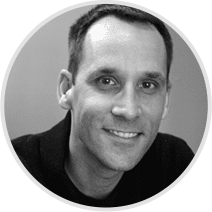 3. Christian K.: How a Social Media Expert Doubled His Blog Opt-in Rate
Where social media and e-commerce meet, you'll find Christian Karasiewicz (known as Christian K. on the web). In 2006, Christian created a website to help small to medium-sized e-commerce businesses master the then-new world of social marketing.
In order to share his content, Christian started building landing pages and popups with Premise, but there was a problem: "I was spending more time actually creating the pages than as opposed to promoting them and getting the message out," he says.
Inspired by online marketing guru Pat Flynn, Christian started using LeadPages®. It allowed him to quickly create an attractive opt-in page for his standing weekly webinar—a major asset.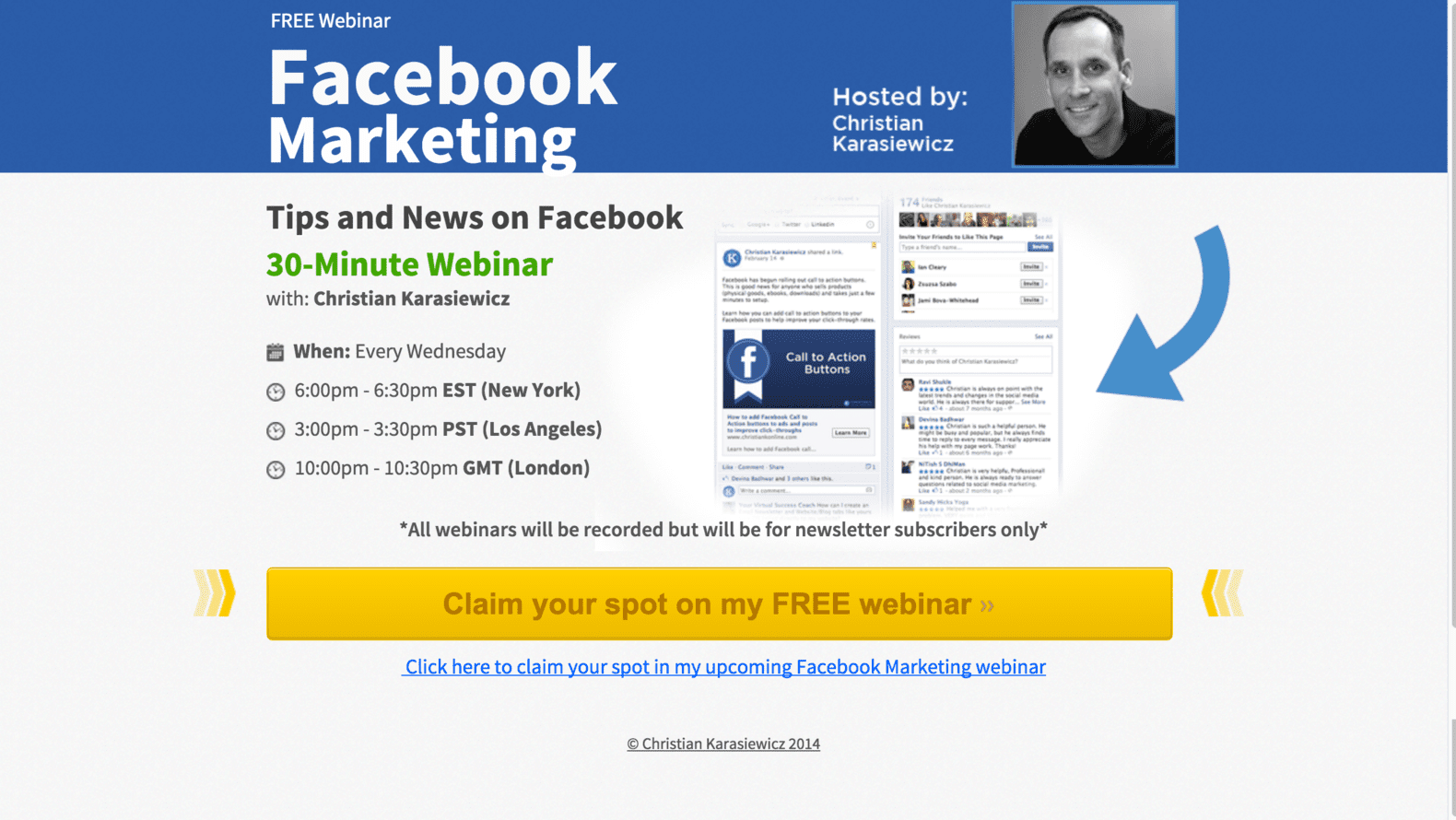 As Christian began to create more content for his website, he began using LeadBoxes® (like the one shown below) in many posts to offer bonus content in exchange for readers' email addresses.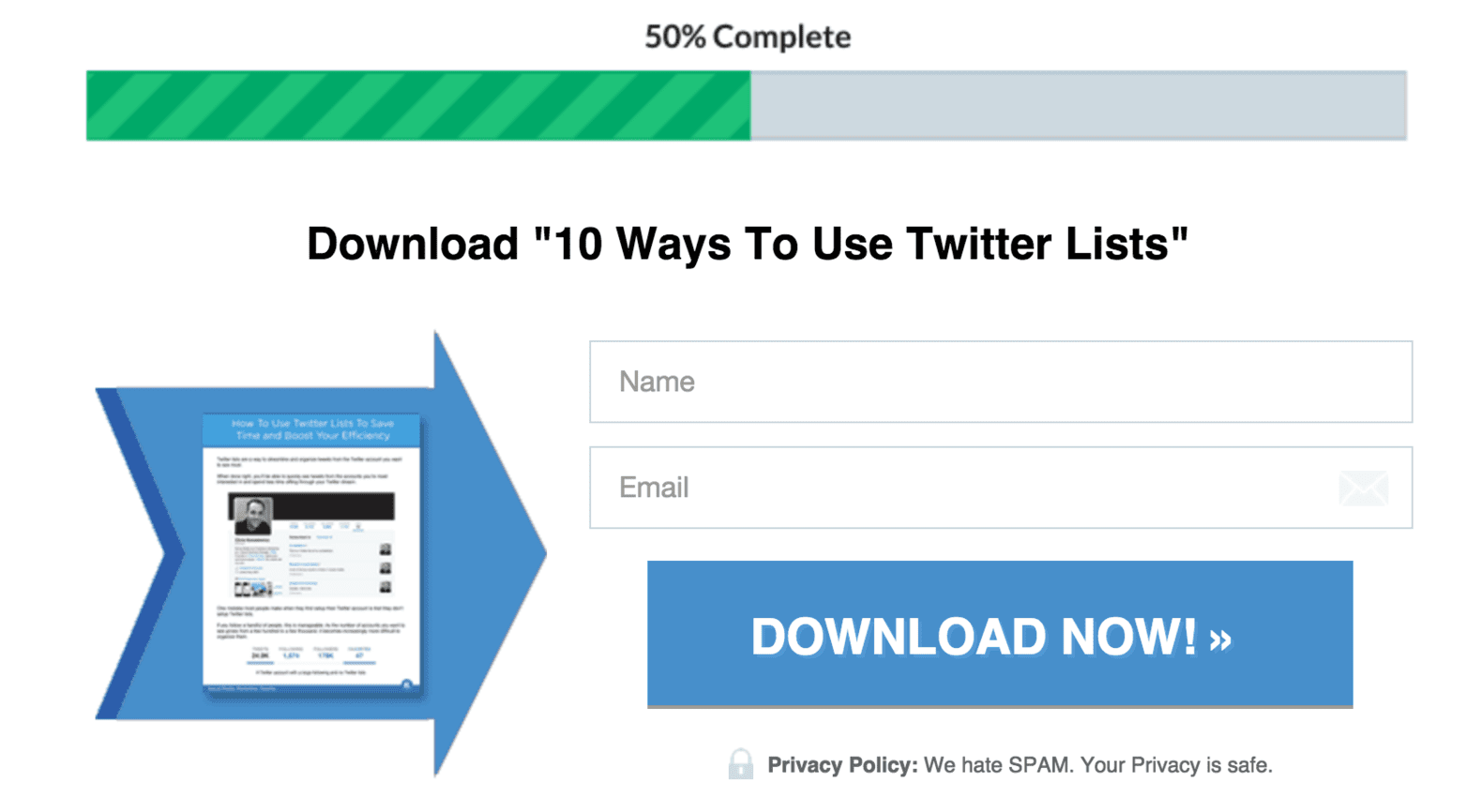 This strategy allowed Christian to get a far better return on the time he invested optimizing his posts for SEO. Now, he wasn't just able to get traffic—he was able to turn about 20% of that traffic into subscribers for his blog, where previously his visitor-to-subscriber conversion rate topped out around 9%.
Now that he has a simple, predictable way to build his subscriber base, Christian is expanding his business. He's getting ready to launch a second website, to be called Social Chefs, that will house the courses he's created.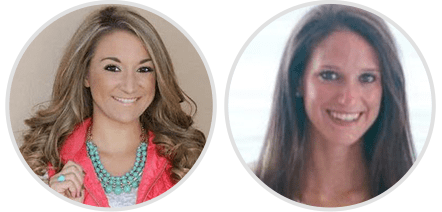 4. Hotze: How a Major Health and Wellness Company Made Webinars Work for Them
In a business with more than 100 employees, even the smallest tasks can take longer than expected. For marketing specialists Amy McCance of Hotze Health and Wellness Center and Stephanie Howard of Hotze Vitamins, brand standards and resource availability often became major roadblocks that could turn a quick task into a weeklong project.
For instance, in order to set up a webinar registration page, Amy and Stephanie would have to go through their in-house design team, who would design the pages were from scratch. However, turnaround times became their enemy—and since time is of the essence when you're running live online events, Amy and Stephanie set out to find a solution that could give them the power to create their own webinar registration pages in very little time.
LeadPages® was that solution. Amy and Stephanie were able to start with a choice of more than two dozen webinar-page templates alone., Here's a page Amy made with the Modern Webinar Template.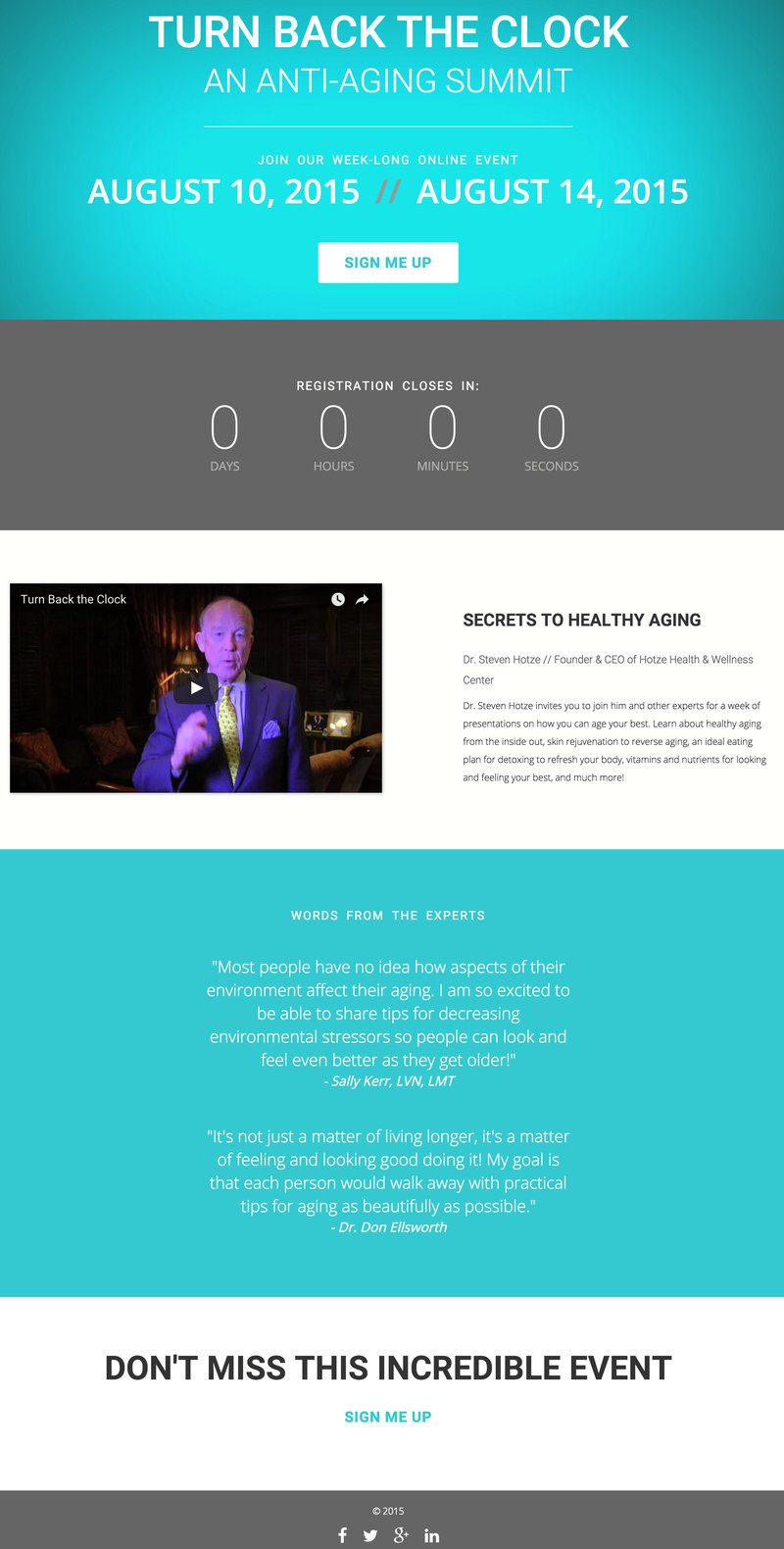 The templates were easy to to customize and allowed them to use the exact fonts, colors, and images they needed to meet their brand guidelines—which made everyone in their departments happy. "LeadPages® frees up so much of our time that can be better spent doing something other than painstakingly designing landing pages and forms," says Stephanie.
Even better: the pages were very successful at drawing registrants. The webinar page they created for their largest event to date achieved a remarkable 38% opt-in rate. Before they started using LeadPages®, that rate was only 6.5%.
To create your own webinar page like Hotze's, don't forget to download our free Customer Spotlight Template Bundle: