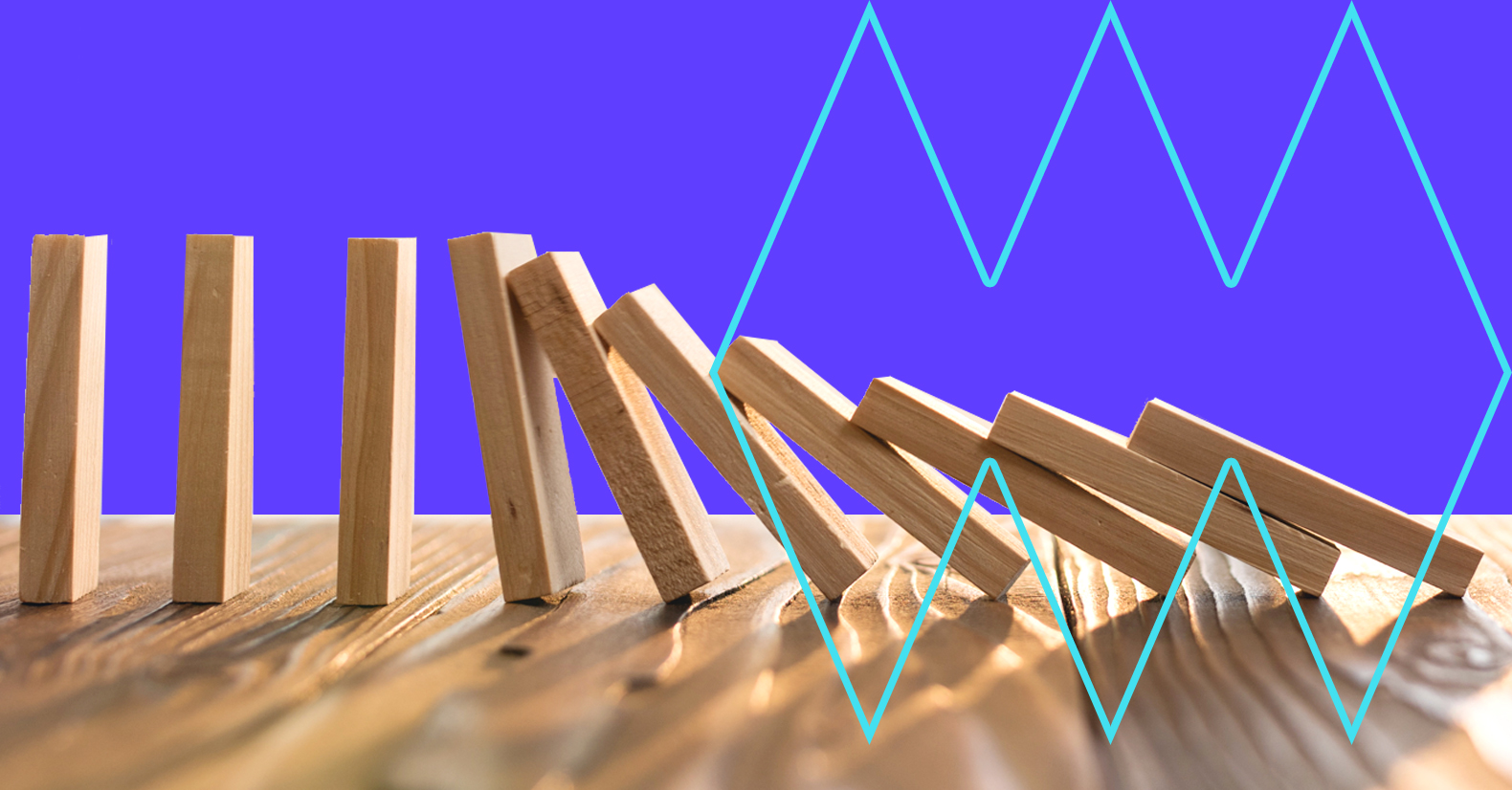 Editor's Note: The following article on pricing strategies for digital products was penned by Tamara Scott, a research and content manager at TechnologyAdvice and Leadpages Guest Blogger. Interested in writing for the Leadpages blog? Hit us with your best shot!
Once you start a small business and get a couple of marketing tactics under your belt, you start wondering, "What's next?" and "How do big companies market effectively at scale?"
It's easy to believe that large-scale marketing efforts require hiring a large team of highly-trained (highly expensive) experts. But that's really not the case. In fact, most companies—even the multi-million-dollar operations—use marketing automation software and automated workflows.
Why? Because automation is the best way to reach people at scale and provide a personalized approach without the added cost of personnel.
Instead of employing teams of marketers to send one-by-one follow-up correspondence or watch social media channels for mentions, the marketers set up workflows to take repetitive manual tasks off their plates.
In this article, we've outlined three workflows you can use to get started with marketing workflow automation.
But first, let's define what makes up an automated marketing workflow and talk about the types of content you should prepare for your first workflow.
What is an automated marketing workflow?
Most marketing automation tools include a workflow feature. A workflow is a series of triggers and actions that guide a potential customer through marketing content. The goal of a workflow is to bring a customer as close to converting as possible without manual intervention by marketers or salespeople.
When a visitor or customer takes a tracked action on your company's website, clicks on a search ad, or downloads a white paper, the marketing automation tool recognizes that action, triggering another action that you've specified. For example, if a visitor enters his or her email address in an opt-in form, a marketing automation tool can be set up to send them a welcome email and file them into a CRM database for later use.
Whereas an email marketing cadence will send the same content to an entire list until the cadence ends or subscribers opt out, a workflow uses reactive messaging to take subscribers closer to a purchase.

This makes automated marketing workflows a little more difficult to set up, but also makes them more effective at meeting customers where they are in the buying process.
Get your content ducks in a row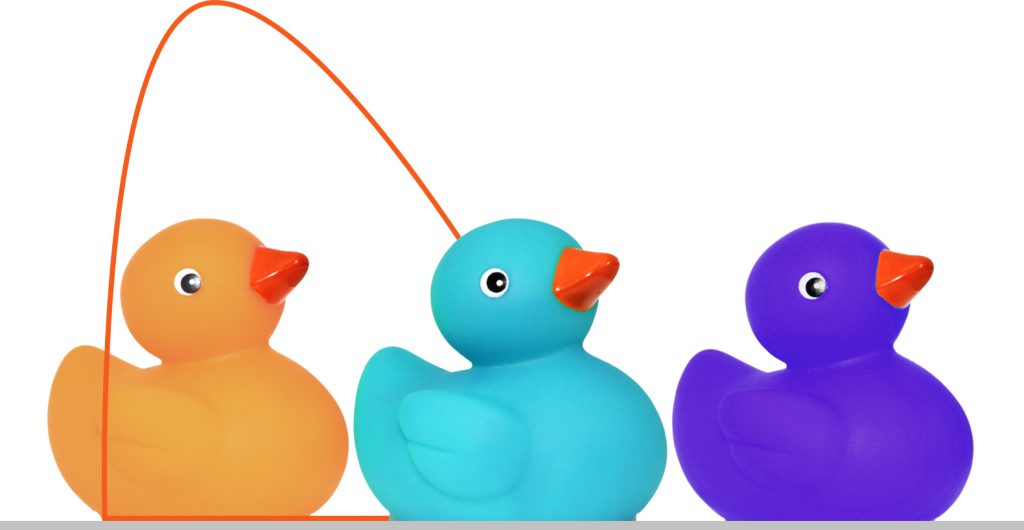 For each of the types of workflows in this article, I suggest that you build 2-3 content streams that let you pass customers to increasing levels of engagement based on the customer's actions when presented with the content.

The main content stream: provides informational content that doesn't include a 'big-ask' conversion. Links to blog posts or freely available content works well in this stream.
The interested reader stream: provides more valuable content that requires a conversion. Links to ebooks, downloads, and gated content works best for this stream.
The nearly-converted stream: provides a mixture of gated content and options to speak with a salesperson or purchase a product outright. Case studies, testimonials, reviews, and gated content work well in this stream.
The great thing about an automated workflow is you can set it up to move subscribers from one stream to another based on their actions.

For example:
A customer starts out in the main email stream. They click on links to blog posts in two consecutive emails. This triggers a movement to the interested reader stream.
While in the interested reader stream, the subscriber receives an email that aligns with the blog posts they read. The subscriber then clicks a link to download gated content that aligns with their interests. This moves them to the nearly-converted stream.
In the nearly-converted stream, the customer receives emails with links to more gated content alongside Buy Now links.
Automated workflows need content to support them. The rest of this article will cover three workflows you can build right now to gather more leads.
Workflow 1: The Nurturer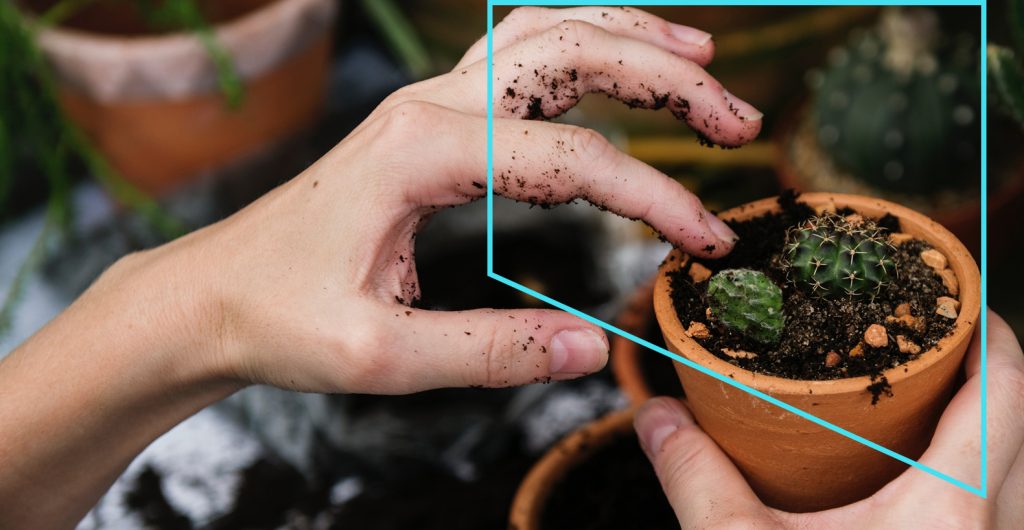 Goal: provide content without a whole lot of 'big asks'
They've snooped around on your site, maybe given you their email address, but they're nowhere near ready to buy. A nurture campaign is the perfect automated workflow to get those customers closer to hitting the Buy Now button.
For The Nurturer, build a series of emails that include one or two pieces of informative content. Depending on the reader's actions, you can automatically move them to different sales campaigns or have them continue in the nurture campaign.
The most important contact points
Within 1-2 days after a new customer has given you their email address, you'll want to follow up.
Set up your cadence to run no more than once a week. The idea is that you're trying to familiarize them with your brand, not drive them away by filling up their inbox.
Pro-Tip
Provide lots of informative or educational content that speaks to this customer's need and that places your offering as the ideal option to meet that need. This workflow is all about tracking whether the customer maintains an interest in your brand. Use triggers like clicks, downloads, and video views to gauge interest in the brand before hitting them with the hard sell.
Workflow 2: The Bonjour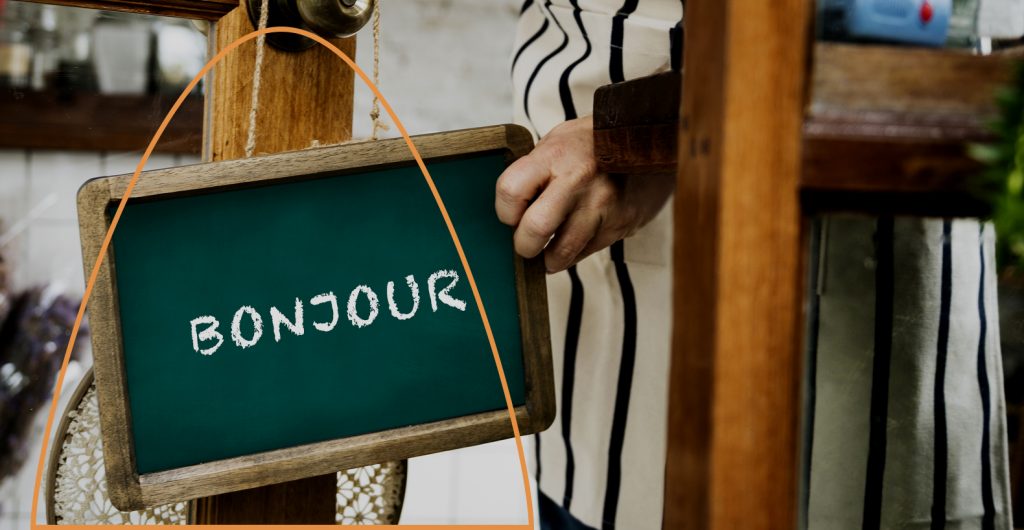 Goal: welcome new customers and readers to your content
They've signed up for your email list or bought their first product. Yay! These customers have shown interest, and you need to maintain that interest. You can do this with an automatic outreach email stream.
You want to make a good impression for these introductory outreaches, so gather your most successful content and build email cadences to share that content with these new folks.
The most important contact points
The welcome email should go out right after customers sign up for that list.
Follow-up with an email a week or several days after they've made a conversion.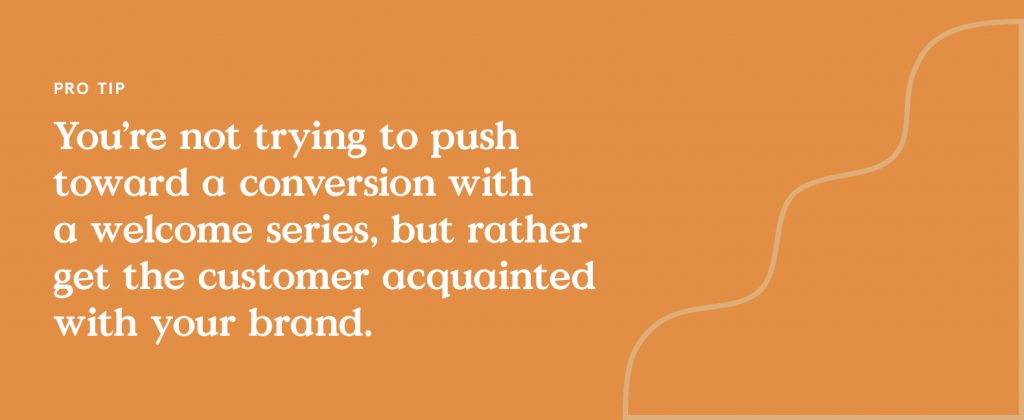 Pro-Tip
You're not trying to push toward a conversion with a welcome series, but rather get the customer acquainted with your brand. Include your most on-brand content, and don't be upset if you lose a couple subscribers who aren't a good fit.
Workflow 3: The Influencer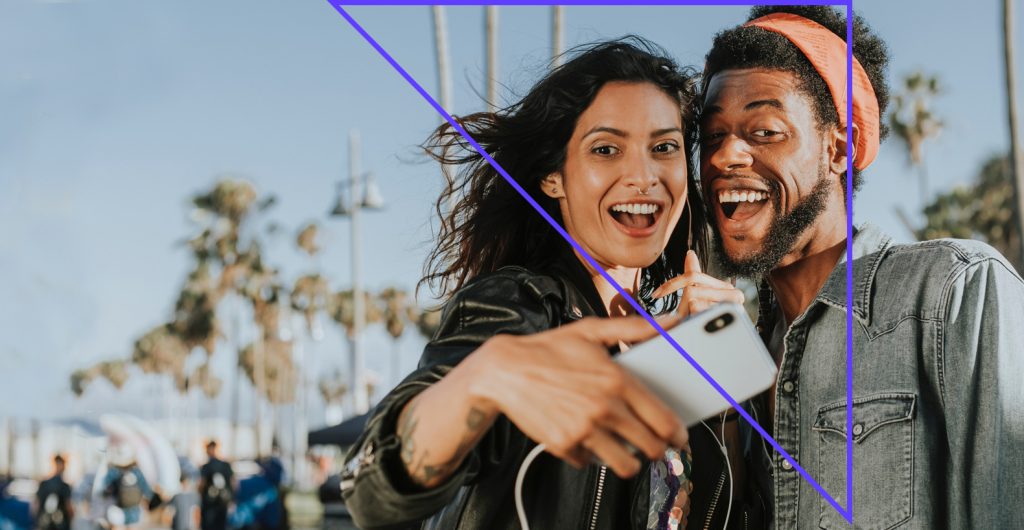 Goal: use social media to help gain referrals, reviews, brand mentions, and customers
Social media influencers have been around since the earliest days of social media, but lately, most brands focus on attracting micro-influencers.
Why? Because they've been proven to hold more persuasive power and engaging these 'mid-size' influencers is far more economical than going after the social celebrities. Don't waste a lot of money trying to get the attention of an influencer with over a million followers. You can get more with less by targeting influencers whose followings are in the thousands. They have a more focused follower type, which is better for targeted outreach, anyway.
Using your marketing automation tool, set up an outreach cadence asking the influencer to work with you. If your marketing automation integrates with social media, watch the social universe for brand mentions and follow up with individual posters.
The most important contact points
Less than 24 hours after a social media mention: they had good things to say about you, now follow up with a thank-you message and an offer to work together. Social media has a short memory, so act quickly.
Set up a dedicated landing page with information about your social media influencer program and how that program can benefit the influencer.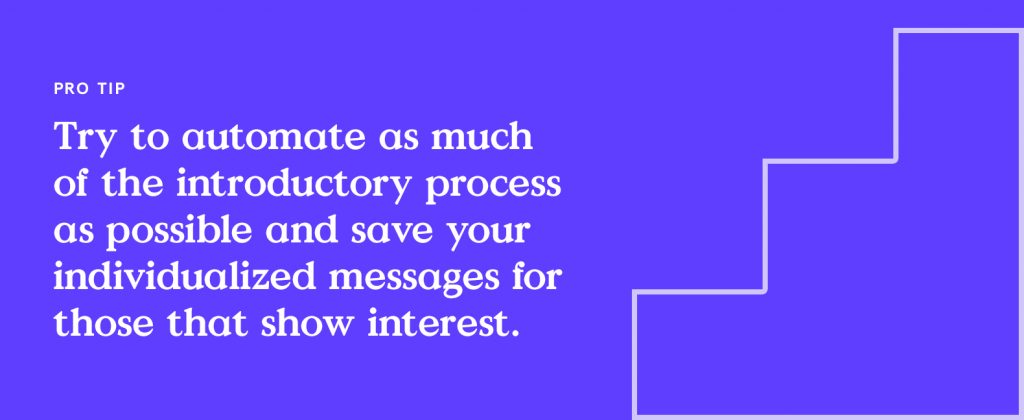 Pro-Tip
Gathering a list of dedicated influencers can be tough work. Many of your interactions are individualized, one-off emails or messages with influencers. Try to automate as much of the introductory process as possible and save your individualized messages for those that show interest. Once you make a connection, try to stay in contact using their preferred platform.
Going from theory to practice
Workflows can feel really complicated, so start out by doing a little whiteboard mapping. What content does your customer base respond to? Write it down. What does the customer need to know before they move from reading your interesting article to purchasing your product? How will you present the customer with that content to get them moving?
Like any marketing tactic, automated workflows aren't entirely a set-it-and-forget-it tool. Make sure you check your analytics to see what's working and what's not. Where do customers get blocked along the way? Maybe try swapping out that content, changing the length of time between email sends, or increasing the remarketing efforts to those customers. Stay curious about what works with your customers, and your lead generation will improve.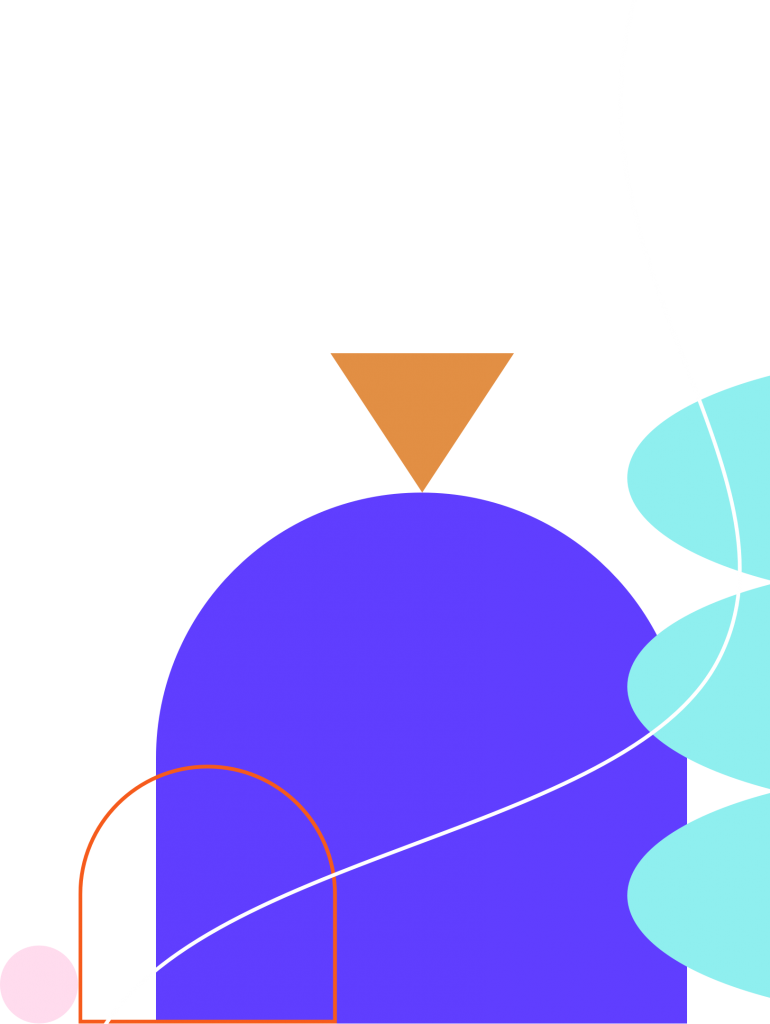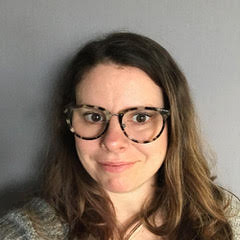 Meet the author
Tamara Scott
Researcher and Content Manager
TechnologyAdvice.com
Tamara Scott is a Researcher and Content Manager for TechnologyAdvice.com. She writes about the intersection of technology, business, and education in Nashville, TN. Tamara is a former high school teacher who scaffolds difficult concepts for new audiences, and she enjoys helping business owners and marketers do their jobs better by writing great articles.