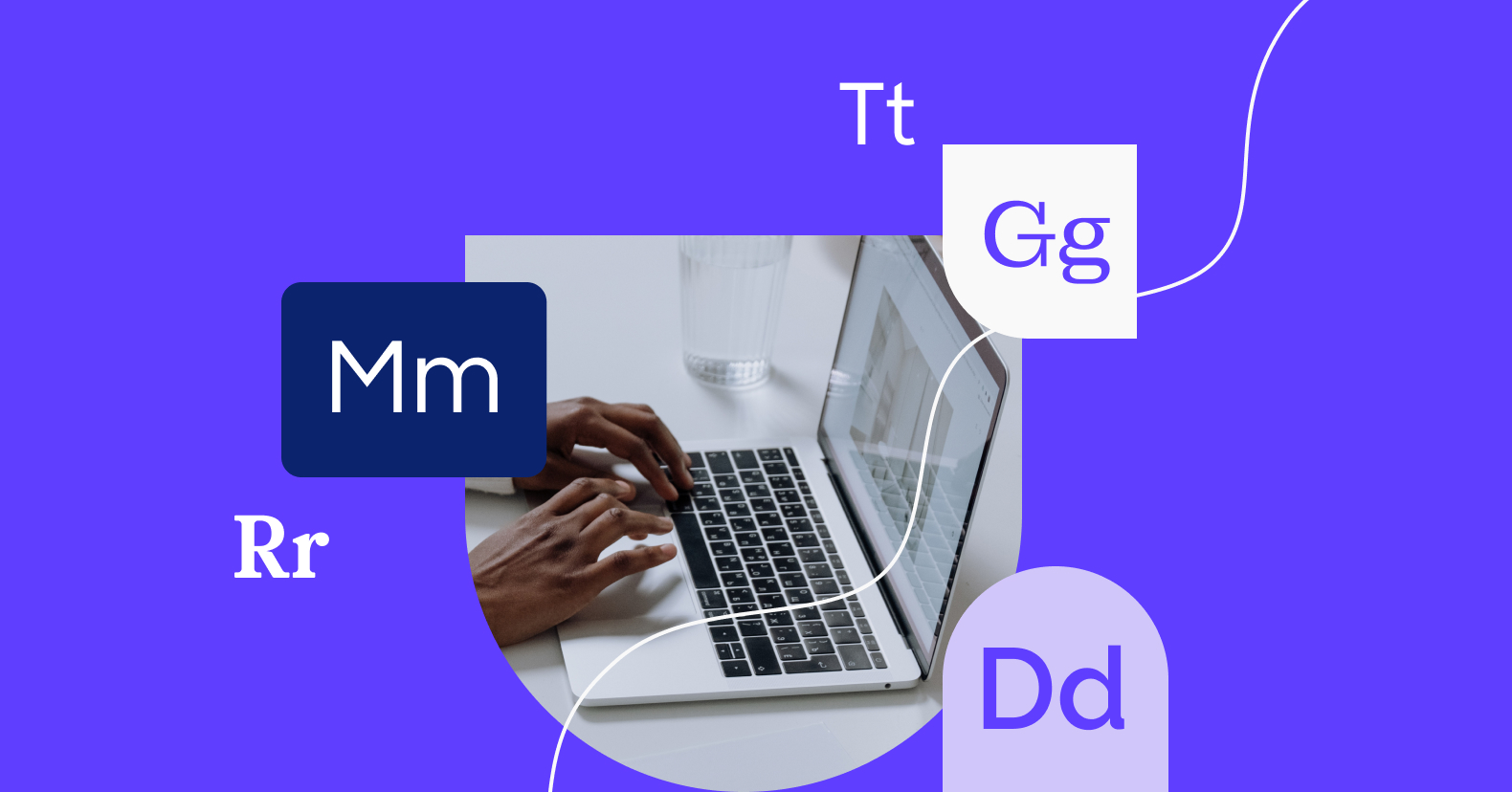 Editor's note: This post was originally written in 2021 and, while the best practices remain as relevant as ever, the article has been updated with a new list of the best Google Font pairings that better represent the latest design trends. Dig in!
When you're designing a website or landing page there's a lot to consider—images, colors, and a logo are just a few of the elements that play a big role in the look and feel of your page. But one aspect that often gets overlooked is fonts. We're here to help you avoid that mistake.
Fonts matter. They matter for your brand. They matter for page readability. And they help your words carry more weight and communicate more clearly.
A good font pairing can make the difference between an easy conversion or a web visitor that leaves because they can't read the copy or the page loads too slowly. It also has a big impact on how leads and customers perceive your brand, products, services, and business.
If you aren't a designer, you're probably wondering where to even begin with choosing a font pairing. After all, there are literally thousands of fonts available. And it's not necessarily about which ones are best, but rather which ones are appropriate for their intended purpose—and that can get pretty subjective for anyone who isn't an expert.
Don't worry, we've got your back. We've had our designers provide some of this year's best Google Font pairings to use in your next design, as well as templates you can apply the font pairings to. That way, you can quickly narrow down your choices and choose a pairing that's perfectly suited for your business and brand.
But before we get to those, there are a few things that you should know.
What are font pairings?
Font pairings are two fonts that are combined together on a single page, website, or marketing asset. Generally, one font will be used for headlines while another will be used for the body copy. A third font may also be used as an accent font for important words a designer wants to draw attention to.
Sure, you could just use the same font throughout. But you'd be missing out on the opportunity to inject some creative flair into your text. Employing a secondary typeface allows you the flexibility to change context, adjust your brand's personality, add variety through weights, widths & styles, or even just to do things that our primary typeface can't do.
A good font pairing involves typefaces that are harmonious together but have sufficient variation—they add contrast while also drawing the reader's eyes to important areas of the page. Fonts can even become part of your brand, which is why many businesses consistently use the same font pairing across all of their marketing.
What are Google Fonts?
Google Fonts is a library of more than a thousand fonts that are completely free for anyone to use for any purpose. While you used to have to pay for many fonts, this revolutionary service has made it easier for you to develop your brand without any font licensing costs.
All the fonts found within the library are also optimized for the web, which keeps your page load times fast (and reduces the number of people that bounce from your page).
Typefaces vs fonts: are they the same thing?
Sort of. Typefaces are a group of fonts in different weights. For example: Garamond is a typeface, but Garamond Bold is a font.
But the reality is the term font has been so misused that, unless you're a font designer (or, ahem, typeface designer), the distinction isn't that relevant. Using the term font to refer to both fonts and typefaces has become the standard. So to keep things clear in this post, we're going to do that, too.
How do you choose font pairs?
When pairing Google Fonts, you want to choose one that works well for your header and subheader text, and another that works well for smaller text and longer copy. While there are no fast and hard rules, it's helpful to follow a few guidelines—especially if you're new to the world of fonts and how to pair them.
Here are a few tips:
Choose fonts that are different, but not too different. The goal is to provide contrast while still creating a sense of harmony.
When in doubt, combine a serif with a sans-serif font. This ensures you have an ample amount of contrast within your pairing.
Consider legibility. Display fonts are less legible at smaller sizes, so they're often used for headers, whereas serif and sans serif fonts are more legible, so they're usually a good choice for smaller text.
Pair different weights and widths. Have a heavier bold font? Consider pairing it with a lighter, thinner font to balance things out.
Consider your brand. Different fonts evoke different emotions and responses. Ensure whatever fonts you choose align with your brand identity and the audience you're targeting.
Most importantly, trust your gut. If you discover a pairing that you just know works for your business or a particular design, use it!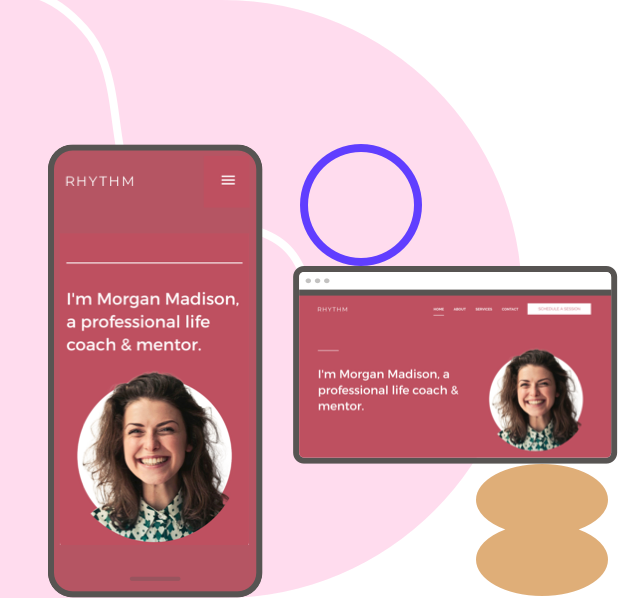 Beautiful websites with the full conversion power of Leadpages
Experience the only online website builder that lets you easily create a high-converting website with code-free customizations.
Leadpages' best Google Font pairings
Just looking for some good recommendations that you can't go wrong with? Our talented designers have shared their favorite Google Fonts pairings. The list is based on thousands of hours of experience, trial and error, and having a keen eye for what works (and looks good).
They've also provided links to Leadpages templates that work well with these pairings. So you'll have all of the design elements you need to build your landing page or website right away.
Bodoni + Raleway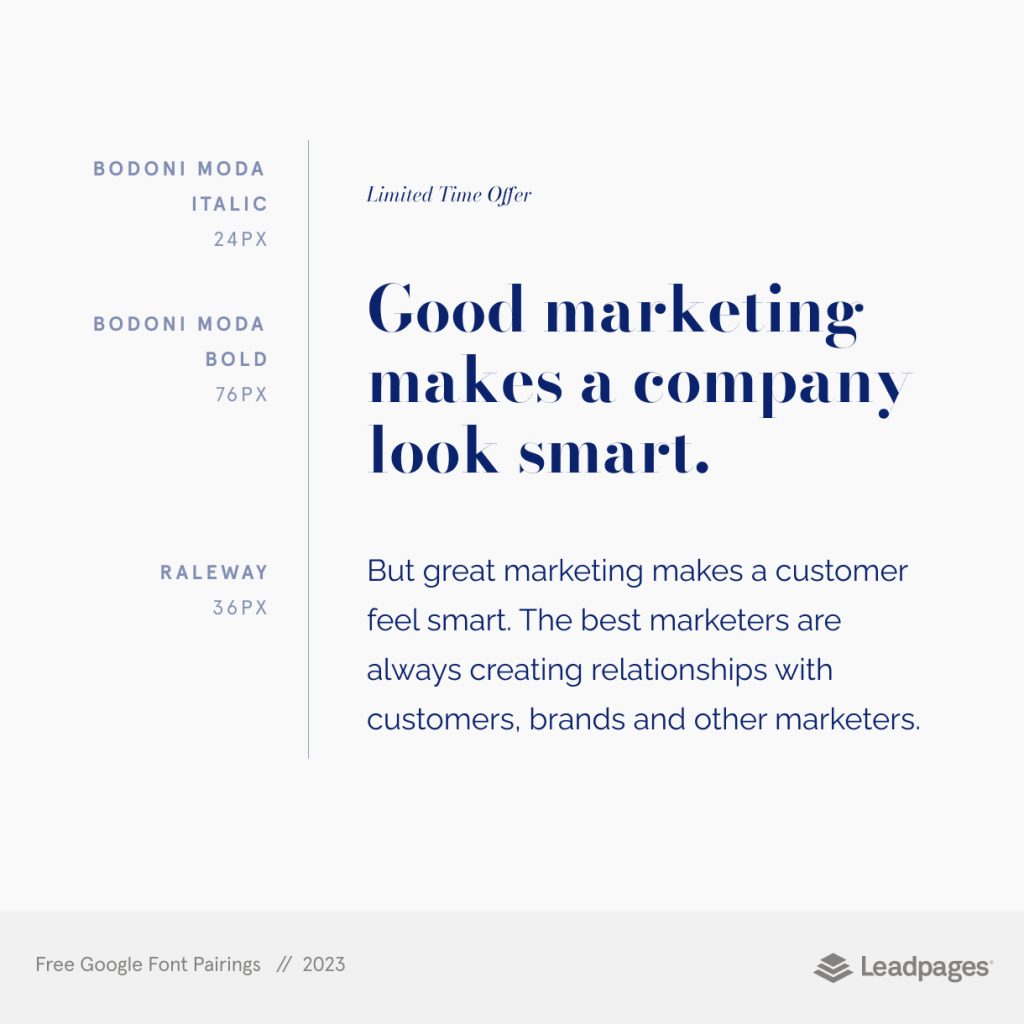 Accent Font: Bodoni Italic
Headline Font: Bodoni Moda
Paragraph Font: Raleway
Classification: Contemporary, Sophisticated
Why it works: Bodoni is an elegant, classic magazine heading typeface. The modern thicks and thins of Bodoni, paired with the contrasting thin mono weight of Raleway, is sophisticated and contemporary.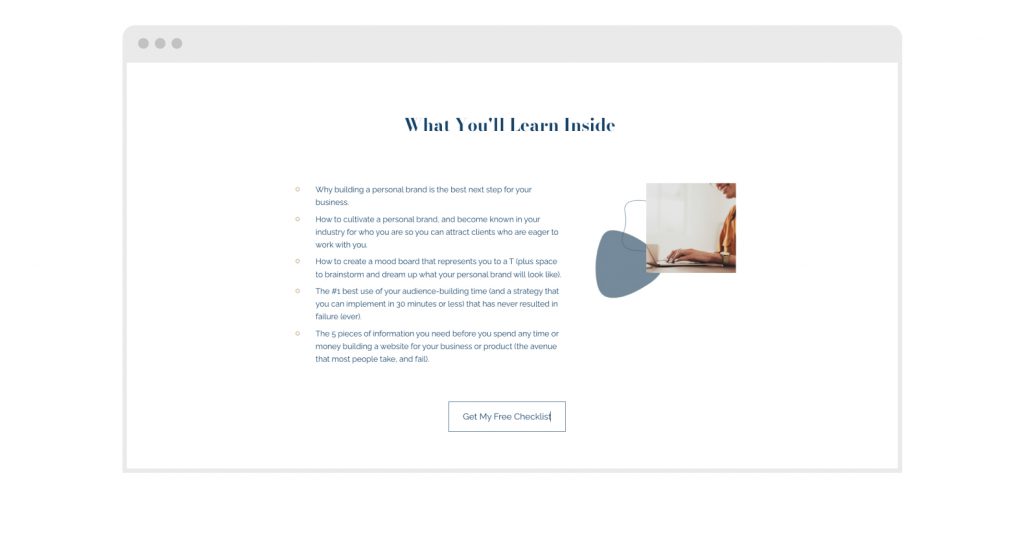 Syne Bold + Normal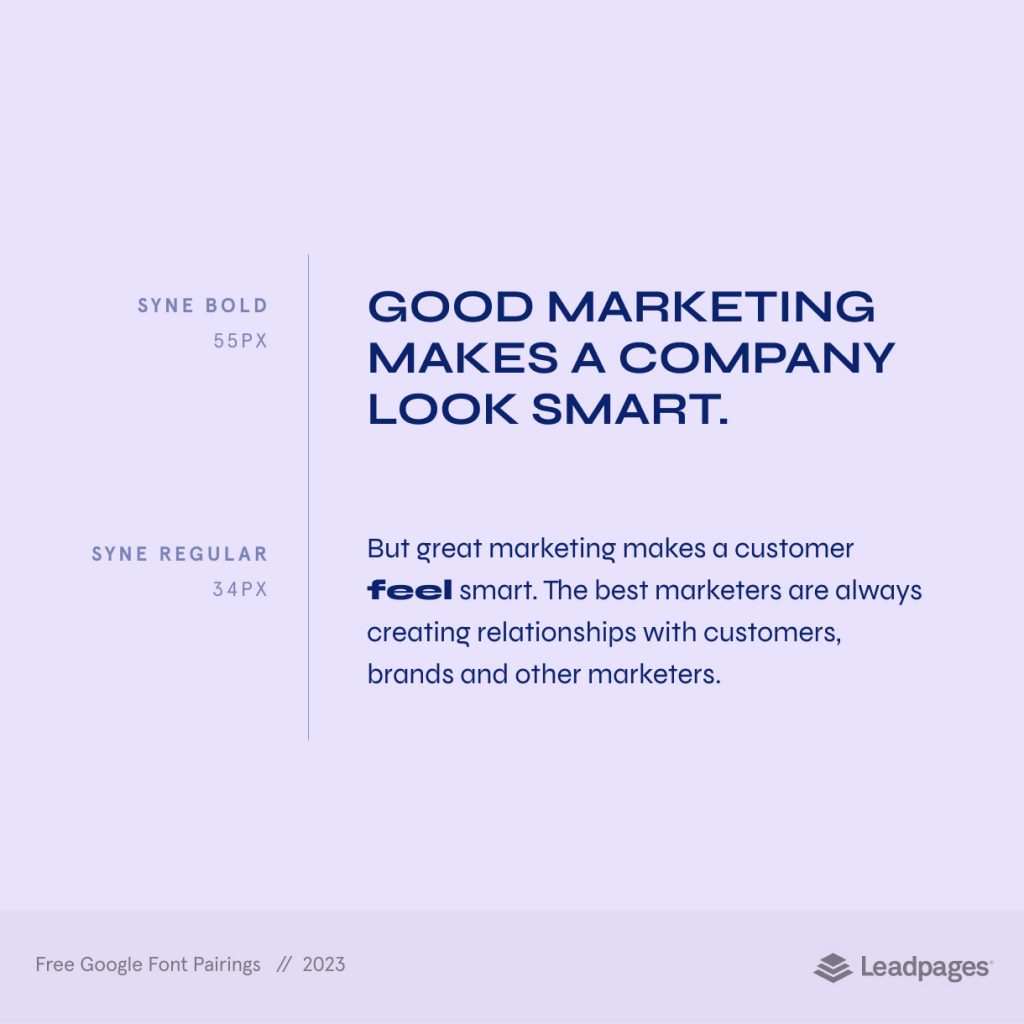 Headline Font: Syne Bold
Paragraph Font: Syne Normal
Classification: Quirky, Casual, Personable
Why it works: This fun variable font's footprint expands as its weight increases, making it the perfect pairing for—itself! Choose this Syne pair to get stand-out headlines and quirky but easy-to-read paragraphs.
Albert Sans + Barlow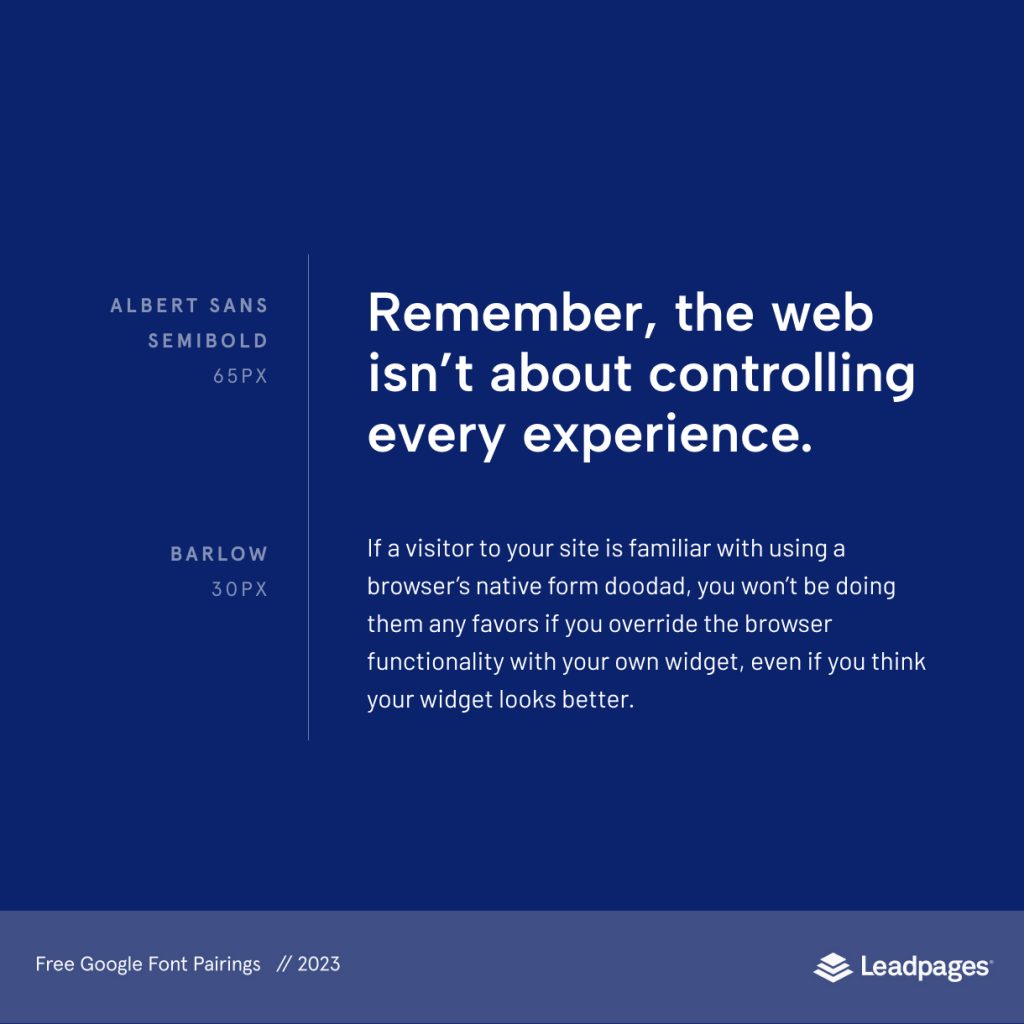 Headline Font: Albert Sans
Paragraph Font: Barlow
Classification: Informal, Geometric
Why it works: Albert Sans is a versatile modern geometric sans serif family, with a few unique quirks to give it character. Of those quirks is its lower-case 'g' tail—a trait that Barlow shares as well. Barlow's narrower footprint gives the perfect amount of contrast to pair with Albert Sans.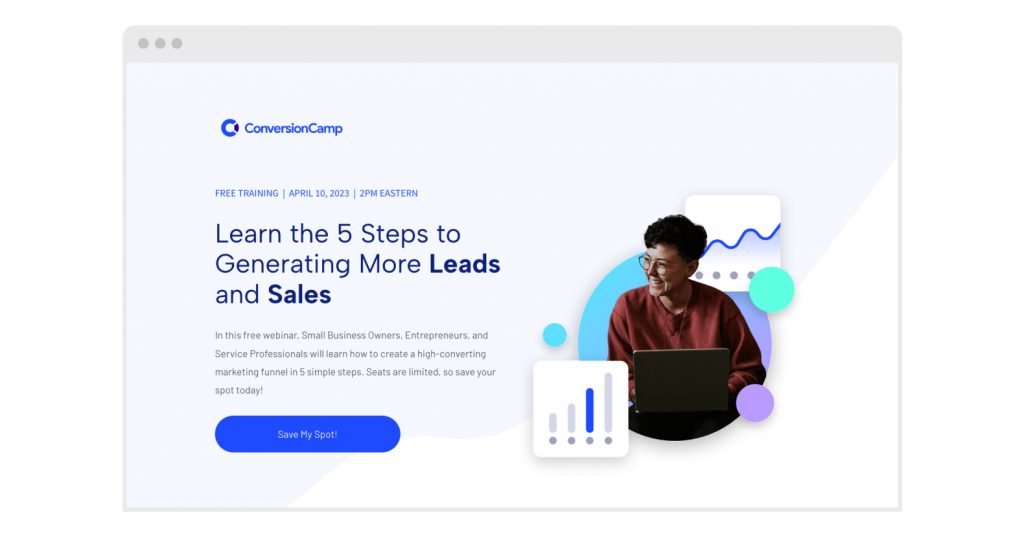 Sacramento + Aboreto + Gotu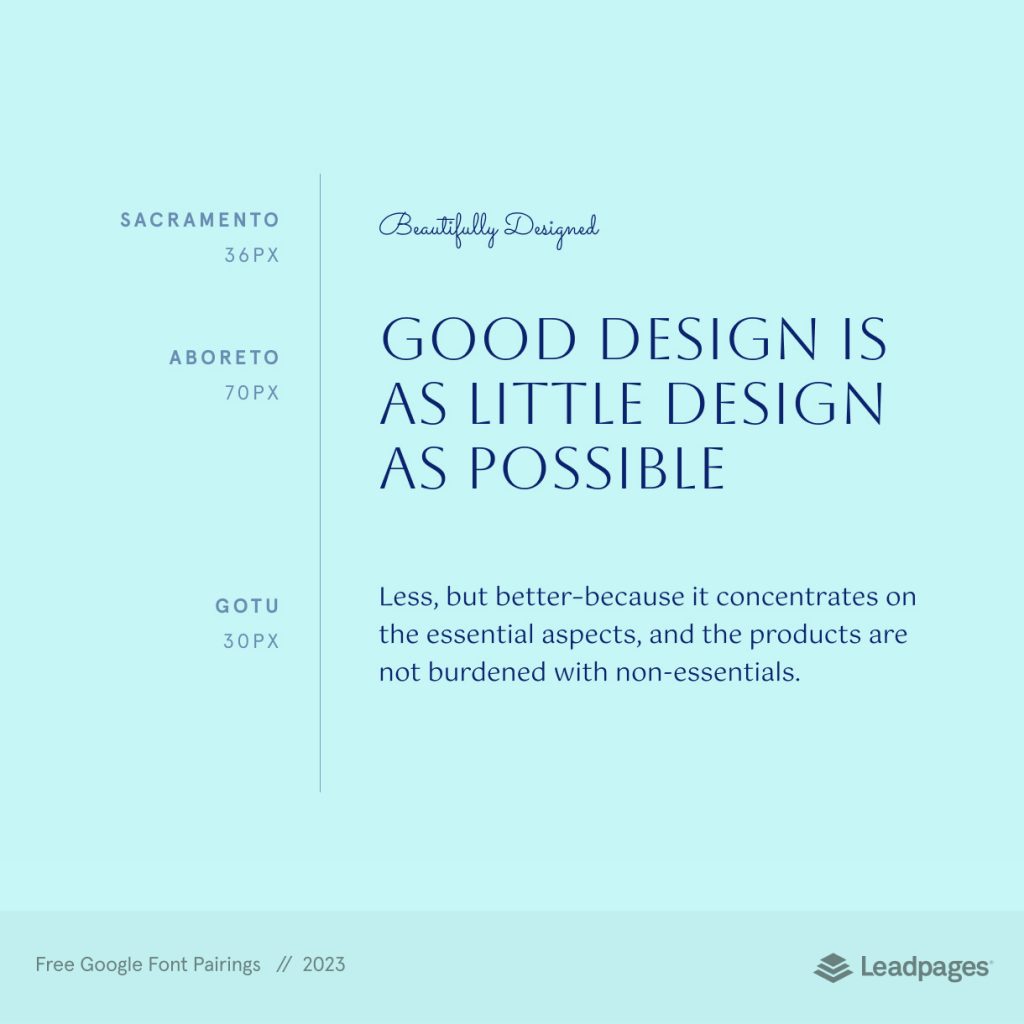 Accent Font: Sacramento
Headline Font: Aboreto
Paragraph Font: Gotu
Classification: Chic, Whimsical, Elegant, Friendly
Why it works: While Aboreto at first glance appears to be a sans-serif typeface, its occasional indication of serifs via slightly thickening at the stroke endings classifies it as a display typeface, and gives it just enough quirk to boast a glimpse of personality while maintaining legibility. The swooping calligraphic strokes of paragraph font Gotu make it the perfect pair. Add in the elegant script of Sacramento, and you've got the perfect combination. Together, the trio can lend their distinct style to a striking website for a chic brand.
Quattrocento + Questrial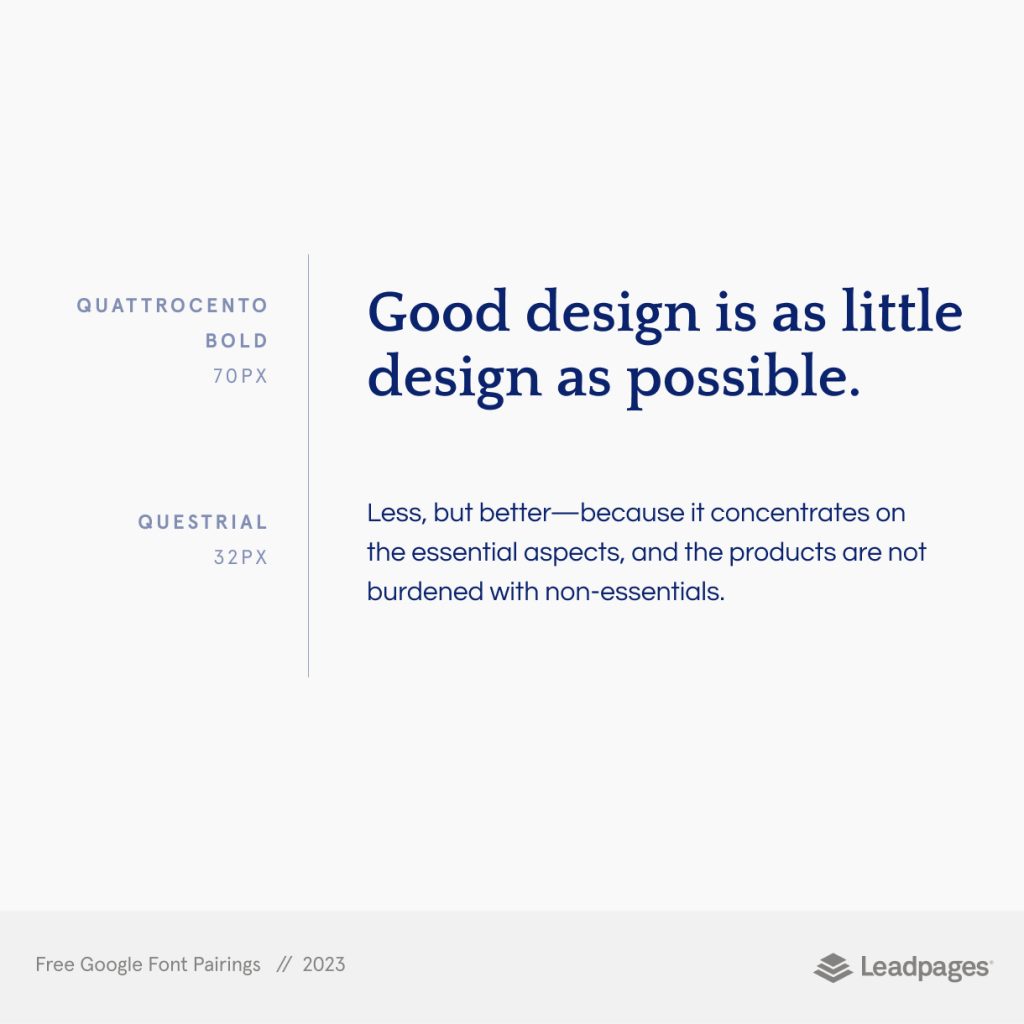 Headline Font: Quattrocento
Paragraph Font: Questrial
Classification: Classic, Modern, Creative, Sophisticated, Elegant
Why it works: Quattrocento is a roman typeface with distinctive characteristics that make it perfect for a classic, elegant, and strong brand. It pairs well with Questrial's modern style and highly readable forms. Its circular curves on many of its characters make Questrial a great font to blend seamlessly with other fonts while still maintaining its uniqueness.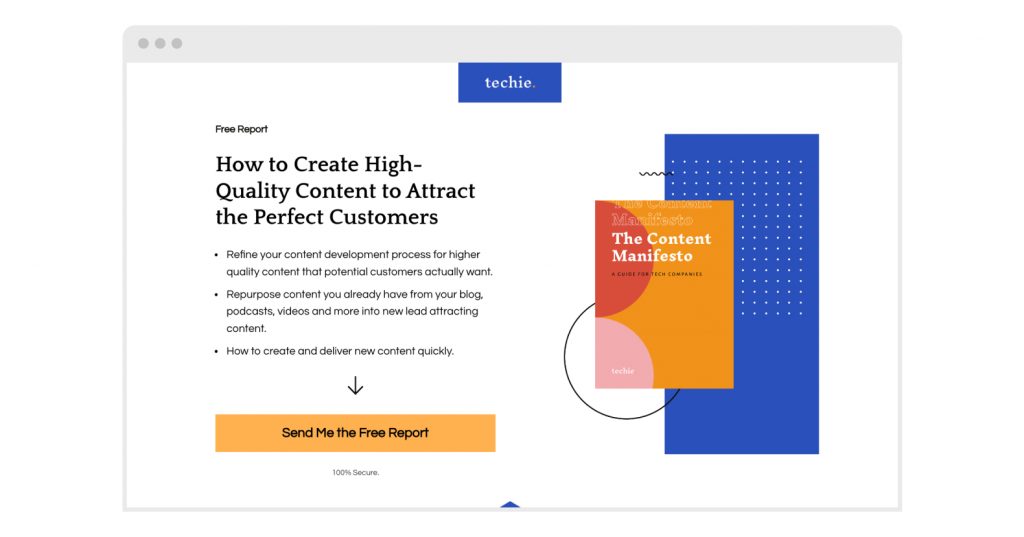 PT Sans + Teko + IBM Plex Sans Condensed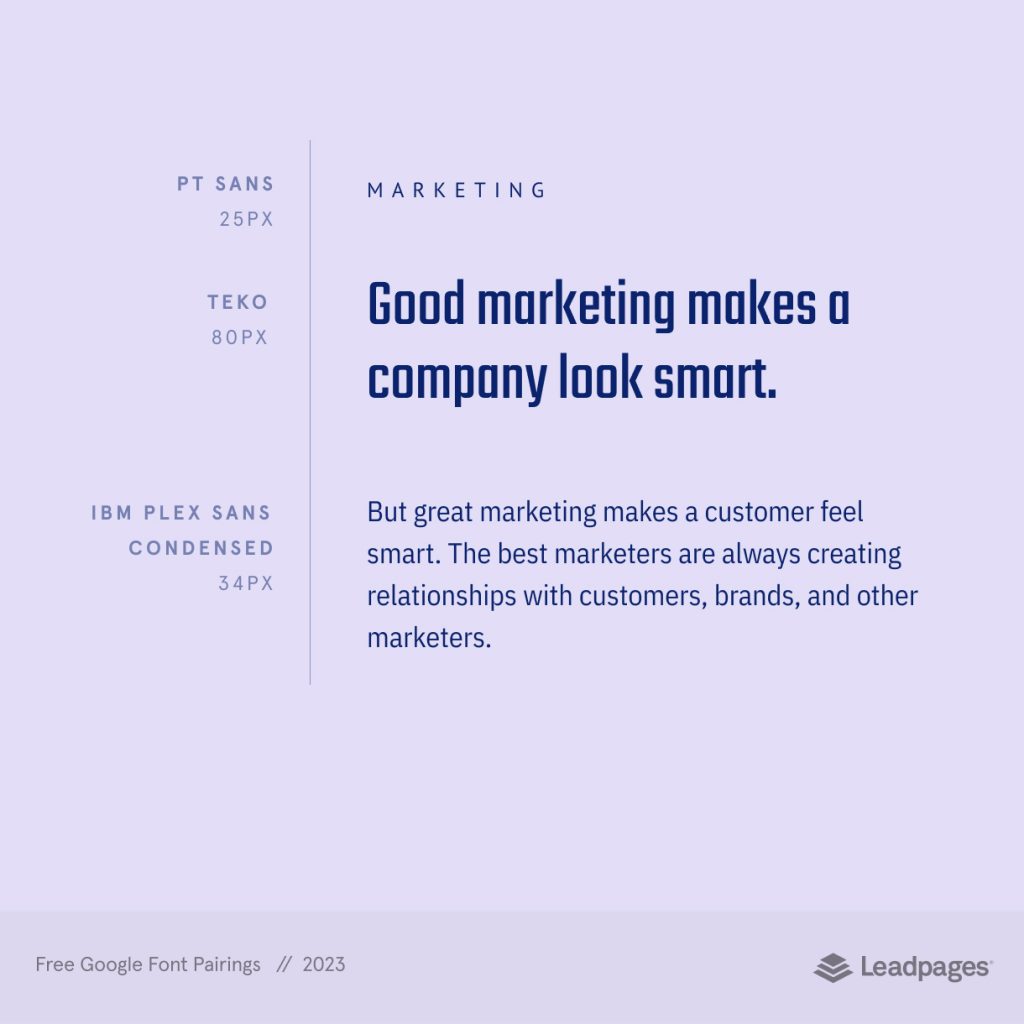 Accent Font: PT Sans
Headline Font: Teko
Paragraph Font: IBM Plex Sans Condensed
Classification: Industrial, Strong
Why it works: Teko's square proportions and visually simple structure make it an excellent choice for use in advertising—particularly for brands aiming to emote strength, stability, edginess, and sophistication. IBM Plex Sans Condensed has a neutral yet friendly aesthetic and boasts a softened square nature that's highly legible and complements Teko's industrial look.
Montagu Slab + Figtree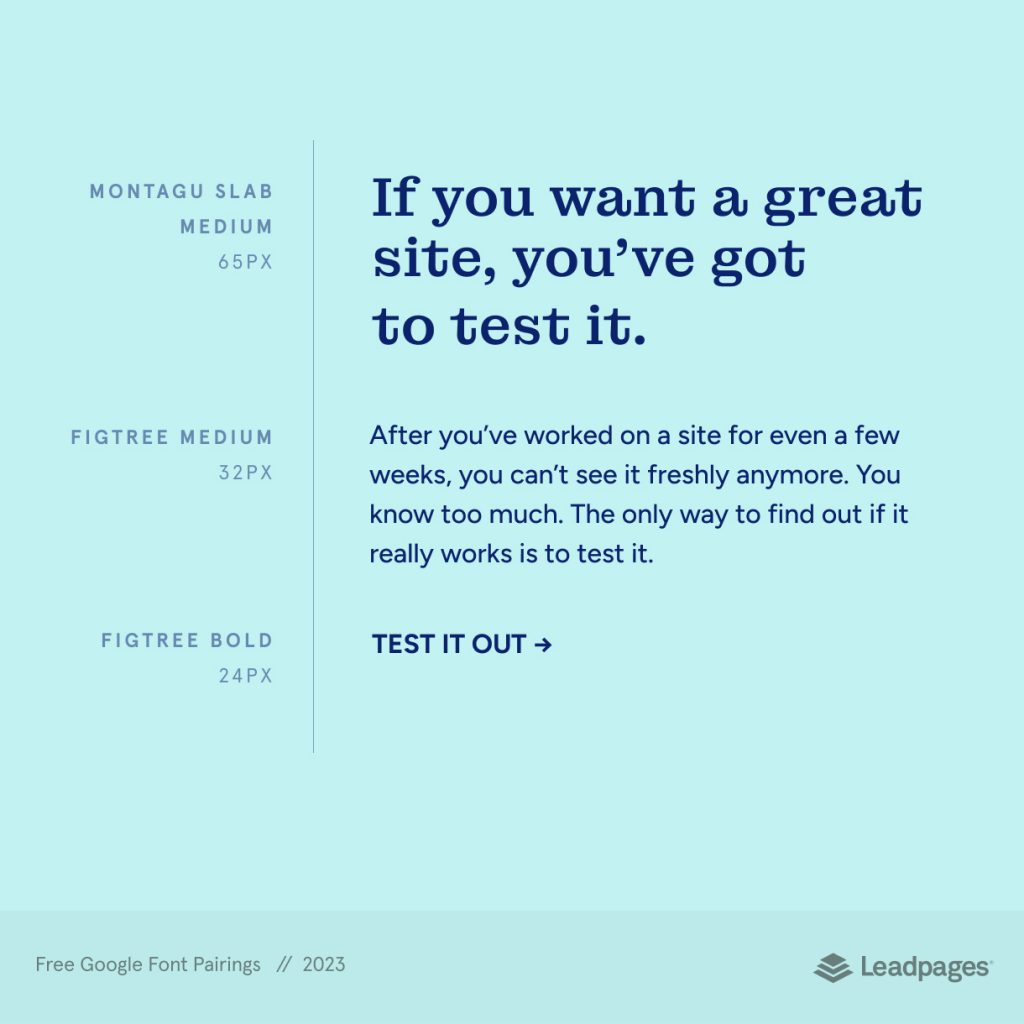 Headline Font: Montagu Slab
Paragraph Font: Figtree
Classification: Quirky, Personable
Why it works: Montagu Slab packs a bold, playful punch with its tall x-height and swooping terminals, making it a great headline font. Figtree's crisp, clean, geometric forms make it great for paragraph text, or usage in web and mobile apps. It shares some of the same light-hearted, friendly qualities as Montagu Slab, making the pair a good duo for personable brands that have a dash of wit in their brand voice.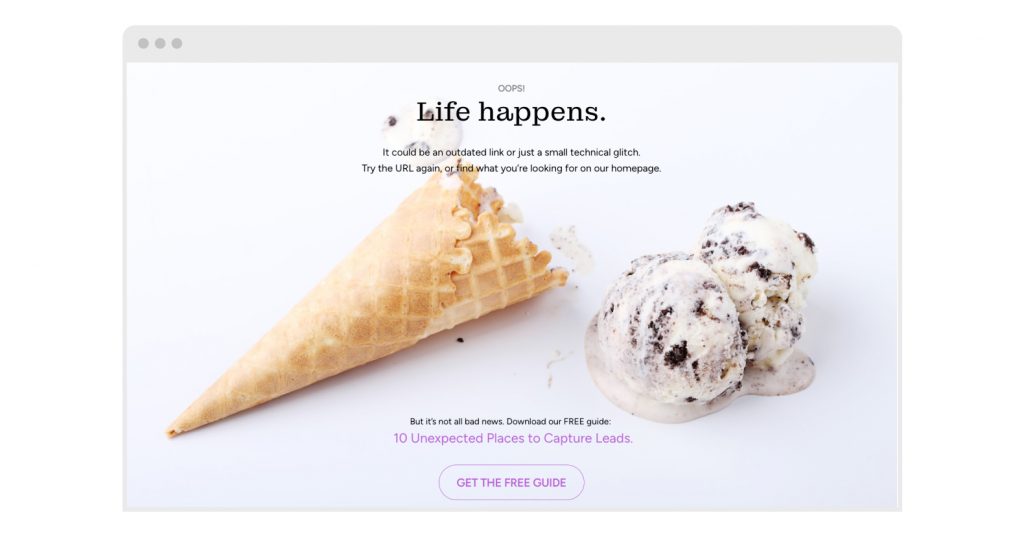 Yellowtail + Fjalla One + Source Sans Pro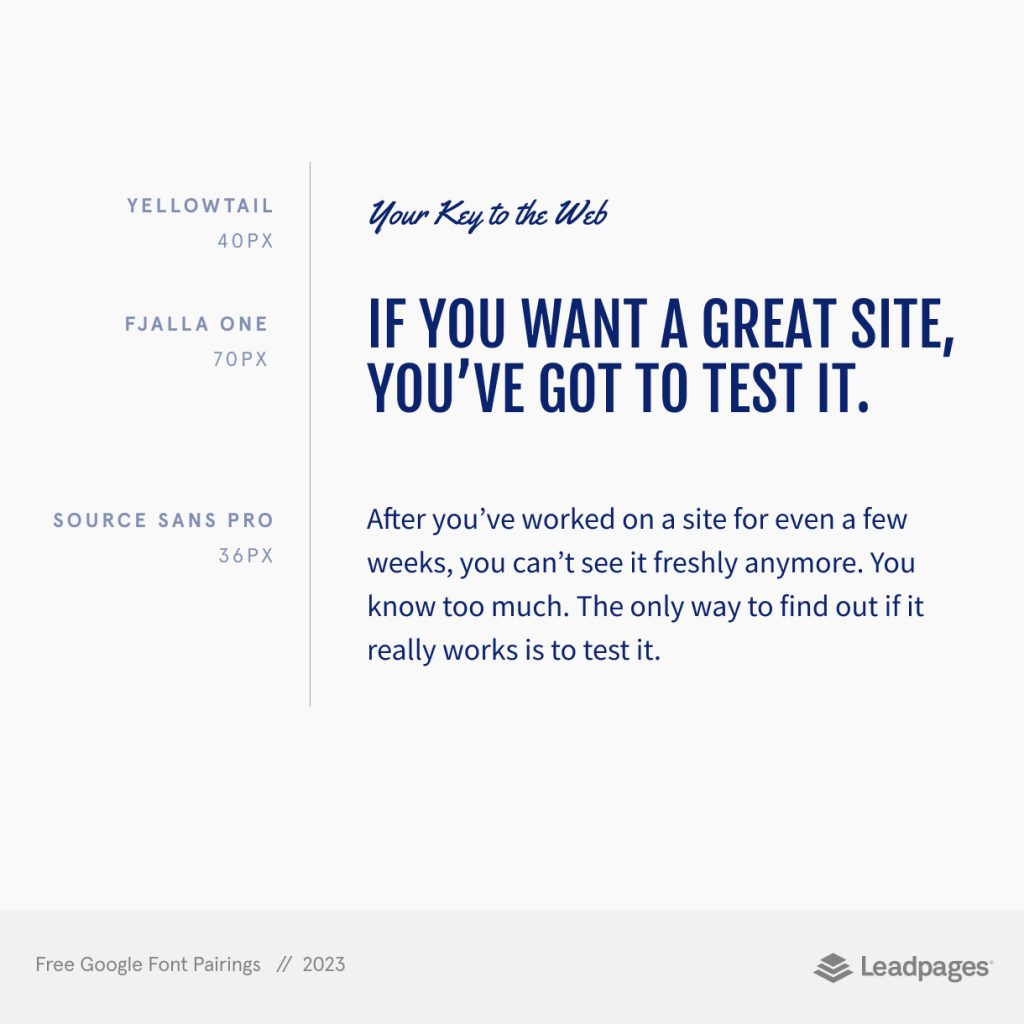 Accent Font: Yellowtail
Headline Font: Fjalla One
Paragraph Font: Source Sans Pro
Classification: Friendly, Bold
Why it works: Fjalla One's condensed and bold form makes it an excellent choice for headings, particularly in uppercase. It's a friendly pair with the highly-legible Source Sans Pro for paragraph text. Yellowtail is an old school, vintage flat brush script typeface with characteristics reminiscent of painted signs—the perfect accent for adding some character to your callouts.
Fraunces + Poppins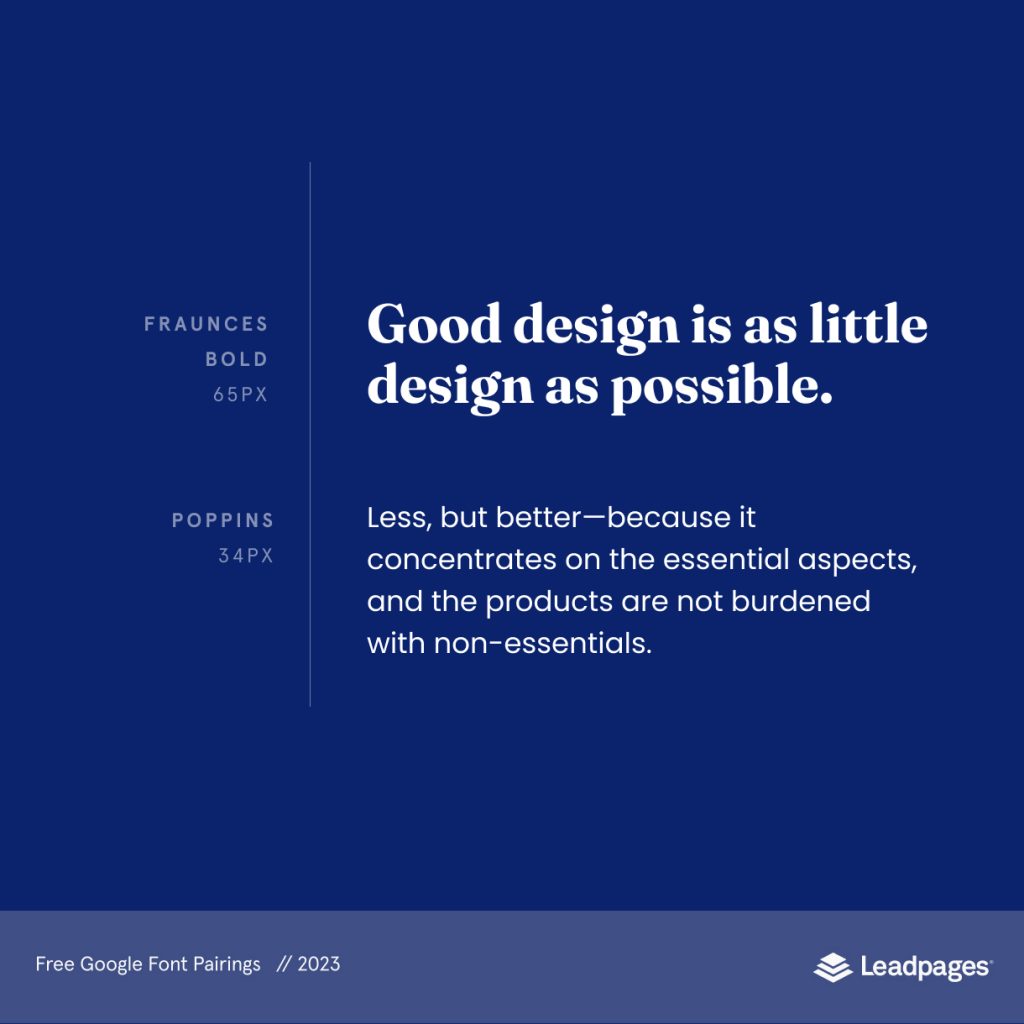 Accent Font: Poppins
Headline Font: Fraunces (Medium 500)
Paragraph Font: Poppins
Classification: Friendly, Playful, Trustworthy
Why it works: Fraunces is a new breed of the classic Old Style typeface—it is a variable typeface that allows for adjustment of weight, wonkiness, softness and size—giving you the flexibility to customize it for your brand. We like it paired with a clean geometric sans serif that has equal playfulness, like Poppins.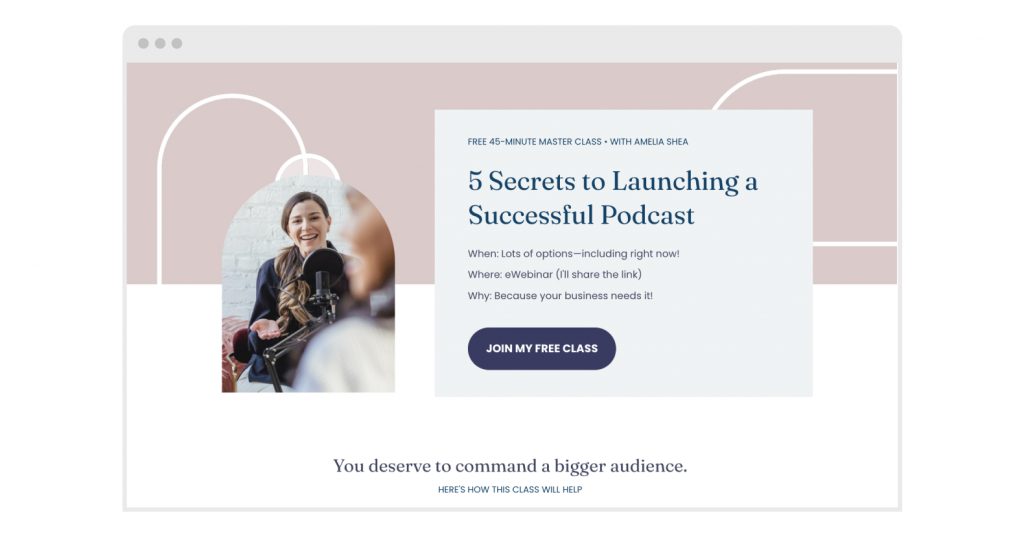 Corben + Montserrat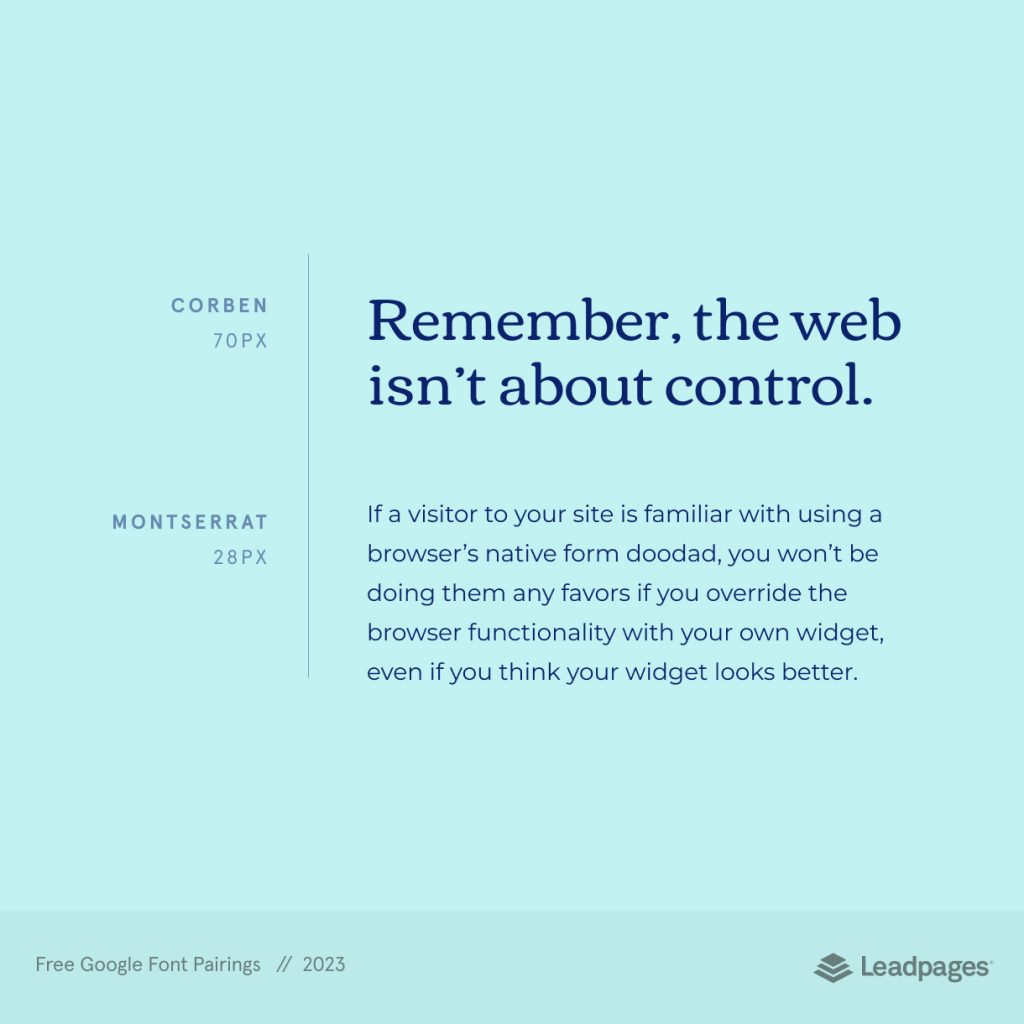 Headline Font: Corben
Paragraph Font: Montserrat
Classification: Informal, Editorial
Why it works: Designed to be easy on the eye with a touch of classic display lettering, Corben has an editorial yet informal nature. Montserrat feels like a close relative, complementing Corben's forms and footprint with a slightly elongated width.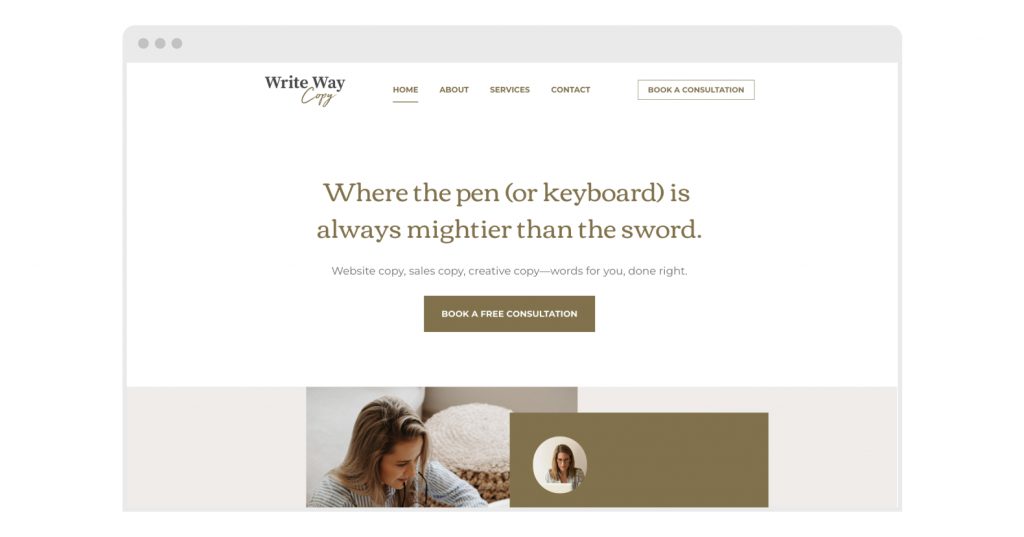 Bebas Neue + Heebo Light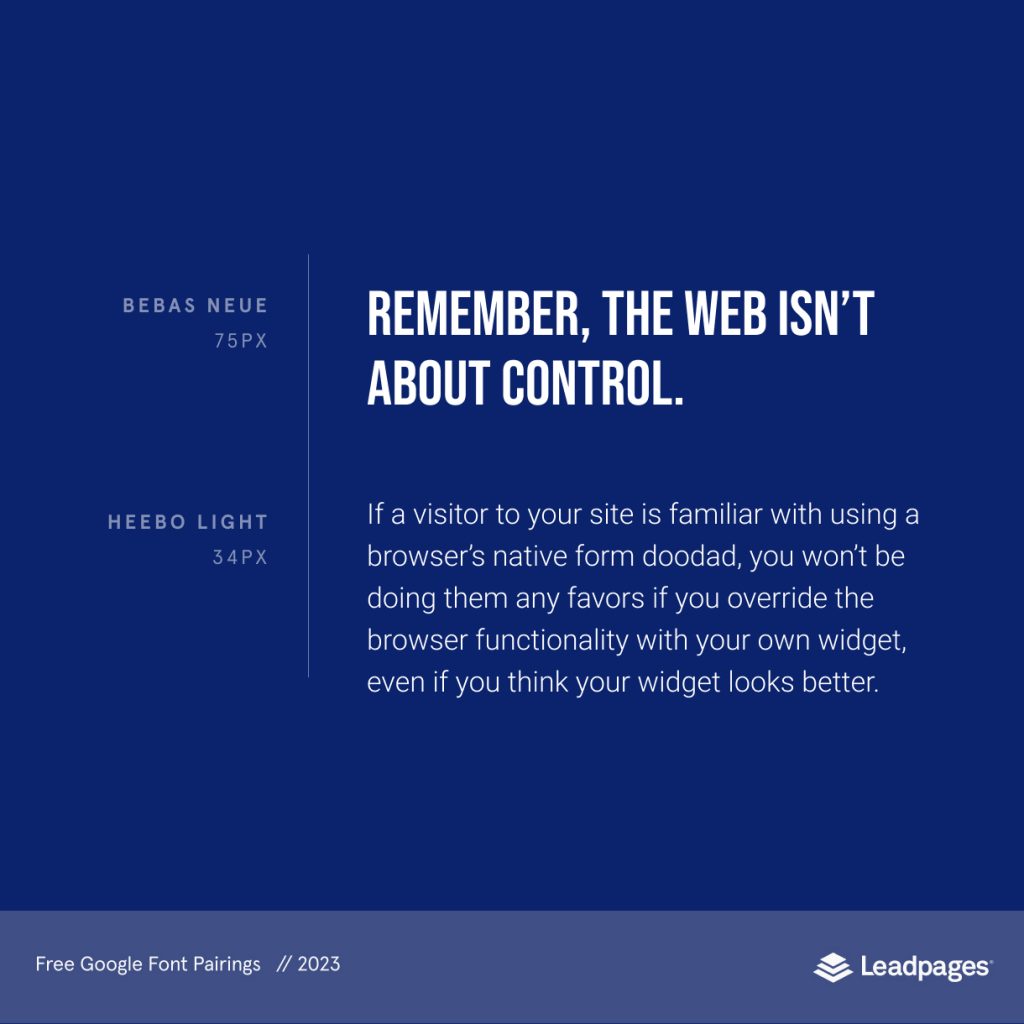 Headline Font: Bebas Neue
Paragraph Font: Heebo
Classification: Contemporary, Clean
Why it works: Bebas Neue is a designer favorite. Its condensed and bold form makes it an excellent choice for headings. Round and narrow typefaces contrast each other nicely. The contrast between Bebas and Heebo makes for a clean and contemporary pairing.
Lexend + Zilla Slab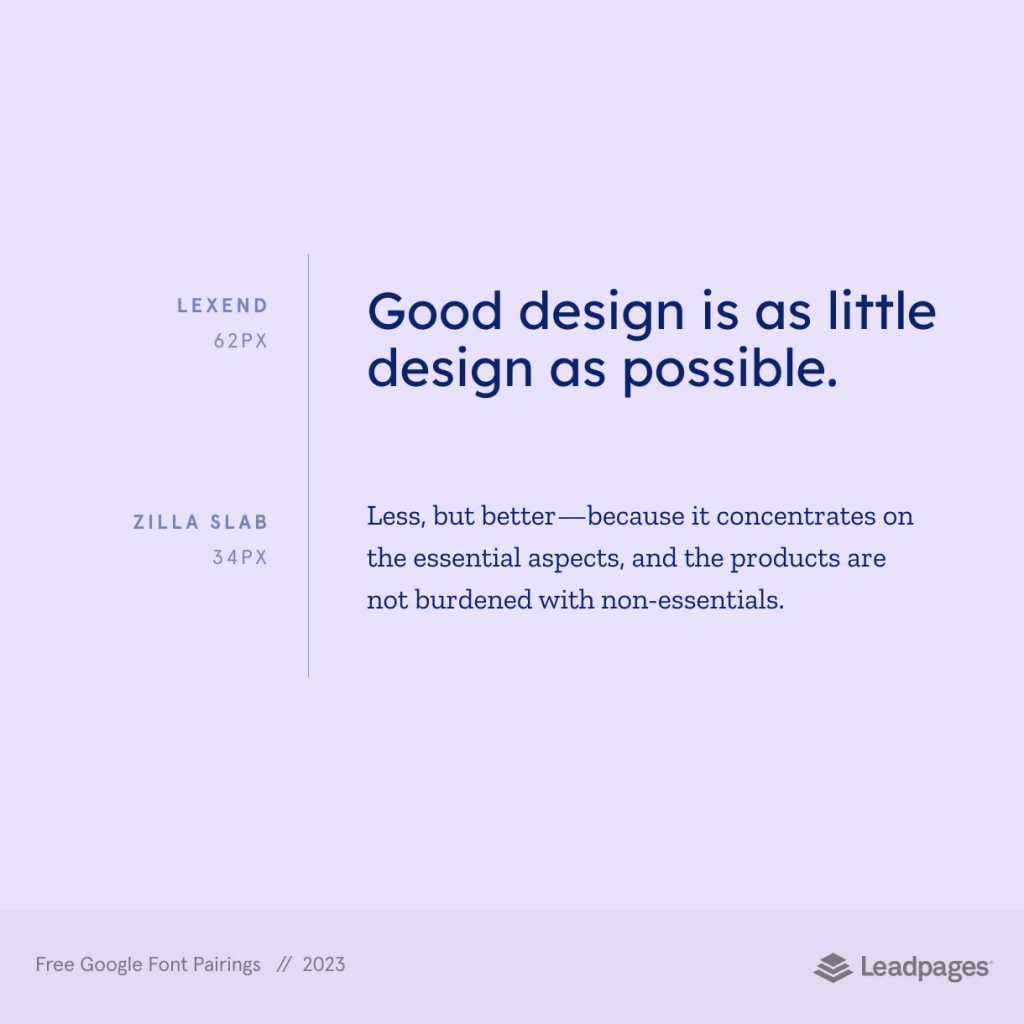 Headline Font: Lexend
Paragraph Font: Zilla Slab
Classification: Friendly, Personable, Geometric
Why it works: Designed with the intention of reducing visual stress and improving reading performance, Lexend serves as a friendly geometric headline font, while Zilla Slab provides ample contrast with complementing round & geometric characteristics.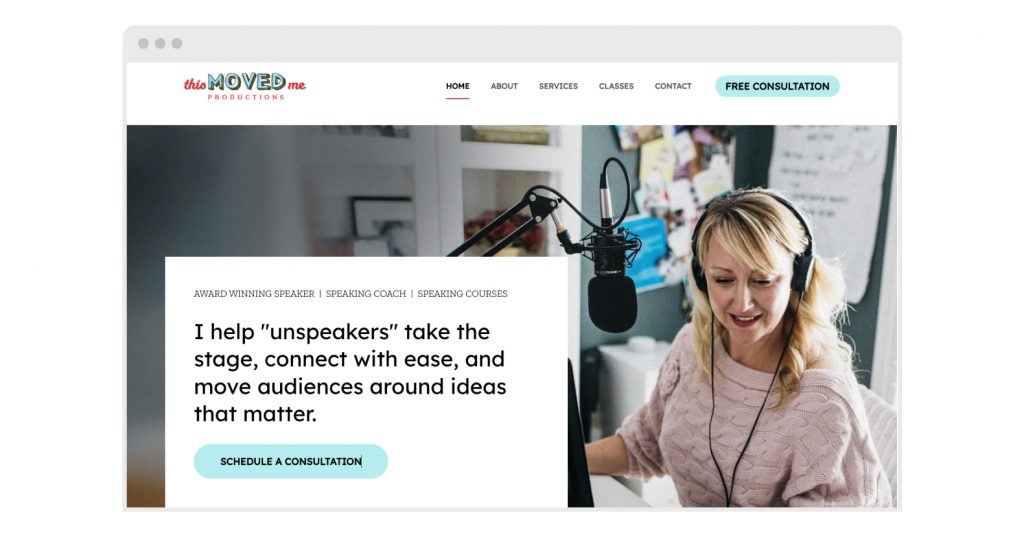 Outfit + Zilla Slab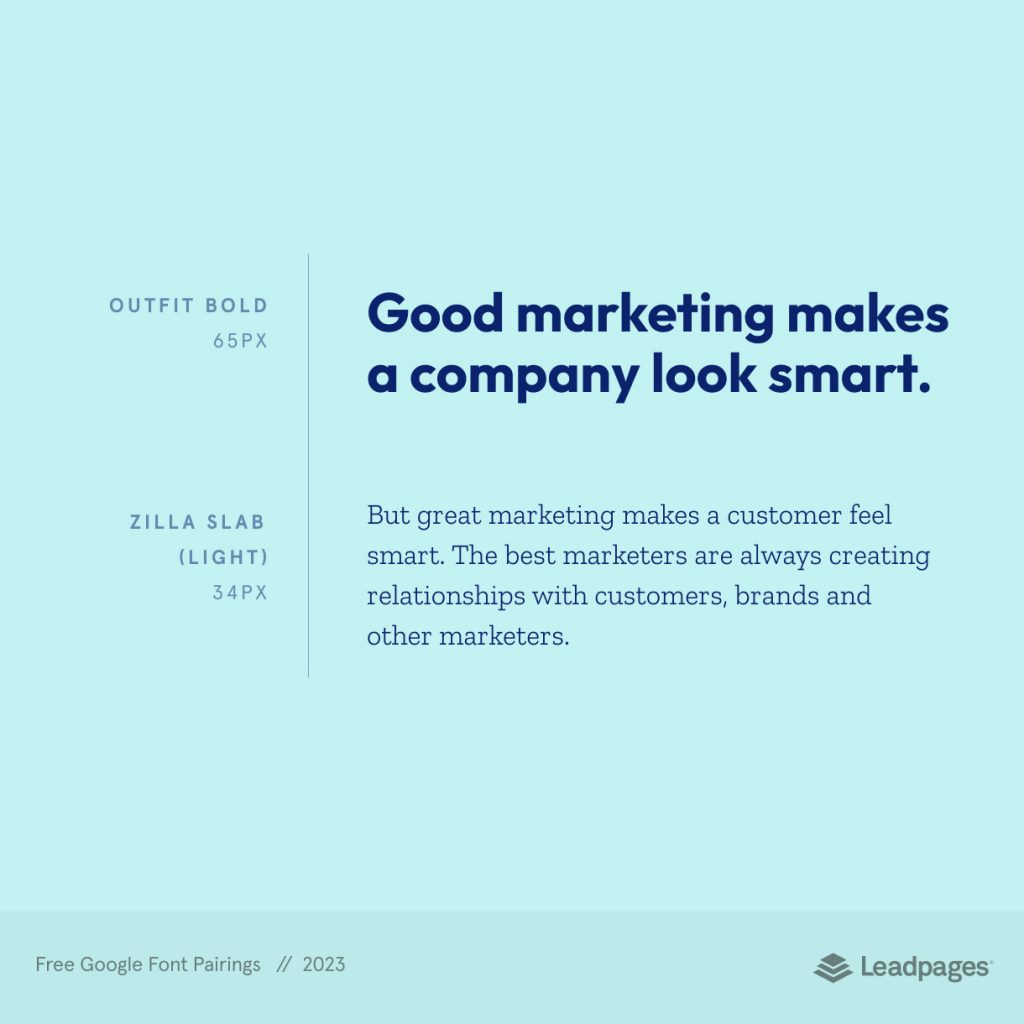 Headline Font: Outfit
Paragraph Font: Zilla Slab Light
Classification: Geometric
Why it works: Outfit is a versatile modern geometric sans serif family, while Zilla Slab shares geometric qualities but with the addition of slab serifs—providing the perfect amount of contrast to pair with Outfit.
Prata + Manrope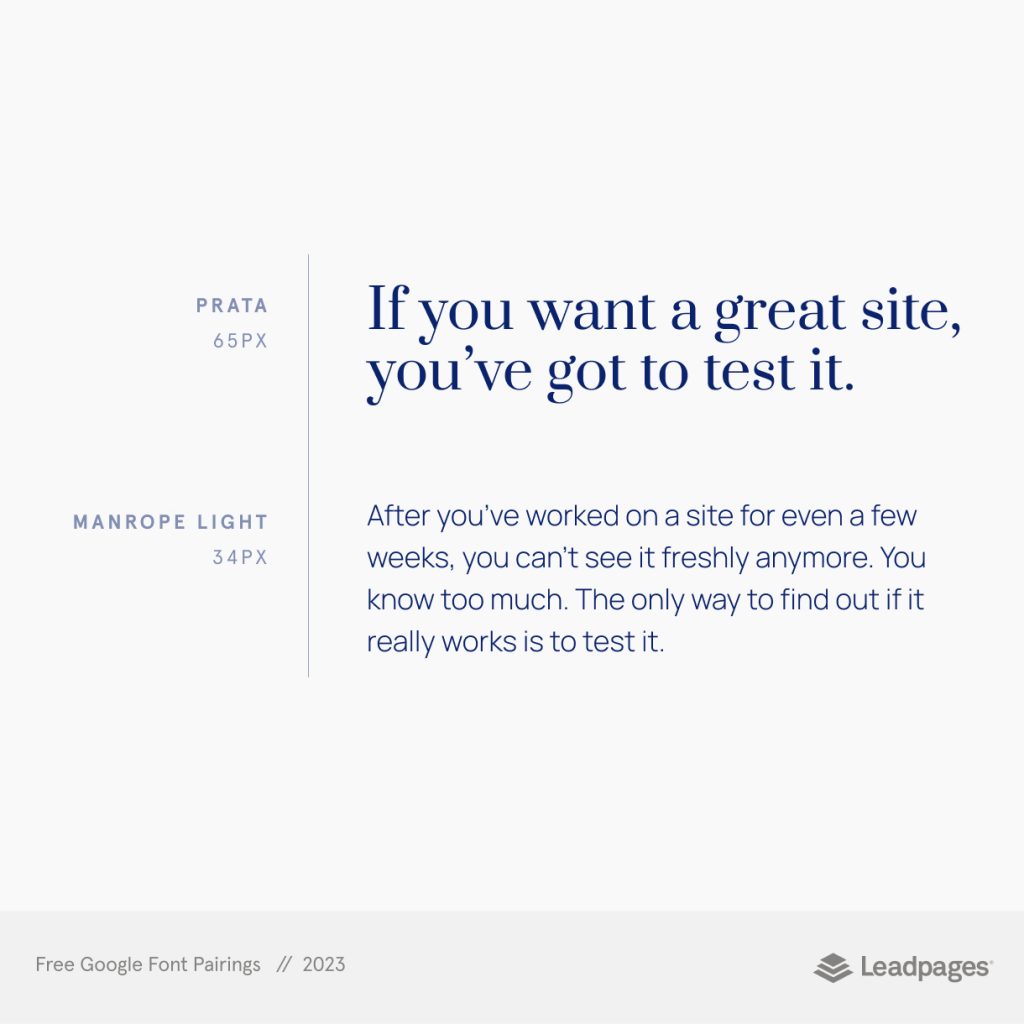 Headline Font: Prata
Paragraph Font: Manrope Light
Classification: Elegant, Friendly
Why it works: The contrasting thick and thin strokes of Prata make it an excellent choice for conveying elegance in your headlines. When paired with the light weight of Manrope, that delicacy carries through the paragraph text as well.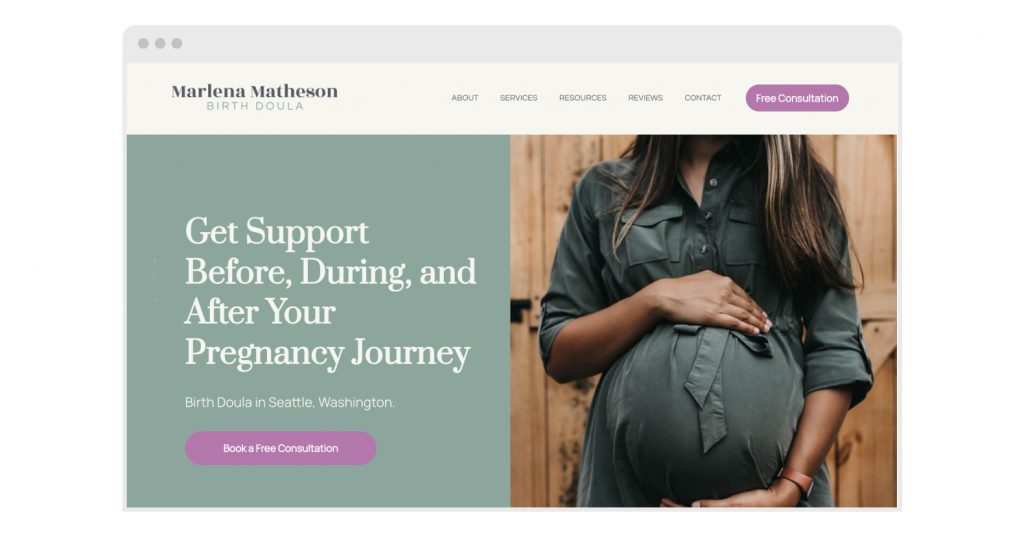 Calistoga + IBM Plex Sans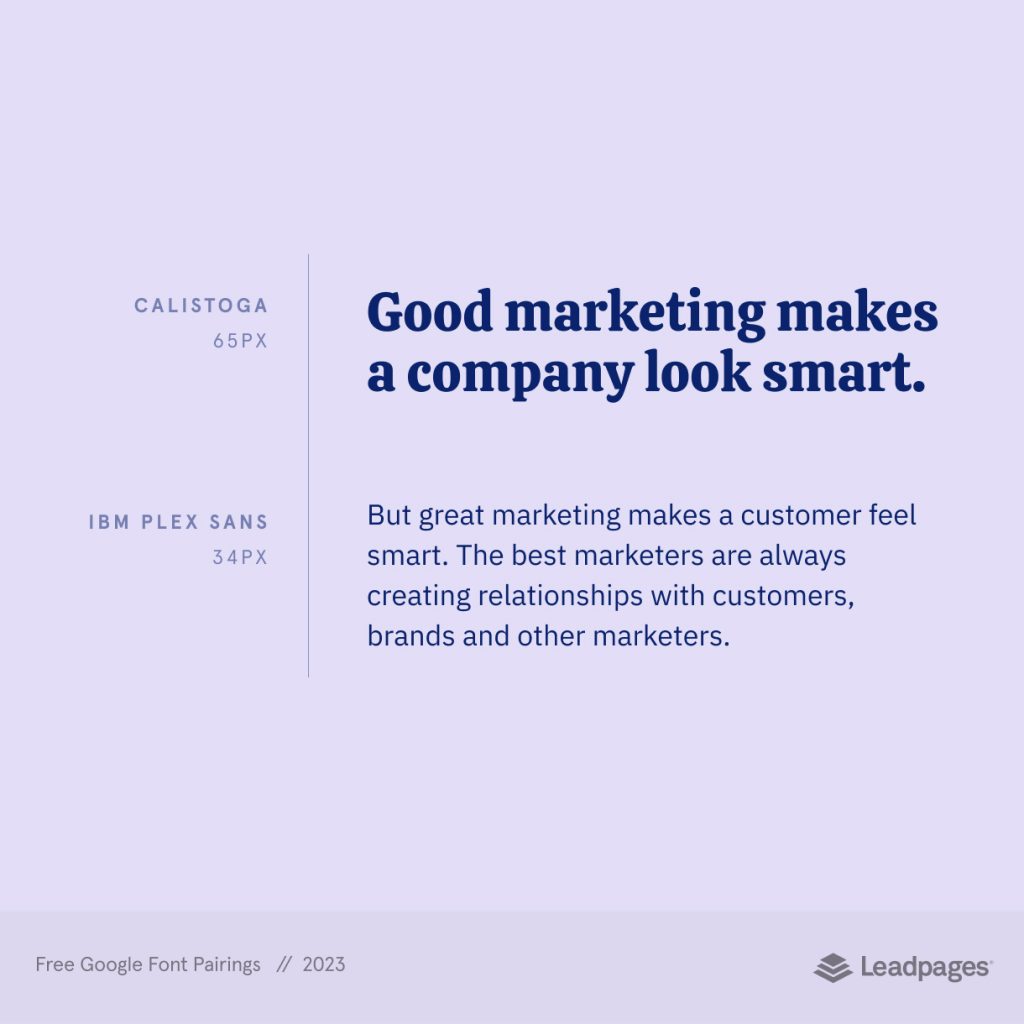 Headline Font: Calistoga
Paragraph Font: IBM Plex Sans
Classification: Contemporary, Sophisticated
Why it works: Calistoga's rounded serifs and narrow footprint give a friendly yet sophisticated feel, and pairs perfectly with IBM Plex Sans' matching footprint. IBM Plex Sans serves as a highly-legible yet approachable paragraph text typeface.
Marcellus + DM Sans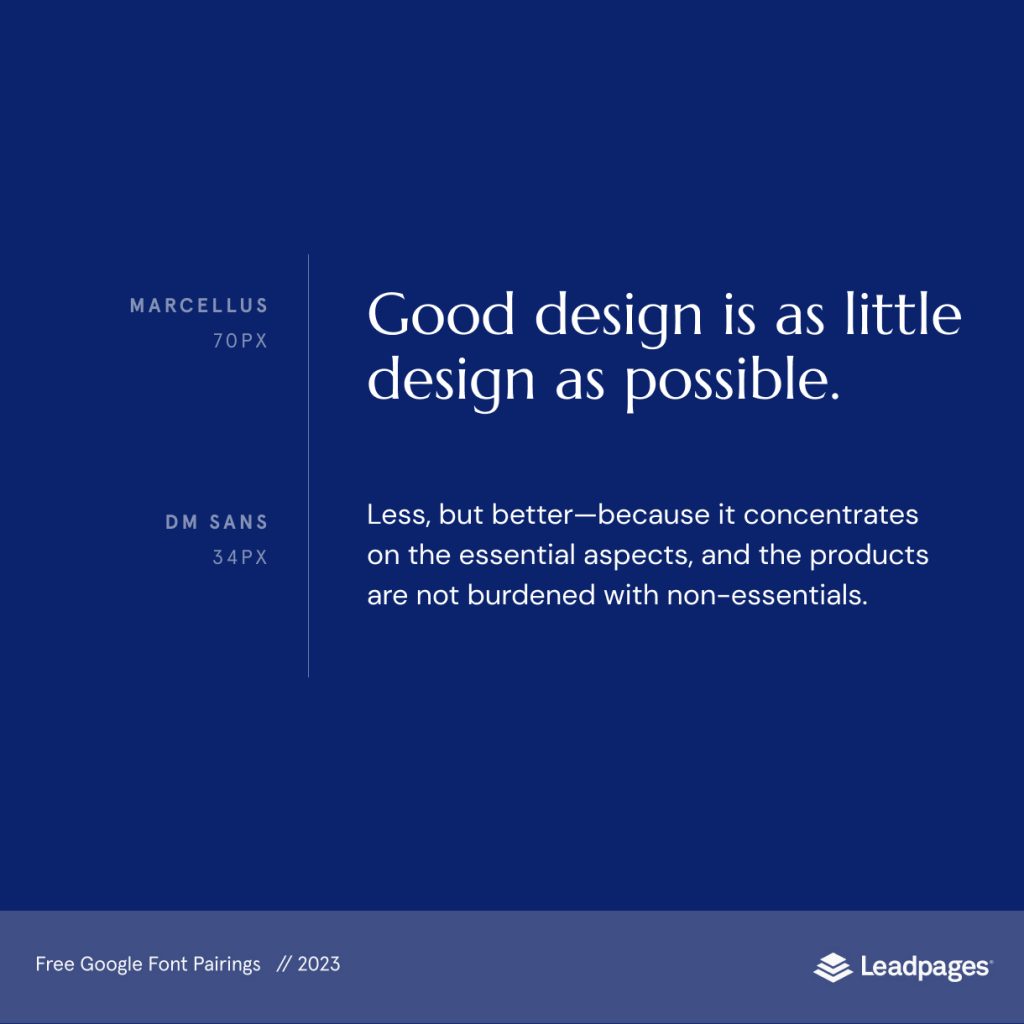 Headline Font: Marcellus
Paragraph Font: DM Sans
Classification: Chic, Sophisticated, Elegant
Why it works: Marcellus is a beautiful, trendy, flared serif typeface, inspired by classic Roman inscription letterforms, but with a wide range of usage. It makes for a great headline font with a sophisticated personality, and pairs well with DM Sans as a legible paragraph font.
Epilogue + Barlow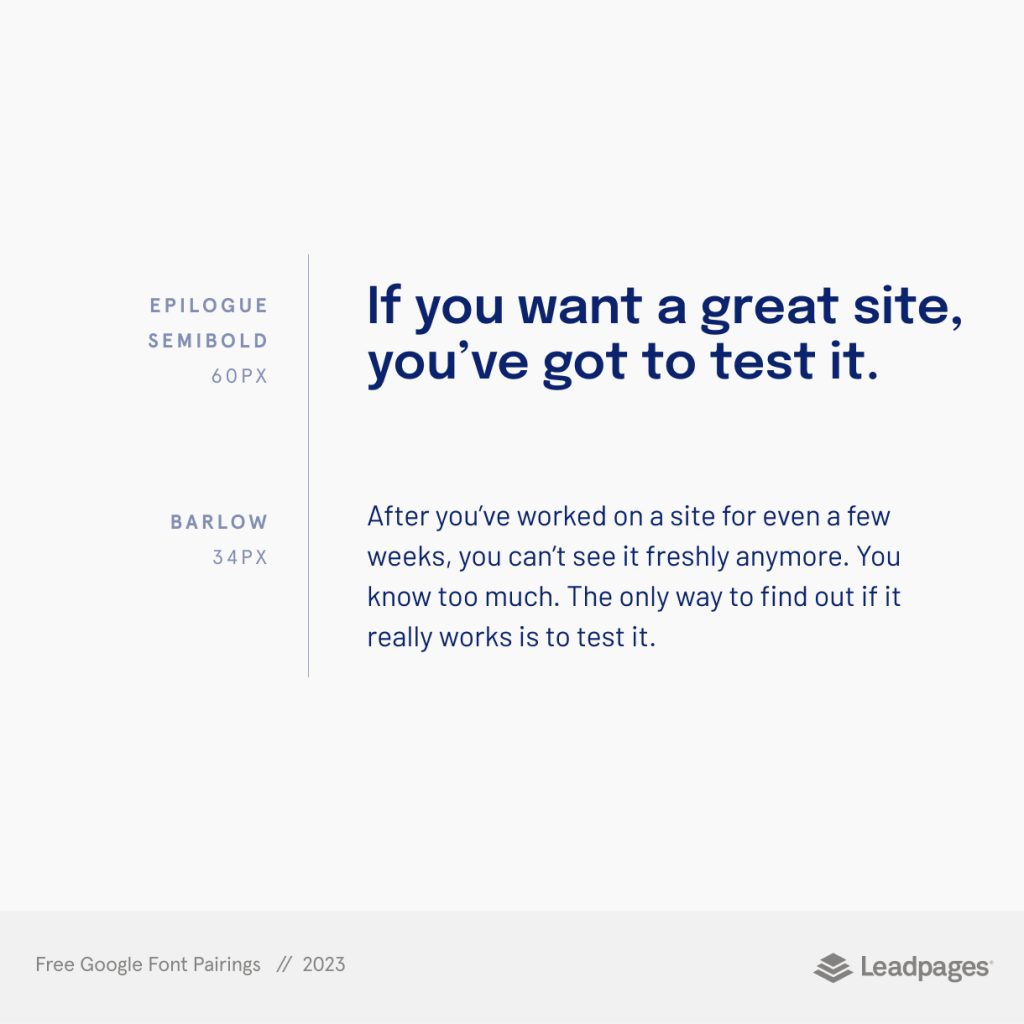 Headline Font: Epilogue (Semi Bold)
Paragraph Font: Barlow
Classification: Friendly, Quirky
Why it works: Epilogue's variable nature and unique quirks give it a friendly personality and creates nice contrast with the narrow footprint of Barlow.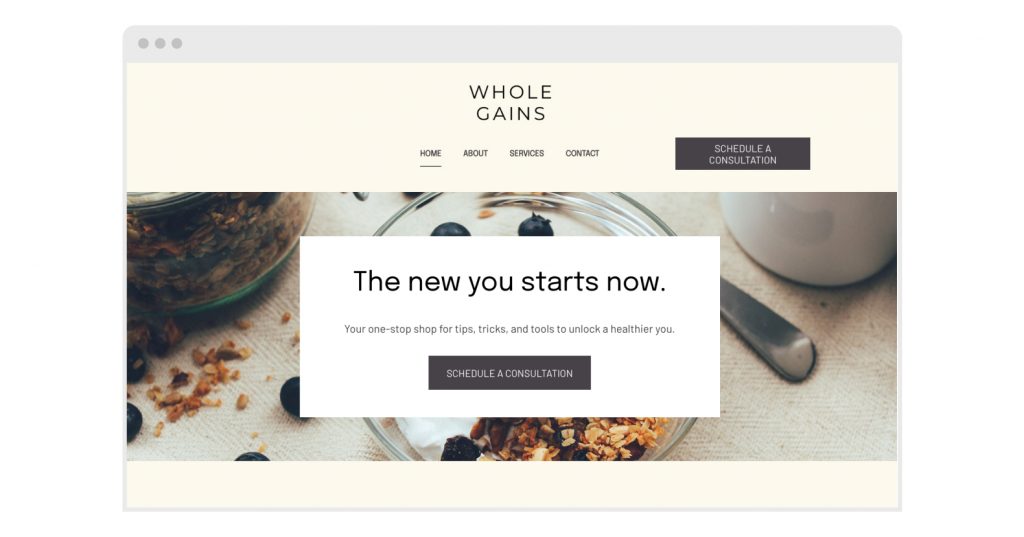 Playfair Display Italic Bold + Railway Light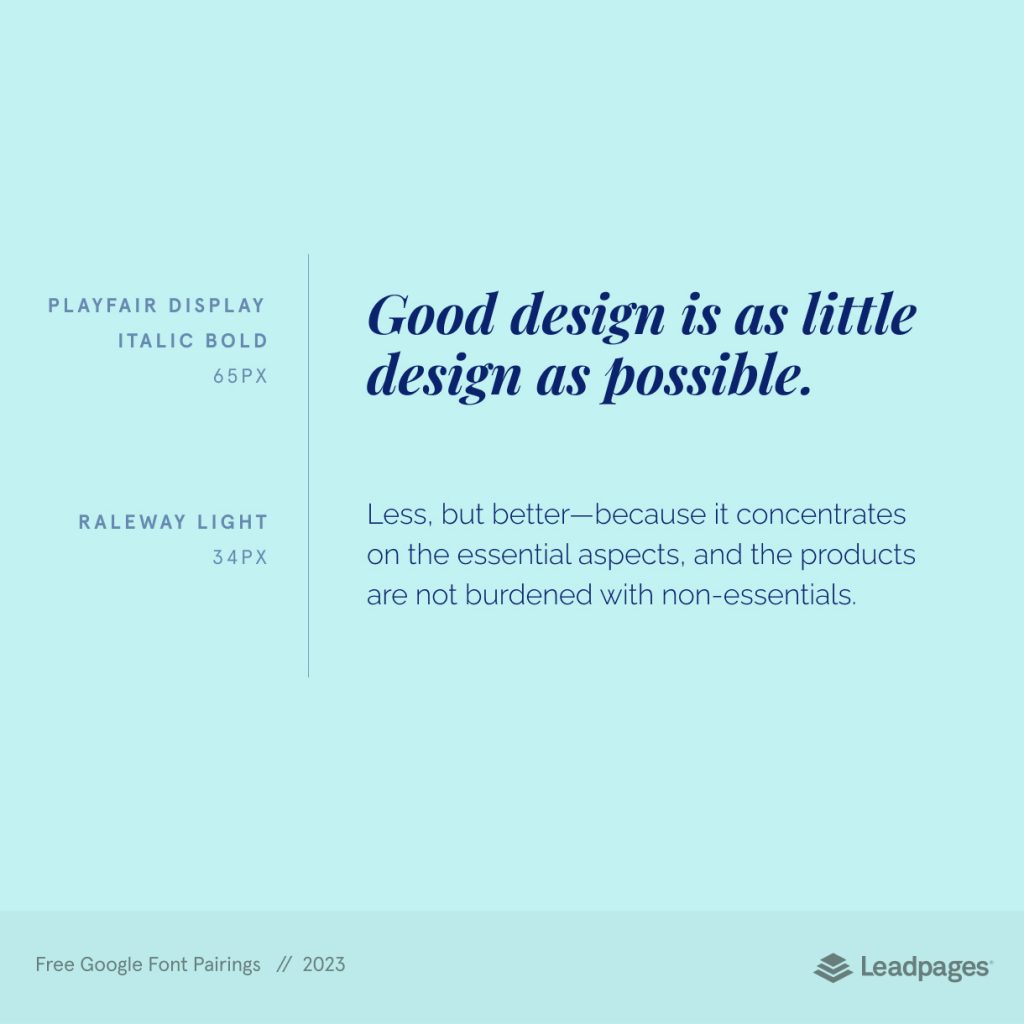 Headline Font: Playfair Display (Italic, Bold)
Paragraph Font: Raleway (Light)
Classification: Elegant, Sophisticated, Classic
Why it works: Playfair's high contrast and delicate hairlines make it an elegant choice for headlines. It pairs well with Raleway Light, whose thin strokes match the hairline strokes in Playfair.
Modak + Fira Sans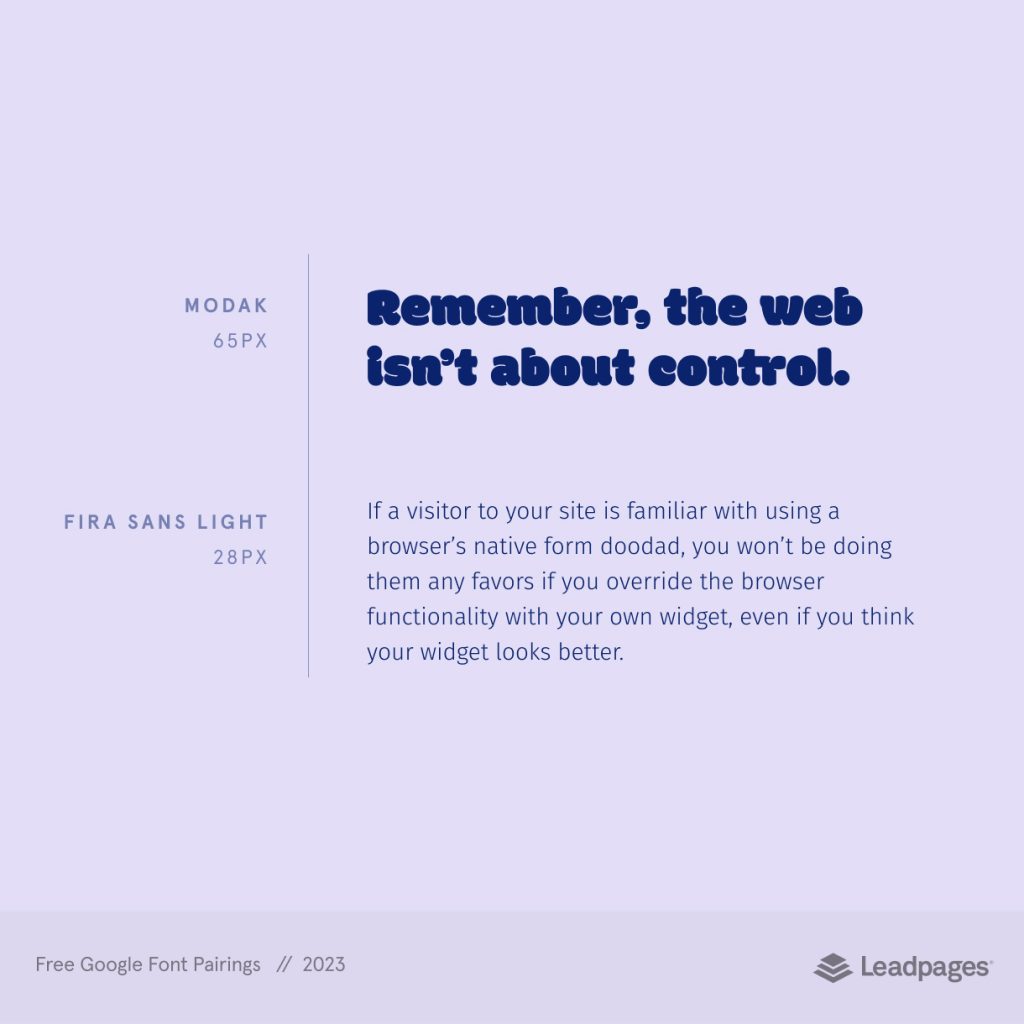 Headline Font: Modak
Paragraph Font: Fira Sans
Classification: Quirky
Why it works: If you're looking for a unique typeface to represent your quirky brand, look no further than Modak. Its heavy hand-sketched letterforms make this chubby display typeface a great choice for bold brands. Fira Sans' thin weight provides ample variation from Modak, while some quirks and softness in its curved terminals complement the headline font well.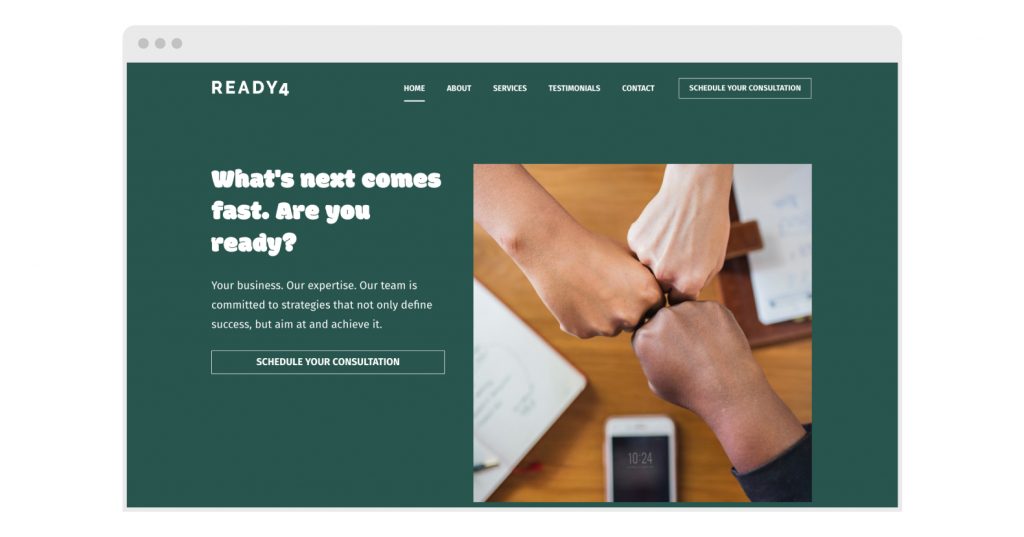 Our favorite fonts
Want to create your own font pairings? We've chosen our favorite fonts for 2023 so you can mix and match to see what works best for your business.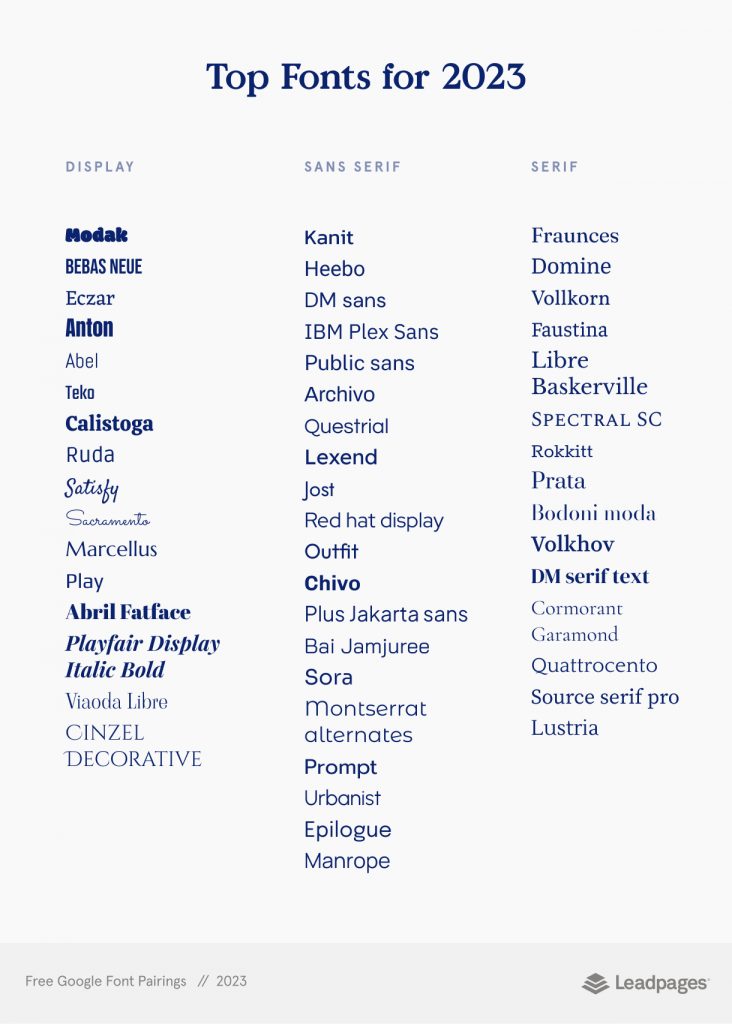 How to install Google Fonts on your website or landing pages
Leadpages lets you add up to 10 additional font families to your account. Here's how to do that:
Download the font you want to use to your computer (the entire library of Google Fonts can be found here)
Unzip the file
Upload the font to your Leadpages account
A final word on fonts
It may seem like a small design element that doesn't really require much attention or thought, but your choice of font for your business is just as important as your brand's colors. The shape, weight, character, and style of them work hard to communicate more than just the words they occupy.
We hope that our designers' pairing recommendations above provide you with the perfect solution for your business. But if you prefer choosing your business' fonts on your own, be sure to give it some thoughtful consideration. It may be just a small decision, but it's one that has a real impact on your brand, how your customers interact with it, and ultimately, how well your site and pages convert.
Want to try some of the font pairings mentioned here on your own website or landing page? Try Leadpages free for 14 days and start building your online presence today.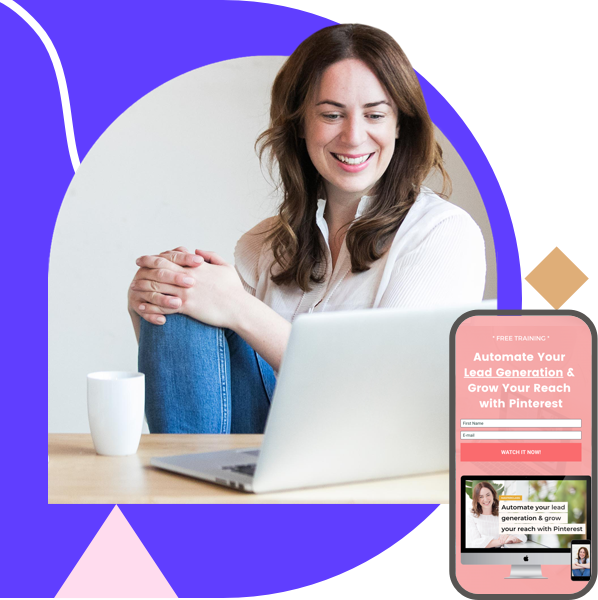 Try Leadpages free for 14 days
Easily create your website and landing pages with the only platform engineered by marketing nerds.