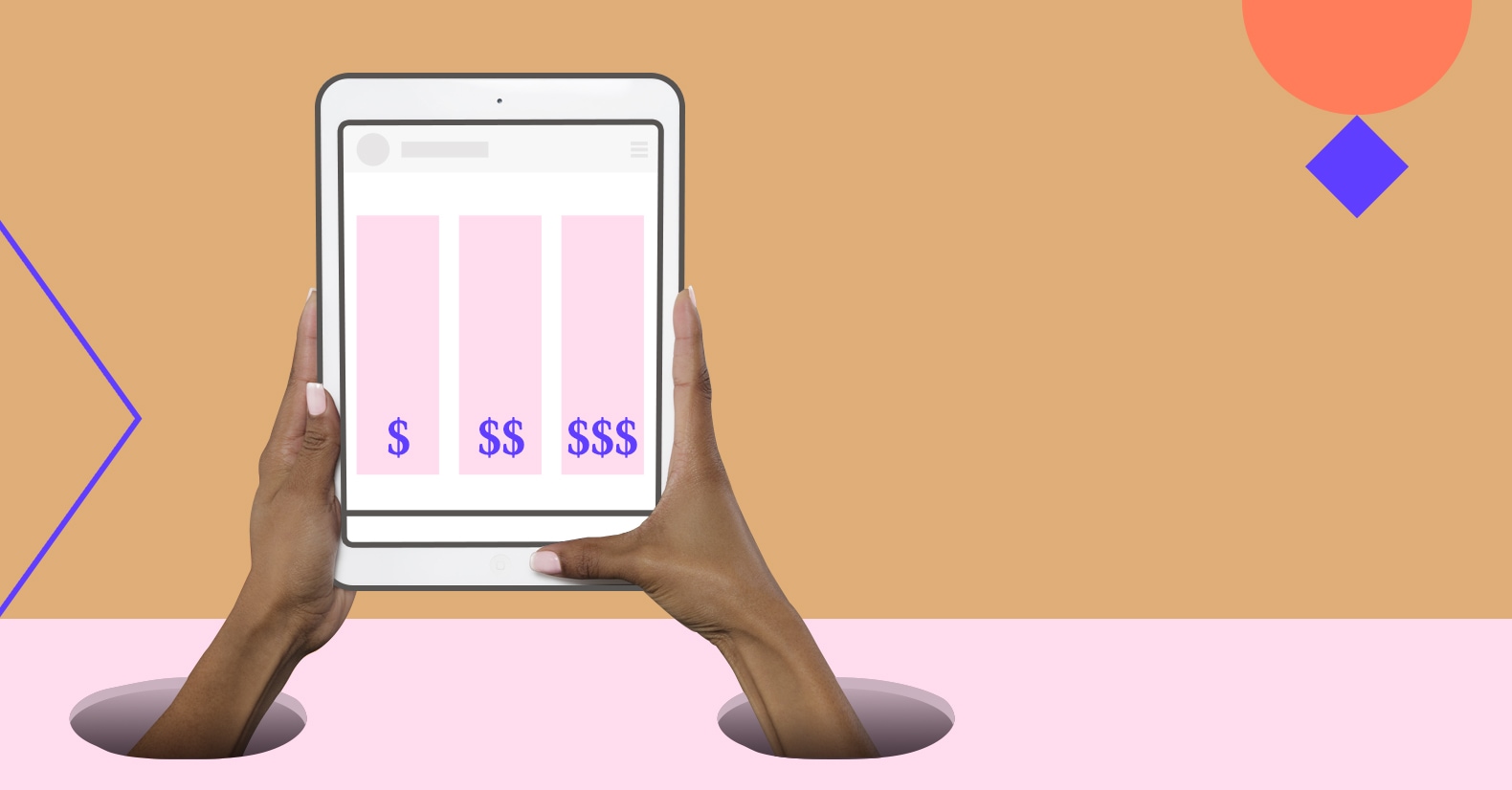 Editor's Note: The following article on perfectly priced digital products was penned by Tatiana Lee, copywriter, and Leadpages Guest Blogger. Interested in writing for the Leadpages blog? Hit us with your best shot!
From networking among friends and family to selling services online—the potential for your small business to grow can seem nearly infinite. That is until the clock (quite literally) runs out. If you have a valuable expertise or skill set, package your knowledge into digital products is the key to creating a profitable business that doesn't lead to burnout.
No matter what business you run or industry you operate within, trading time for money will always limit your income potential one way or another. There are 24 hours in a day and limits to how many hours you can work and how much you can charge your customers. The solution? Scaling.
What does it mean to scale a business?
Scaling your business doesn't simply mean 'growing' your business—it implies responsible, sustainable growth. In most cases, scaling means that as you take on more customers (and sales), you can handle the impacts of that growth—by increasing your production and maintaining a high level of customer service.
Because your time is a finite resource (let's say—8 hours a day, Monday-Friday), your ability to scale your business is limited. There are limits to the number of hours you can work (before you burn out) and limits to how much you can raise your prices (before customers walk away).
So—how do you scale when you're selling your expertise and services? You create digital products.
Digital products—sometimes referred to as info-products—often come in the form of e-books, online courses, downloadable resources, etc. They are cost-effective ways to package knowledge and scale a business beyond the time-for-money revenue model.
In this article, we will look at what digital products are, their advantages/disadvantages, the most common types and why they are benefitting companies as well as consumers.
Dive in:
What are digital products?
Digital products (sometimes referred to as 'info. products') are items that are distributed or sold online. They are used by virtually every kind of business in every industry and come in a wide range of formats: from ebooks to e-courses, audio products to PDF downloads.
Most popular digital products sold online
Podcasts
Printables
Swipe files
Software programs
Coaching/ mentoring
Photography and video
Ebooks and online courses
Digital templates and tools
Virtual summits and online events
Exclusive communities and online support
Short films, stock videos, and documentaries
Graphics, illustrations, infographics, and digital art
Depending on the objective, digital products can vary greatly in terms of their length, format, multimedia, etc. Large B2B companies may rely more heavily on case studies, industry reports, or software packages, while smaller B2C businesses may make use of short-form PDF downloadable resources, or online workshops/ courses, etc.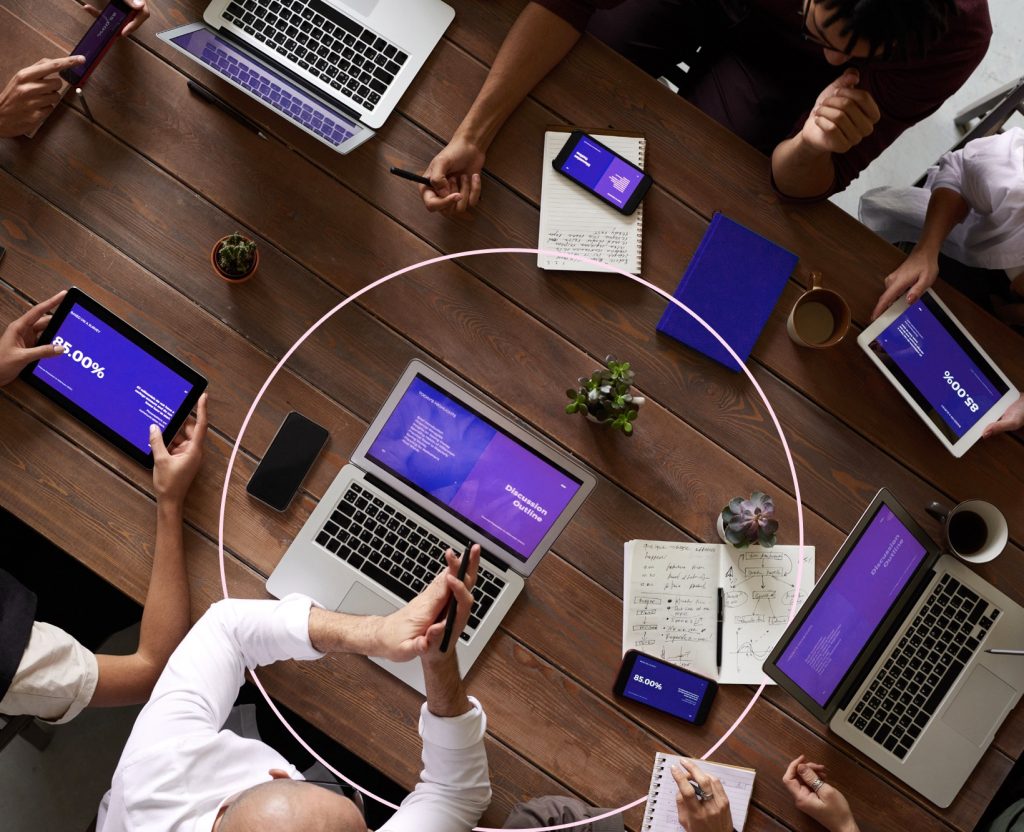 Advantages & disadvantages of digital products
Advantages
Little overhead investment and no inventory is required
Easily updated
Near-instant delivery
Easy to test
Disadvantages
Difficulty to stand out
Difficult to communicate quality/ value
Security concerns
Picking the packaging: product types
Before picking the types of products you want to create, first designate a budget that allows you to see which formats are most accessible/affordable to you and most effective/ compelling for your consumers.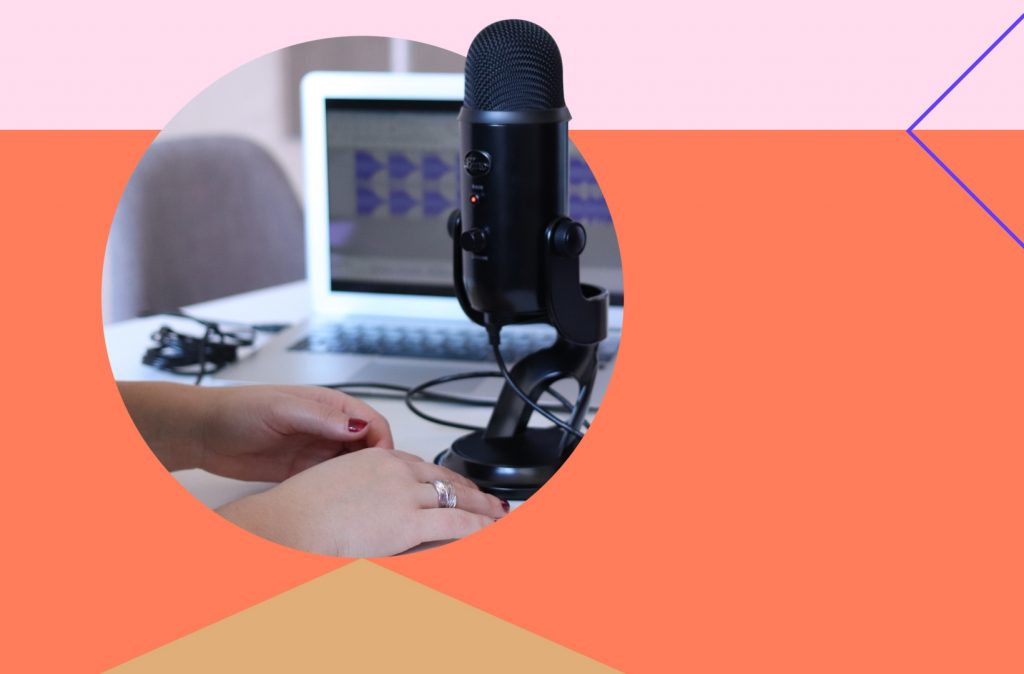 Podcasts:
We live in a fast-paced culture, which is why podcasts are the perfect product for on-the-go consumers who enjoy quality content in a hurry. Rather than sitting down to read a lengthy ebook, users can engage with their content at the gym, during the commute, and in the midst of their daily routines.
Printables:
Printables are downloadable resources that are intended to be printed by the end-user. Whether they're worksheets, templates, or artwork—printables tend to be extremely affordable and engaging.
Swipe files:
Think of swipe files as sample files. Most often used to provide 'starter' copy, design elements, or templates, swipe files promise to help people shorten their learning curve by copying or 'swiping' from pre-created content.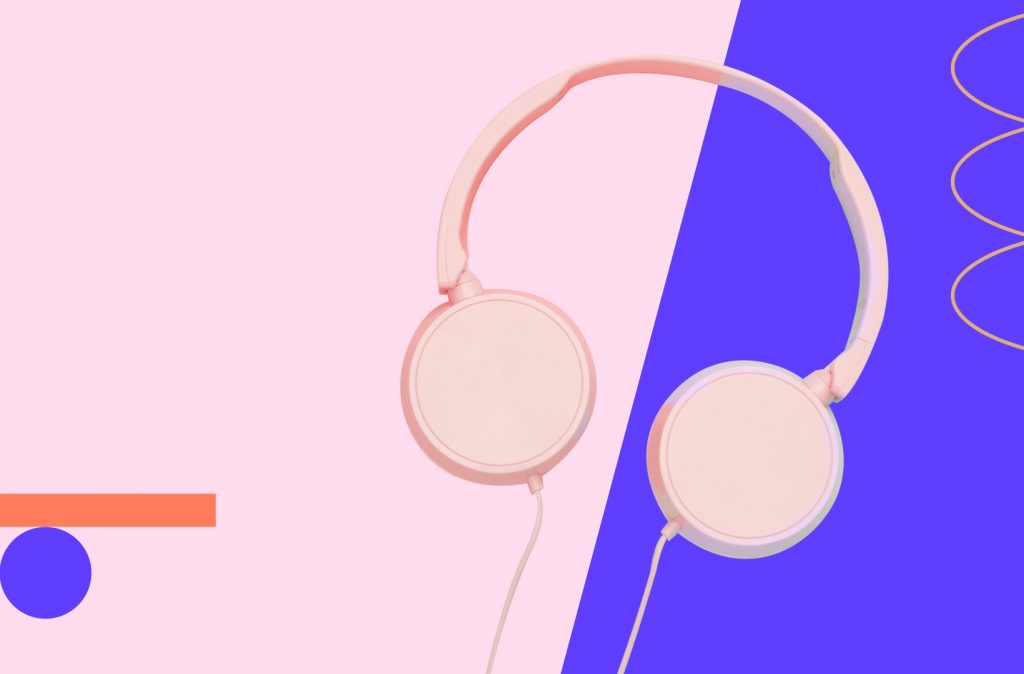 Software Programs & Apps:
Used in a variety of industries, selling software programs can be an excellent way to engage with your audience, provide value, and harvest data on what your audience needs next.
Virtual Training Sessions:
Rather than working 1:1 with coaching clients or mentees, building an online course is an excellent way to scale your business and have a greater impact. Online courses can be hosted and delivered in a variety of formats—from an email automation workflows to webinars to on-demand video training.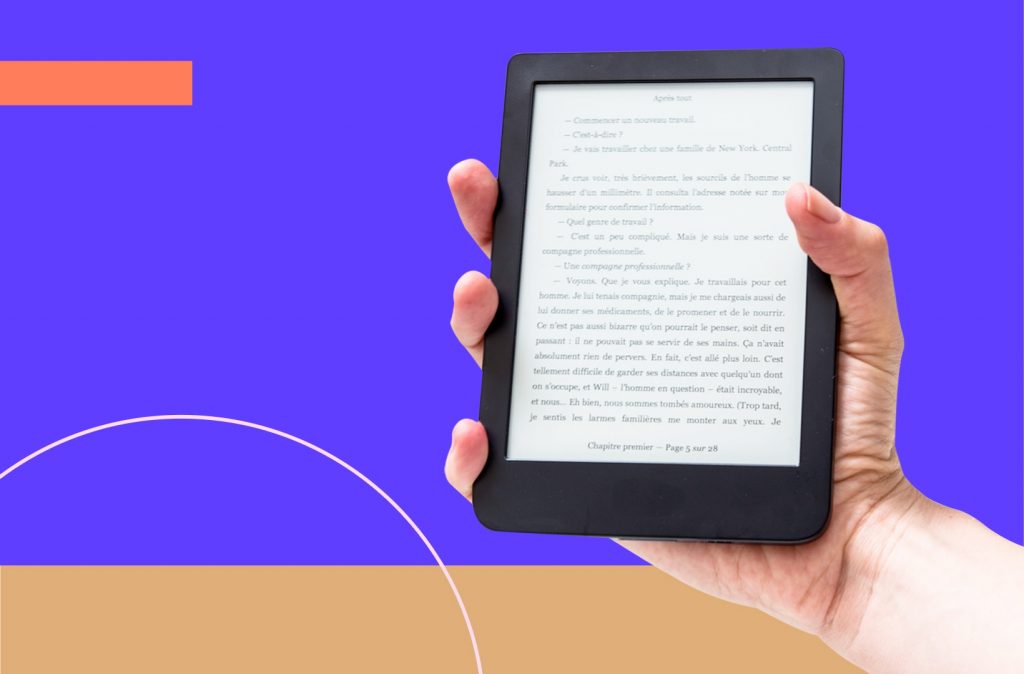 Ebooks and downloadable resources:
Ebooks, checklists, resource guides, whitepapers—they're all considered downloadable resources and are typically delivered in the form of a PDF.

Digital templates and tools:
Much like swipe files, digital templates and tools are designed to be hands-on resources that help users accomplish a goal more effectively and efficiently. Whether it's an online analysis tool, excel spread sheet, or interactive Google Drive files — the possibilities are endless.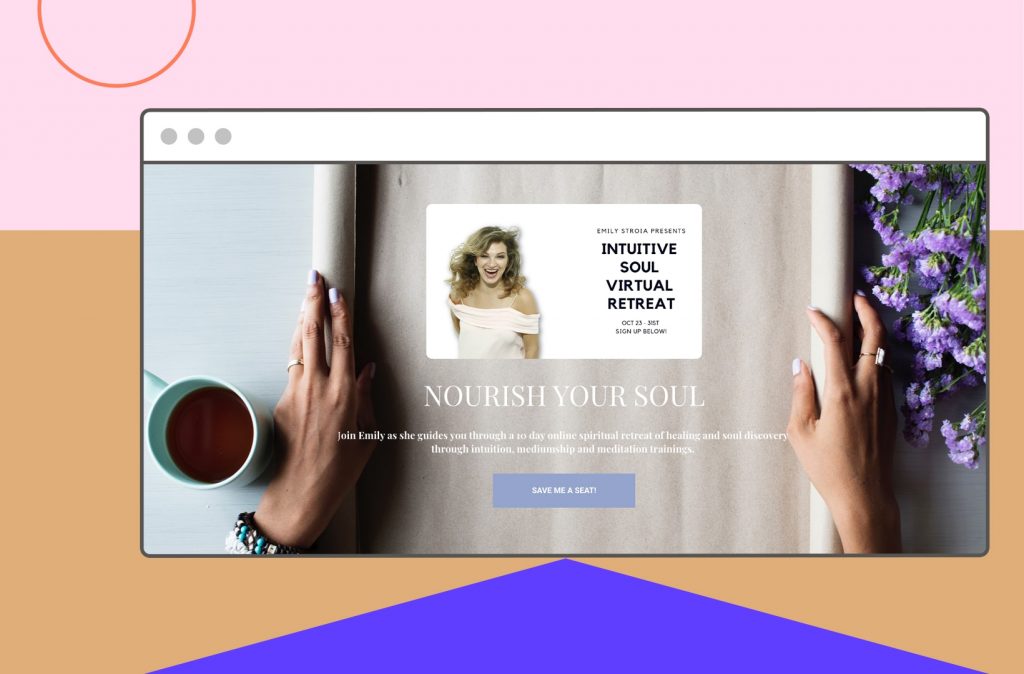 Virtual summits and online events:
An easy way to reach thousands of potential leads and attendees. Mobile friendly and choice of where and what to participate in is offered with virtual summits and online events.
Exclusive communities and online support:
There are many options to help support your customers, whether it emails, social networks, live chats or on-page support widgets, online support is fast and easy for your customers and you!
Short films, videos, and documentaries:
One of the most engaging ways to share knowledge with consumers is through video content, whether delivered in a series of short-form videos or a feature-length documentary.
Common mistakes to avoid
1. Poorly defining your audience
Your products—in the end, will turn a profit or sell you short. Targeting your audience is a key component to benefitting your organization as well as your consumers. What needs do they have? What do they spend their money on? What types of messages do they respond to? Without knowing who you're aiming at, how can you proceed purposefully?
2. Creating a product in isolation
Your digital product—whether you're giving it away for free or charging several thousand dollars, should operate within a carefully thought-out product pyramid and customer journey. Ask yourself: does it qualify customers for a higher-price offering?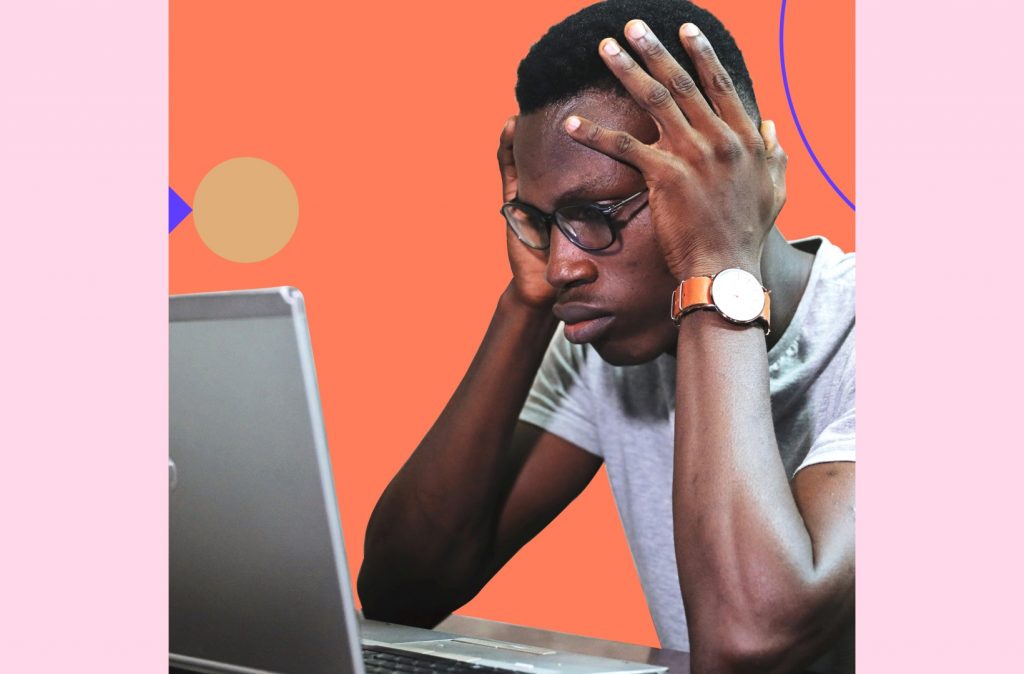 3. Confusing your offer
Can't describe the value and format of your digital product in 10 words or less? It's likely too complex. Clarity is powerful. According to the Harvard Business Review, clarity and simplicity are powerful ways to create 'sticky customers', while avoiding unnecessarily confusing purchase paths.
4. Not testing a minimal viable product (MVP)
Product testing informs you of what is working and what's not—it's valuable so trust us when we say check it and then check it again. You want your product to have the baseline features that match the market needs and satisfy your users. Not verifying an MVP means wasting resources and losing steam.
5. Failing to over-deliver value
Because digital products are often used as lower-priced alternatives to your higher-value offerings (time with you), they are used to pre-qualify your audience and earn their trust. For that reason, over-delivering value and going above and beyond their expectations is critical. This way your audience is more likely to trust you as an expert and be willing to pay for your higher-priced products/ services when the time comes to ask for the sale.
5 benefits of digital products
Long-Lasting
It's not uncommon for products to become irrelevant over time as technology and techniques change, but unlike most products, these can be updated quickly and used indefinitely.
2. Cost-effective
Digital marketing is traceable, which means over time it allows you to see the benefits or downfalls of the specific marketing tool you use for the amount you spend. Ask yourself: Are you gaining more attention for a smaller price or vice versa?
3. Online audience
The increase of technology has allowed more individuals to be active on platforms such as Instagram, Facebook, Twitter, and Pinterest, where companies are able to use digital marketing tactics to reach a larger audience.
4. Direct lines of communication
Digital products offer variety, which makes communicating with customers a whole lot easier. By offering different lines of communication like social media or magazines, customers are given the opportunity to delegate and sign-up for their specialized style of communication. 
5. Freedom to choose
You or the company you work for gets to decide which digital marketing strategy you want to implement.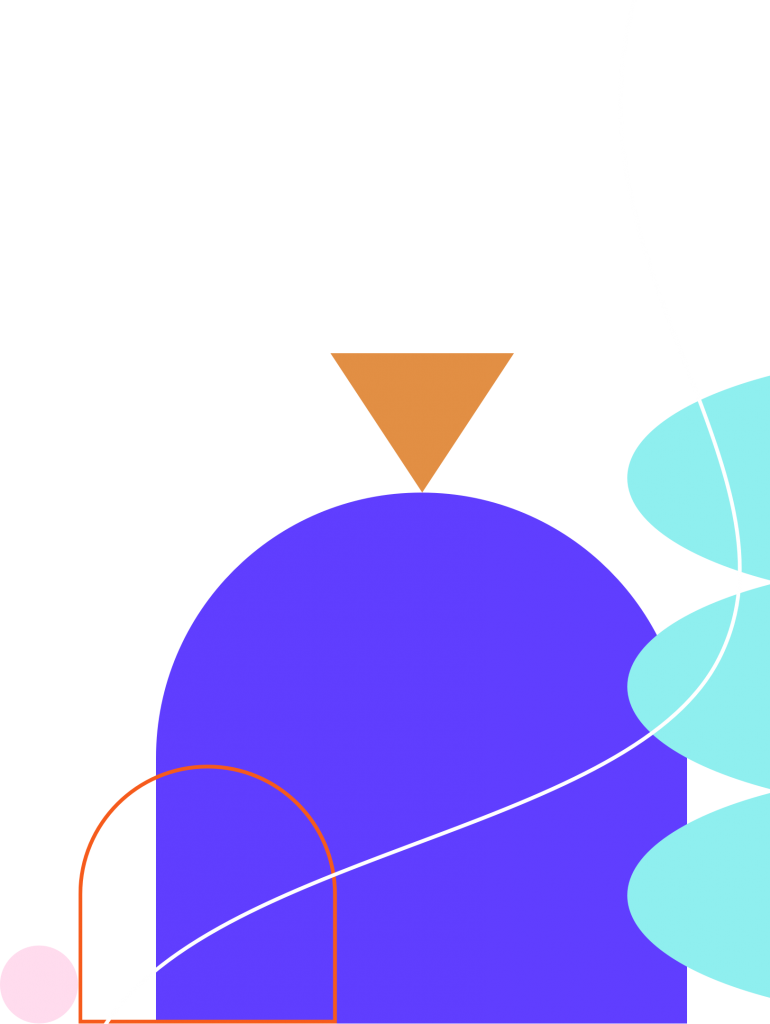 Final thoughts
Digital Products are benefitting both companies and consumers, which digital products benefit you the most? Share them in the comments below!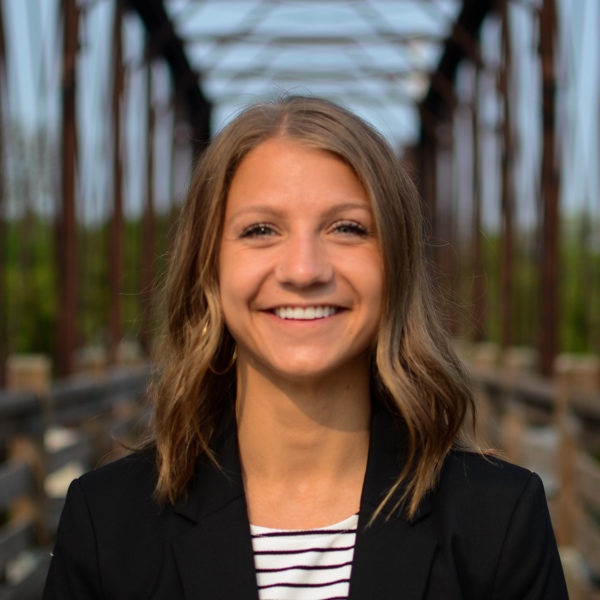 About the author
Tatiana Lee
Copywriter
Tatiana Lee is a freelance copywriter and the youngest sibling of five. Since a young age, Lee has been interested in reading and writing, this is where most of her time was spent, outside of sports.