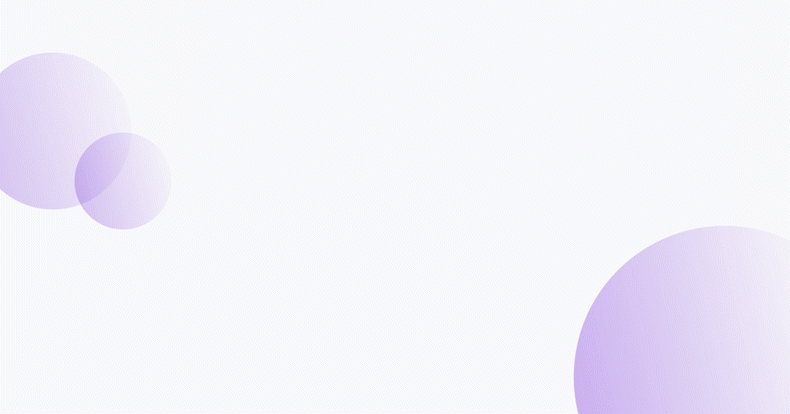 Let's be frank: a pop-up is a clutch way to hook qualified leads on a lead capture page.
But, everyone hates pop-ups, right? Not exactly. Everyone hates pop-ups when they're done wrong.
Good marketing shouldn't manipulate people or drive them mad—it should make the right message/ resource available at just the right time.
Screen takeovers, exit-intent popups, and Leadboxes come in all shapes and sizes and help businesses of all sides generate leads and turn clicks into customers.
Pop-ups can serve as a way to expand an email list, conduct a survey, generate more social followers, prompt visitors to download a lead magnet, and even recapture interest from an exit intent.
Contrary to popular belief, most people's internet browsers do allow pop-ups. In fact, less than 20% of Americans use pop-up blocker software, according to Business Insider, and even so, the pop-up blockers don't always work.
But what does it take to make a pop-up truly work without driving your site visitors mad? Let's take a look at 15 real-world examples that showcase marketing greatness that will hopefully inspire your next pop-up creation. 
By Lemonstand
Have you noticed that your eyes are naturally drawn to movement? If the human brain is hardwired to attract to motion, why not integrate it on a pop-up? This example from Lemonstand uses animation to drum up qualified leads by offering a free eBook. 
And if you can't include animated elements on the pop-up itself, how about animating the whole module? Build a fly-in pop-up that is triggered by a specific event and you'll achieve the eye-catching movement that makes this technique work so well.
Providing a coupon or discount offer is a great way to give your website visitors a reason to purchase and an incentive to come back at a later date (if they're not quite ready to do so today). In this example, Toms is cleverly offering a coupon as a gateway (lead magnet) to entice visitors to subscribe to their marketing newsletter, which contains information about new products, offers, specials, etc.
In this coupon pop-up example, Baublebar is targeting prospective first-time customers who are unfamiliar with their brand and may need a special offer in order to feel more comfortable trying out a new e-commerce site.