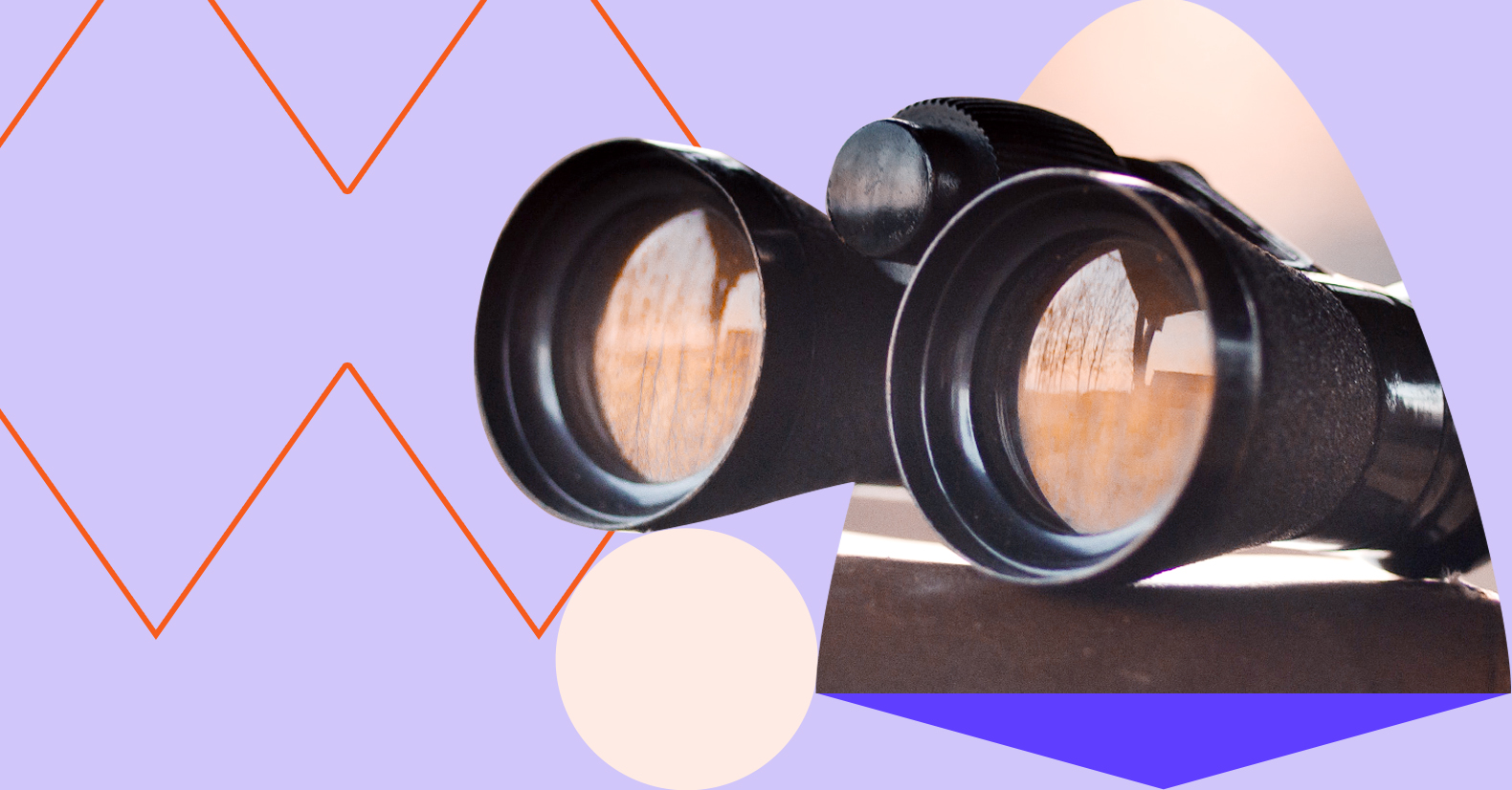 Editor's Note: The following article on pricing strategies for digital products was penned by Iryna Viter, copywriter, and Leadpages Guest Blogger. Interested in writing for the Leadpages blog? Hit us with your best shot!
Once Seth Godin, one of the world's foremost marketing gurus, said that you can use social media in three different ways. You can turn strangers into friends, friends into customers, and customers into salespeople. Sounds easy, right?
But the question that remains is how and where to buzz louder in the social media hive as a brand and get noticed when everyone else is buzzing.
Drawing from our experience, we map out a strategy for finding your customers and shed some light on places where they may be hiding on social.
1. Identify your customer persona
On social networks, you can see many faces, 2.77 billion to be exact. Obviously, not all of them are your customers or can become ones. So the first question that should be asked when looking for clientele is: Who is your ideal customer?
Getting to know more about your target audience will reveal their major interests and show you the right direction in terms of content creation. This list of 20 buyer persona questions will help you sketch out the fitting role.
You should be considering characteristics such as:
Personal demographics
Educational background
Career path, job title, skills
Responsibilities & challenges
Publications & interests
Shopping habits
After creating the full description of your target audience, you can define the social media platforms where you can find your audience.
Finding customers on social when (supposedly) every social network is #1 can be a pretty tough task. However, you should be able to spot which social channel has the most potential to work best for your specific niche. To do so, follow our next hack.
2. Check your competitors' social media
Because there's always more fish in the sea, we recommend you to figure out which social channels are used by your competitors. Watching your competitors' moves on social can point you to a treasure trove of valuable information.
Almost every website has social media icons that lead to relevant social media pages. Follow them to check the tone of voice and the type of content your potential buyers might like.
There's always some room for creating better content than your competitors. Try to give your audience more insights or value, depending on the context. Can you get a sense of the difference between the following LinkedIn posts on the same topic?
3. Observe where your potential customers are the most active
Based on competitors' accounts, find out where and when your potential customers are their most active. Pay attention to posts that sparked the most activity.
Monitoring, though, can be time-consuming. To cut on spending too much time on the competitors, you can use Buzzsumo to get all the information that you need.
Filling in your competitors' domain in the Buzzsumo app, you'll see their top posts that skyrocketed on social and where the audience turned out to be the most active.
These tips will let you prioritize between social networks and make sure that you invest in the right channel in the long run.
4. Create a Well-Balanced Content Plan
Your company page on social is a good field for experiments, so don't stop until you discover the types of posts that work perfectly for your business page.
Ask Questions
To tailor engaging posts, consider different formats that won't only display content, but will also ask your customers to participate in the discussion.
From our experience, posts that ask questions result in more engagement than you think. In fact, there's no place for shyness when creating a poll or a survey. Ask what you think will create resonance and have a ripple effect. As proof, check out this list of 150 social media questions that increase engagement. Grammarly does it in a very clever way:
Craft Visual Quotes
Let's not forget that people actually refer to social media for a dose of inspiration. Alla Bogdan, a Digital Marketing Coordinator at Ogilvy NZ, explains that we all are fighting with inner questions all day long and when we find something that speaks to us and our situation on social media, our finger instinctively taps the "like" button.
Don't miss your chance to motivate your leads with visual quotes. Visuals are more appealing to users compared to other types of content. In general, they increase the desire to read content by 80% and help our brain process information faster. Designing a strong motivating graphics would add more seasoning to your text.
Don't Get Too Salesy
To expand the reach of your brand, do promotional posts.
We've noticed a bad tendency that marketers think of promotional posts as of discounts or special offers. But this is a type of content that speaks for your brand, builds its presence on social, and improves relations with your followers.
In this case, company news, webinars, and other types of content that will spark interest can lead them to your page without being importunate.
Be as Open as Possible
Communicating with your customers on social, try to be more personal. Building trust involves showing who you are.
A virtual office tour over the place where you work or sharing your plans and intentions is always a good idea. Thus, you can evoke the desire to visit your workplace and as a result, convert leads into customers.
Post Educational Content
People follow your page because they expect to learn something new from you. They also want to show their friends that they're trendy and knowledgeable. Giving them blog posts, informative visuals, and infographics about the latest industry events get you more shares.
Consider writing content about trends, books, courses, statistics, and tools related to your specific niche. They are a surefire way to drum up the interest of your followers and their friends.
Repost
Have you noticed that many brands repost content with relevant hot topics? Curated content can perform well if it brings any value to your brand and your followers. You can get more followers by presenting salient facts in the domain.
But how do you find the most relevant content accepted in the mainstream? There's a number of content curation tools that can give you a hand.
5. Seed Your Content Elsewhere on Social
Not posting your content elsewhere, your business page will be like a lone traveler in the middle of the desert. To avoid this situation when nobody hears you, find some groups where your articles will be relevant.
Did you know that on Facebook your company can become a member of a group and post as a business? This way you can increase the number of followers to your page and streamline the sharing process.
Recently, LinkedIn has started to enable similar features. Now you can share content to groups from your business page without losing the mention of the brand.
6. Use the right calls to action
Because calls to action show your users what you generally expect them to do, posts with CTAs have more chances to get engagement in many forms. The art of crafting killer CTAs, however, requires special knowledge.
For instance, marketers report that using a strong command verb that implies the desired action (such as buy, shop, order, download, subscribe, discover, visit, etc.) increases engagement. Here is a guide with 31 CTA examples from HubSpot.
Additionally, your CTA becomes more powerful when you give your users a reason to perform the action. Making your CTA enthusiastic, putting an exclamation point, and mentioning numbers when possible will provide even more value to build new relationships with your customers.
Check out Momondo's veiled calls to action:
7. Invest in paid advertising
Doing paid advertisements allows you to achieve a number of objectives on social media. For example, using Facebook ads can be good for attracting new followers while boosting posts would be a great option for communicating with your existing audience.
But there's one hack you can follow. Start boosting your posts on Facebook when you grow enough of an audience. Even the smallest amount of activities (likes, shares reactions, comments, etc.) under your posts will encourage others to engage. 
8. Respond to your followers' inquiries immediately.
The worst mistake you can make on social is to ignore your potential leads by overlooking to respond to their inquiries. The truth is that your followers expect you to respond during the next hour.
To be proactive in this stance, social media managers can manage multiple social accounts from one place without switching between multiple networks. PromoRepublic is a good tool to coordinate everything you need for social media. Aside from smart posting features, it gives you the advantage to track all the input and analytics.
To make sure that you don't miss out on potential customers, you can also track your brand mentions and respond directly from the system. Modern social media tools like this one help you research your audience's behavior and improve your overall performance.
To cut a long story short, there is no one-size-fits-all advice to find customers on social media. However, the above steps are crucial to break the current stalemate. We'll be happy to receive your feedback if any of the above worked for you.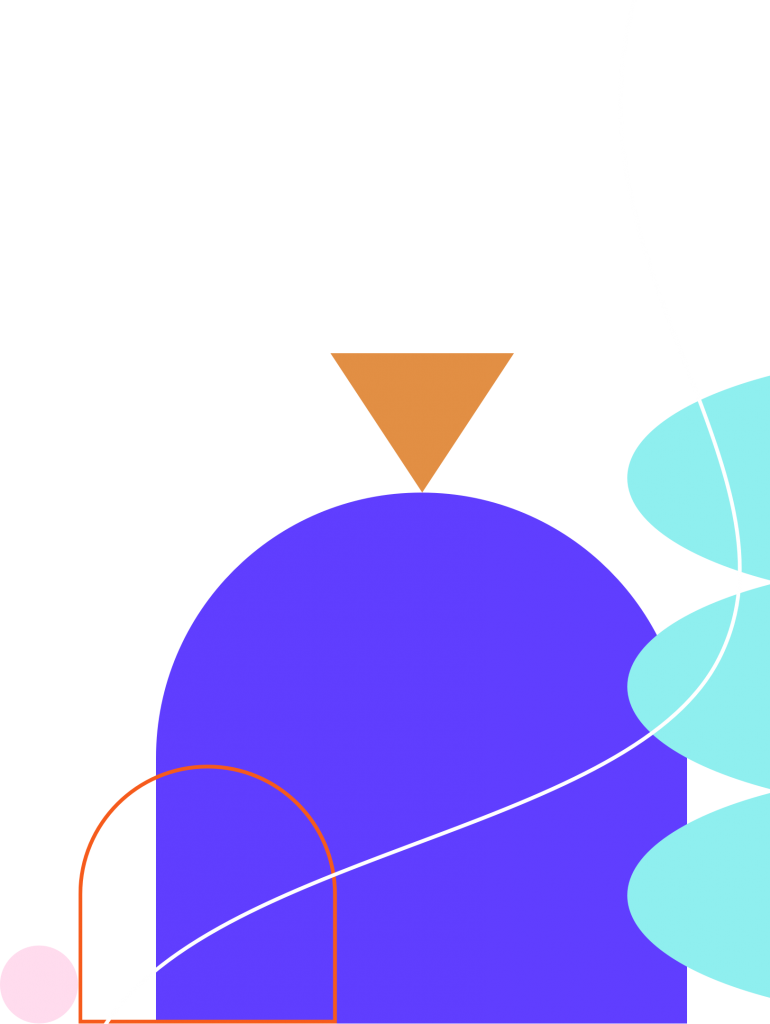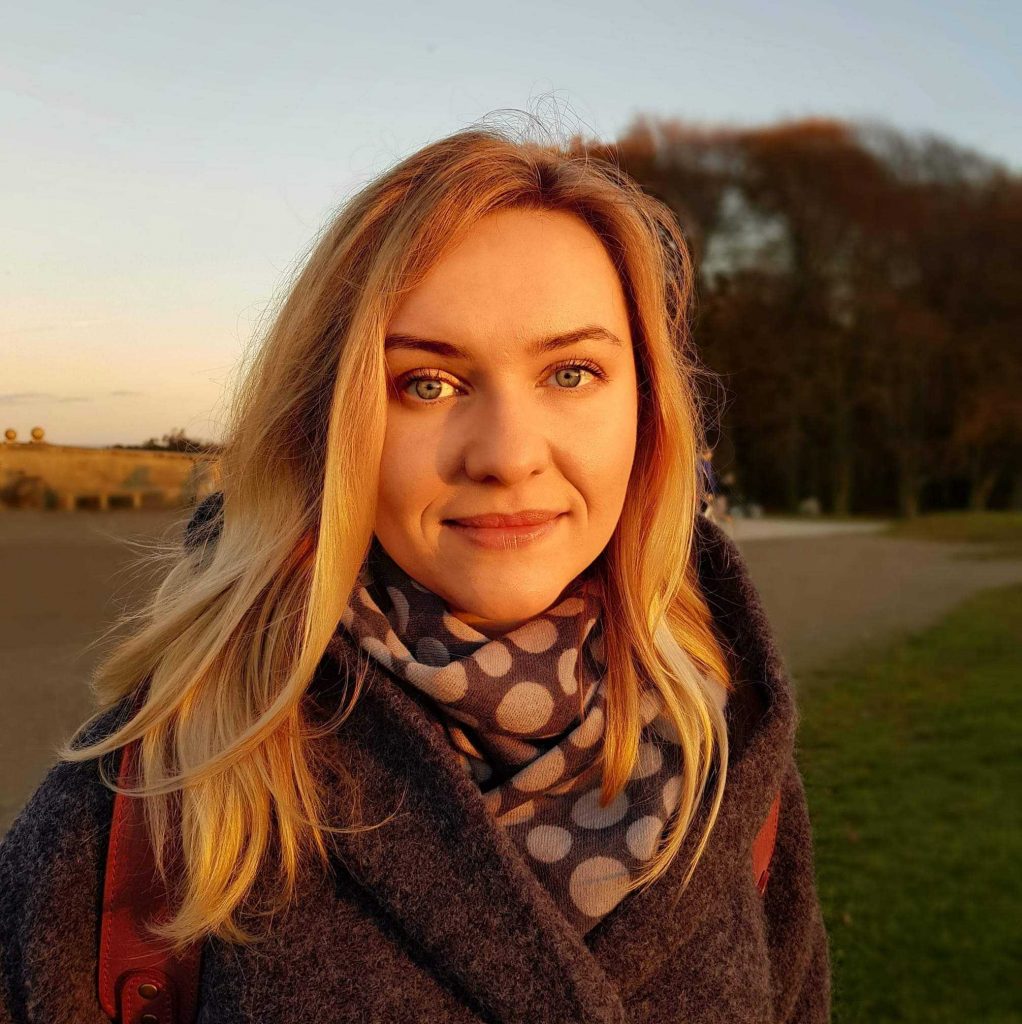 About the Author
Iryna Viter
Copywriter
The following article on social media management was penned by Iryna Viter, copywriter, and Leadpages Guest Blogger. Iryna shares engaging tips and best practices for social media managers and digital marketers.