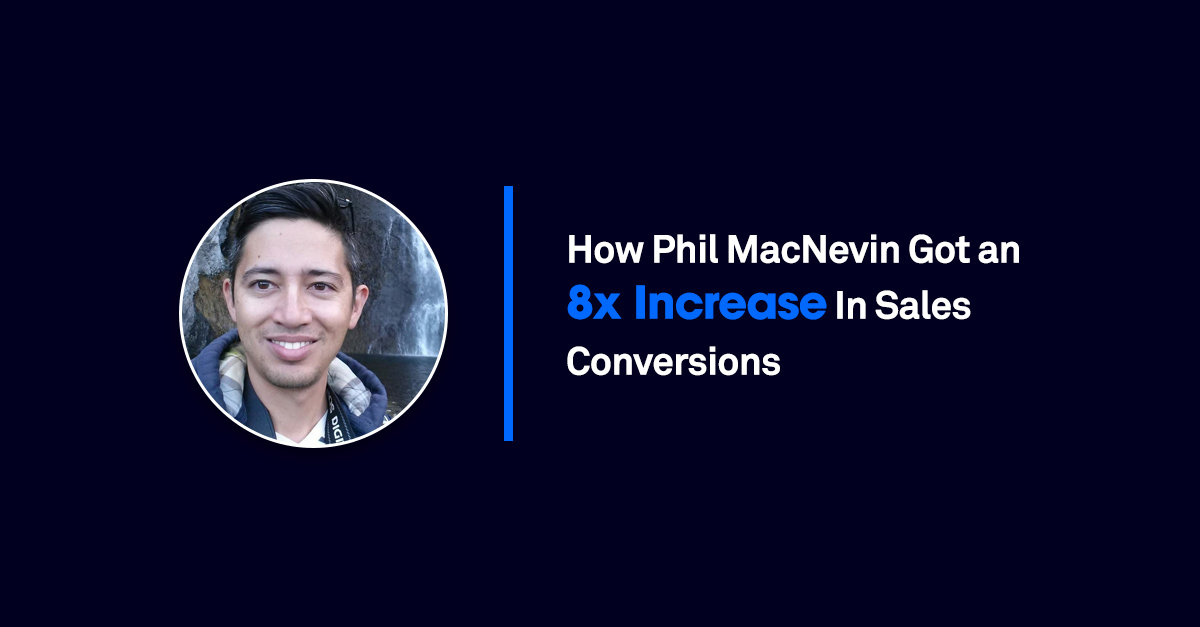 Note: The Simple Design Tactic Phil Used To Increase Sales Conversions By 8 Times Is Available For Download.
Click Here To Download
Our Guest:
Phil MacNevin is a designer by trade, but the last eight years he has been in involved in the internet and information marketing space. He got his start working in this field with Evan Pagan, who encouraged pushing boundaries through tactics and strategies. They decided they wanted to create different sales pages than the kind that were prevalent eight years ago. They looked to Apple for inspiration in terms of design and aesthetics to create their sales webpages. They found success with increased conversions on their opt-in and landing webpages because of their focus on design. Now Phil runs a company called Lift Media (liftmedia.co), where he and his team design landing, sales, and opt-in pages as well as assist clients with product launches. His company's objective is to increase clients' branding aesthetic and conversion rates so they can reach more people and make a difference.
A Quick Preview of the Podcast:
How to use color to help prospects understand what action you want them to take
How to make your sales page more readable for users
How design plays a role in conversion rate
To See These Tactics In Action:
Click Here To Learn How Phil MacNevin Made Small Changes That Gained Large Increases In Revenue
To See The Transcript:
Learn How Phil MacNevin Used A Unique Design Tactic To Increase Sales Conversions