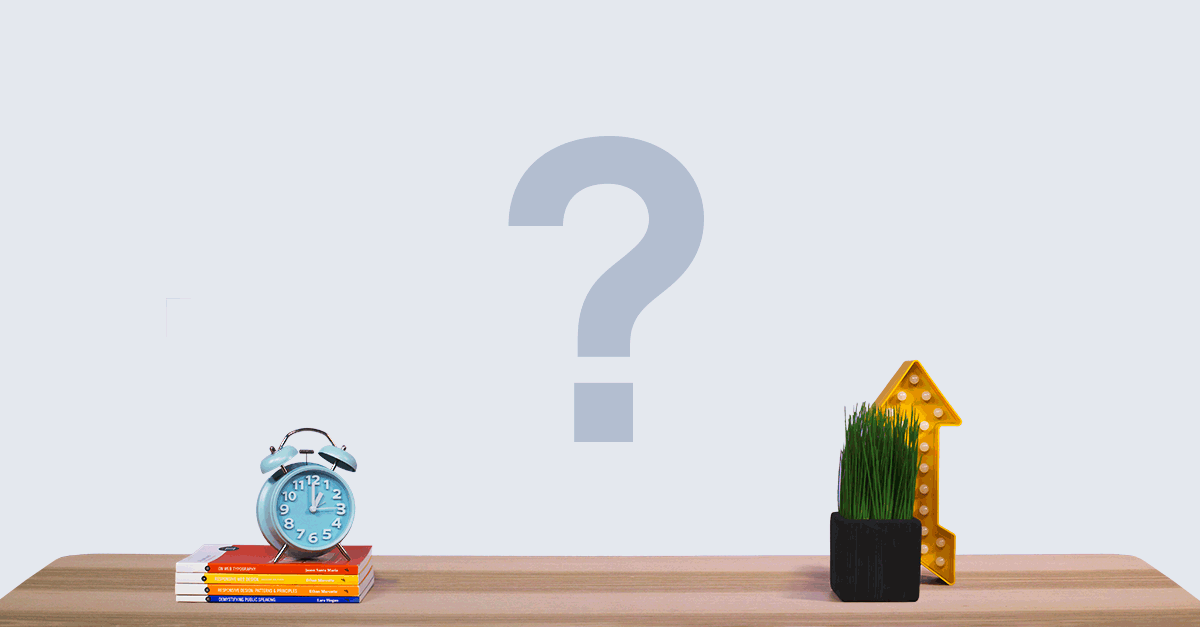 Your sales funnels are great. Your content upgrades are a hot commodity. You have a webinar in place that puts others to shame. You're doing everything right—now you just need more high-quality leads to see all your hard work and start converting.
The truth is, driving high-quality traffic to your landing pages is hard.
It's especially hard if you're trying to drive traffic and juggle roughly 1,000 other marketing tasks on your own.
Stop stressing—the struggle is over.
A Leadpages Feature Update Is on the Way
Leadpages is unveiling a new feature that is going to change your outlook on lead generation for the rest of time.
But I'm not the only one who's on the edge of their seat for this update. I asked around to see if anyone else is as excited as I am.
Taylor, a UX designer with Leadpages, is pretty jazzed. She's been saying "Heck yeah! Let's do this!" every day around here. (And once you get a taste of this update, you'll understand why.)
Make sure to come back on Monday to see what all the hype is about. Until then, enjoy some goal-crushing reading that can help grow your business online this weekend.
Get biz-building know-how
Want to take a guess at what exciting feature update is about to make its big premiere? Let us know in the comments below!